His predictions have been pretty canny thus far
I sure hope it continues!
He says that bitcoin is going to be $100k before end of 2021.
Not quite McAfee numbers but they will do: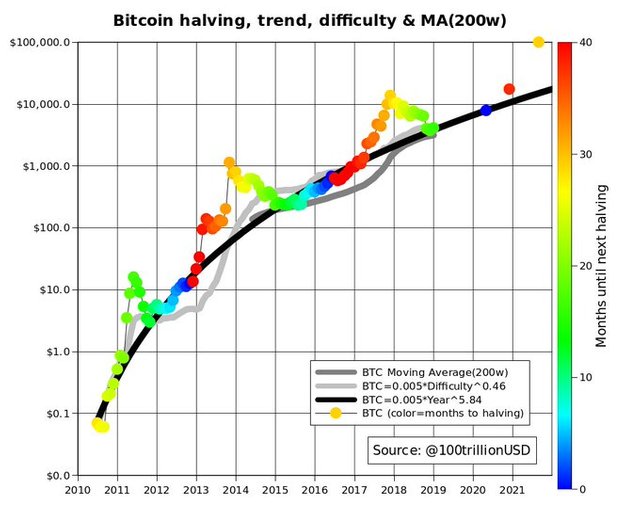 (Source: https://twitter.com/100trillionUSD/status/1226918629213499392)
I just hope he is even half right.
That would be big gains for anyone buying even right now.
But really big gains for those buying the dips.