Listen to the Market's Whispers (October/November Support)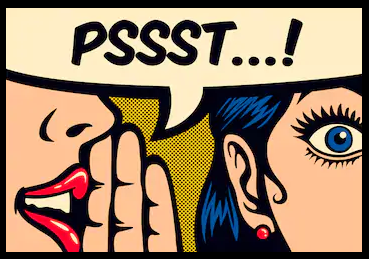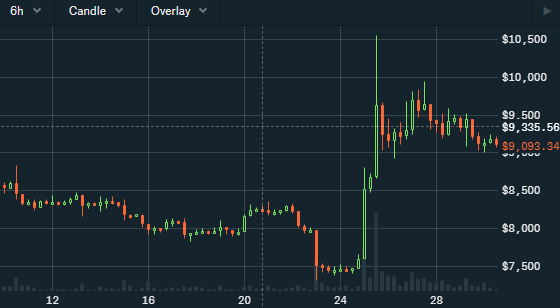 Bitcoin looks a tiny bit bearish. I would have hoped for Bitcoin to stabilize around the $9350 level, but instead we seem to be hovering a little bit lower than the oscillating average. Normally when I see this it means we're in for a slight drop. I'm guessing we dump back down to $8500 quickly sometime within the next few days.
That being said I think we will have really strong support at this $8500 level if it comes to that. On the other side of the coin, if the price goes up in the next few days I would interpret that as a very bullish signal for November. Either way I'm not really going to change any of my trading strategy.
Irrelevant.
These tiny movements are nothing compared to what we could be in for over the next few months. If you're like me you're annoyed about all this constant speculation.
You annoy yourself?
Yep.
Then why do you keep doing it?
Well, I'm not in the proper mind-space to handle this winter's volatility. I do not have a good track-record with keeping my calm during those moments of extreme volatility. I'm attempting to establish a baseline now that I can fall back to if I go on tilt.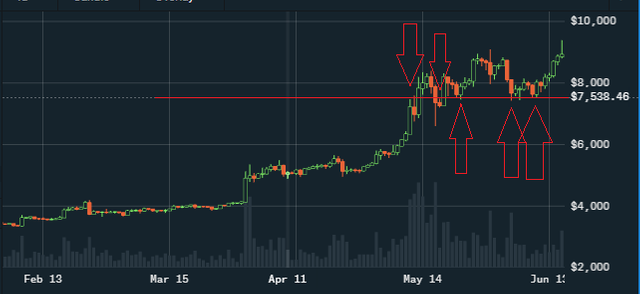 Baseline.
Ultimately, this is what I'm looking for right now: a signal from the market. I was able to guess the low of the summer dump with surprising accuracy, and I'm looking to do that again for winter. Ultimately I hope the market calms down a bit for about a week or two so we can establish a solid new baseline.
---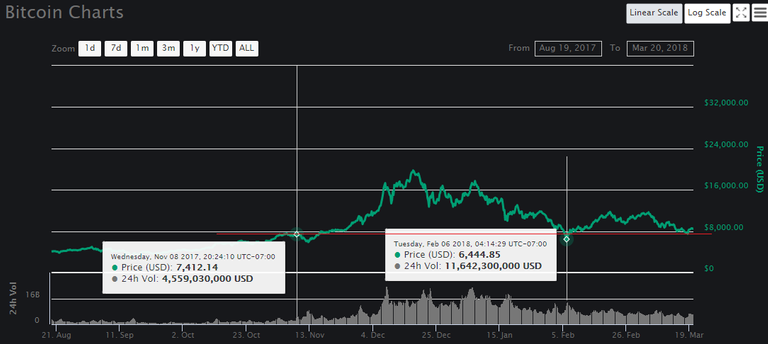 Looking to the past.
Has this happened before? Why yes it has, and again, with surprising accuracy. The winter pump of 2017 crashed into the support of late October and early November.
---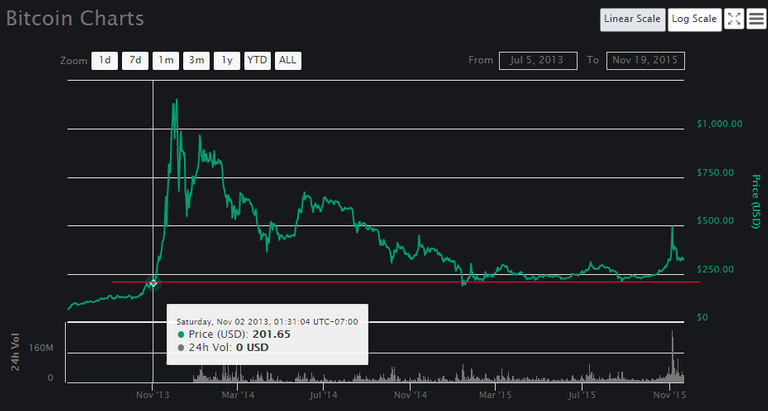 4 years prior
It even happened again in 2013. The price point for the winter dump was set during Oct 23 to Nov 3. How convenient.
---
Conclusion
Wouldn't it be nice to know where Bitcoin is going to dump to even if we don't know how high it will spike?
Sure would be nice!
I believe the answer will reveal itself within two weeks.
Keep your ear to the ground, friend.
---
---