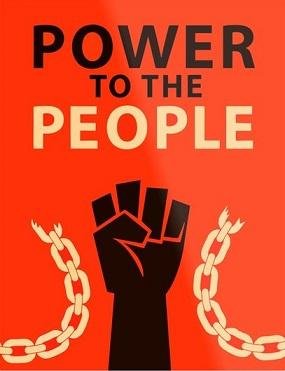 It's easy to look up at the top of the pyramid and think:
Wow... they really are all-powerful.
They can do whatever they want.
But they can't.
The elite could black-bag us and every single person we know,
but they can't turn off the Internet.
They couldn't ban cars or data phones either.
Why?
No one can ban abundance technology.
Too many people benefit from it.
Too many powerful people are financially incentivized to fight for its existence.
People are much more expendable than abundance technology.
When we look at countries that crack down hard on the population what do we see? Places like North Korea lose out on a lot of the synergy created by worldwide collaboration. Banning technological freedoms can come with dire consequences, even if there are benefits to the elite who employ this strategy.
Bitcoin Flat Architecture.
The neutral playing field that Bitcoin creates has not even come close to being fully utilized. We'll know it has when countries and corporations start competing to acquire it.
At the moment they desperately want to retain all the control they can, but just wait until the systems they've created begin to implode due to the rotten stench of their own corruption. These ravenous leeches have no idea how to build value; only take.
Bitcoin's gonna be looking pretty sexy then; the only asset left that has a foundation that won't shatter. Transferable permissionlessly anywhere in the world; privacy doesn't matter because they're already above the law.
---
They are the law.
---
DLT allows governance and value transfer to scale at a much lower rates of corruptibility than its fiat counterpart.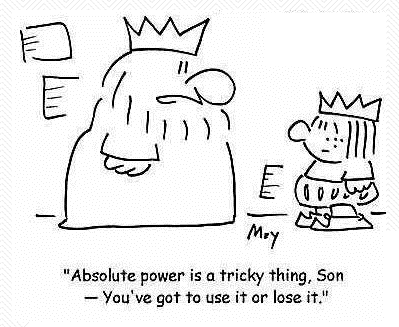 World power is delegated top-down.
There isn't one evil guy out there calling all the shots.
Power struggles happen on a daily basis.
Everyone has a slice of the pie, no matter how small.
In a traditional republic everyone get's a vote. To get what the elite wants the masses must be targeted with focused data (propaganda).
Looking at DPOS in particular, we see that vote strength is dependent on stake. This looks pretty bad at first. Rich people decide everything? Yeah, that's going to work out swell. However, that's also only half the story. That stake is not being spent and it's propping up the value of the coin promoting decentralization. It's a big risk, and the ones with most to gain often want their platform to succeed.
Look at these projects from the genesis block. The value was generated afterwards. Stake holders aren't rich at inception; the network at ground-zero has just as big a market cap.
Steemleo is a good example. Fully airdropped, no one paid a dime to get initial stake. It isn't rich people making the decisions. If the the network has any value it's due to those stake-holders continuing to hold. Steem losing 98% was a good lesson.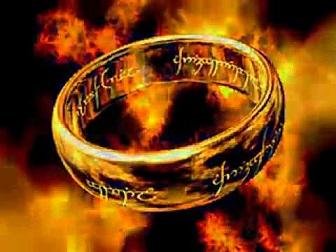 It only takes one.
One good distribution with one good governance rule-set. That would send any network soaring. Why is Steem going to soar one day? Because we'll have figured out by then how to monetize the community far better.
Blogging is a low value activity. What happens when we breakout into gaming and gambling more? Anyone who creates a good dapp that monetizes labor will go instantly viral.
Desperate times...
The worse the economy gets the more people are going to be looking for alternatives. Our talent pool can come from anywhere in the world. People are willing to work for $1/hour. This includes me... a guy living in the expensive ass California Bay Area.
---
Any service created that could provide consistent labor compensation of even $5/hour would be wildly successful.
---
Wildly
Could you imagine that? People on Steem talking about how the $5 an hour they make is like the best thing ever and has completely restored their livelihood and remedied their financial desperation? Crypto is a bottom-up technology, and it's making waves.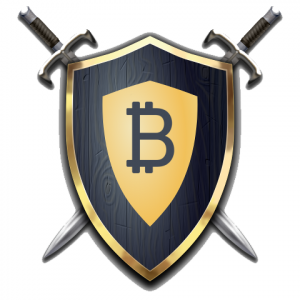 Conclusion
Bitcoin is a shield of censorship resistance that benefits everyone but the censors. DPOS will allow for the rapid prototyping of communities and governance structures, in addition to providing jobs. The blockchain is a safety net for all of humanity.
It can't be banned.
Just ask China, India, Venezuela, Argentina, and Iran.