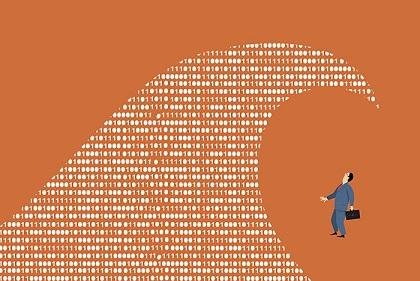 I've made this claim quite a few times already,
but I feel it deserves its own dedicated post.
Bitcoin is doubling in value every year. Crypto is the first asset ever to increase exponentially over such an extended period of time. I strongly believe it will continue to do so.
---
| 2013 | 2014 | 2015 | 2016 | 2017 | 2018 | 2019 |
| --- | --- | --- | --- | --- | --- | --- |
| $100 | $200 | $400 | $800 | $1600 | $3200 | $6400 |
---
Think it's impossible?
Yeah, well I thought it was impossible for technology to keep accelerating at the pace it has been over the last 50 years. Technology progresses at an exponential pace, and central banks can no longer propel all those gains to the top of the pyramid. Bitcoin is the foundational technology that stops the elite from generating wealth off the backs of the poor.
No more interest rates
No more quantitative easing
No more inflation
No more wave-slavery
No more debt-slavery
No more taxation by force.
Blockchain makes this all possible.
And what will happen when the bad actors are forced to play nicer?
Literally everybody wins.
Kinda like what happened with this last Steem hardfork,
but almost infinely more significant.
Extrapolation
---
| 2020 | 2021 | 2022 | 2023 | 2024 | 2025 | 2026 |
| --- | --- | --- | --- | --- | --- | --- |
| $12.8k | $25.6k | $51.2k | $102.4k | $204.8k | $409.6k | $819.2k |
---
These are the baseline levels.
Meaning Bitcoin could easily go x15 higher during any given bubble.
At what point does it absorb the legacy economy?
Well, I mean... at $1M Bitcoin the market cap is almost $20 Trillion.
Ten years after that would be a market cap of $20 Quadrillion.
So my guess is somewhere around year 2030.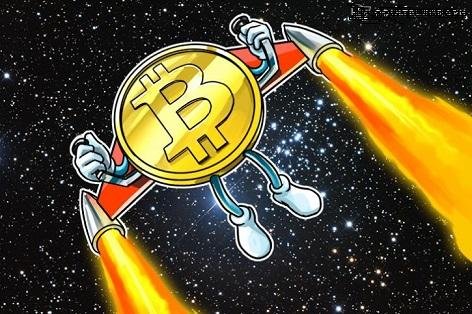 My guess is that a Satoshi is going to be worth so much value that another Bitcoin fork will pop up to give Bitcoin even higher divisibility. 100M Satoshi per Bitcoin will not be enough. Of course the super rich people that got into Bitcoin early will resist this fork. At that point Bitcoin will be so elite that the elite will want to keep it that way. Also, it might not be necessary because of all the other chains available to the masses.
Bitcoin will eventually become the face of the elite and centralization itself. This is the nature of decentralization. Everything more centralized than Bitcoin gets broken up, while everything less centralized than Bitcoin will see the granddaddy crypto as the new enemy.
What about the non-legacy economy?
Now that's a very interesting question, because I think the new open-source economy being forged has even more potential value than absorbing the entire legacy system (by a huge margin). Of course Bitcoin is connect to this so the variables are hard to separate. It's likely worthy of its own post at another time.
Conclusion
This is not an opinion I've had for a very long time. When I first joined the cryptosphere, Bitcoin seemed quite boring and not worth my time. Now I see that the mechanics of Bitcoin are primed to absorb the lions share of every country and corporation on the planet.
At first, this was not the case, when Bitcoin stood alone it was not clear what it would do. However, once all the altcoins came in with their niches we see that Bitcoin stands alone when it comes to security and censorship resistance. This leaves it primed to be eventually taken over by the super rich. Ergo de facto, get in to Bitcoin now before all the super rich have joined; become one of the super rich. This is abundance technology.