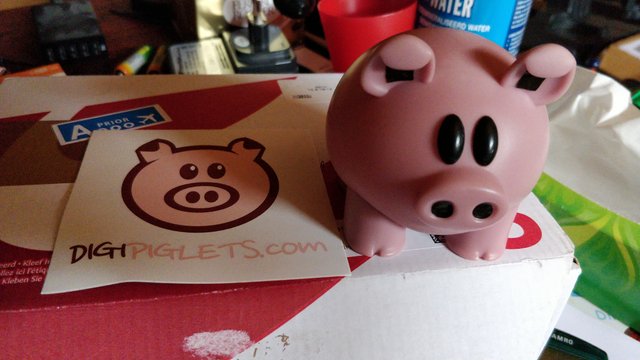 This is a way overdue post to follow up on my previous DigiPiglet post. For those who don't know, DigiPiglet is a trust chain was started by @daan and @nate.french and you can read in more detail about it here in this post by @daan.
It is a cute little piggie that is winging it's way around the world collecting little tips in BTC for final donation to Venezuela. It was in my hands about four months ago and I had sent it on it's way to an address in England to connect up with the next link in the chain... luckily, I didn't dawdle... so, I beat the Brexit closure of the border!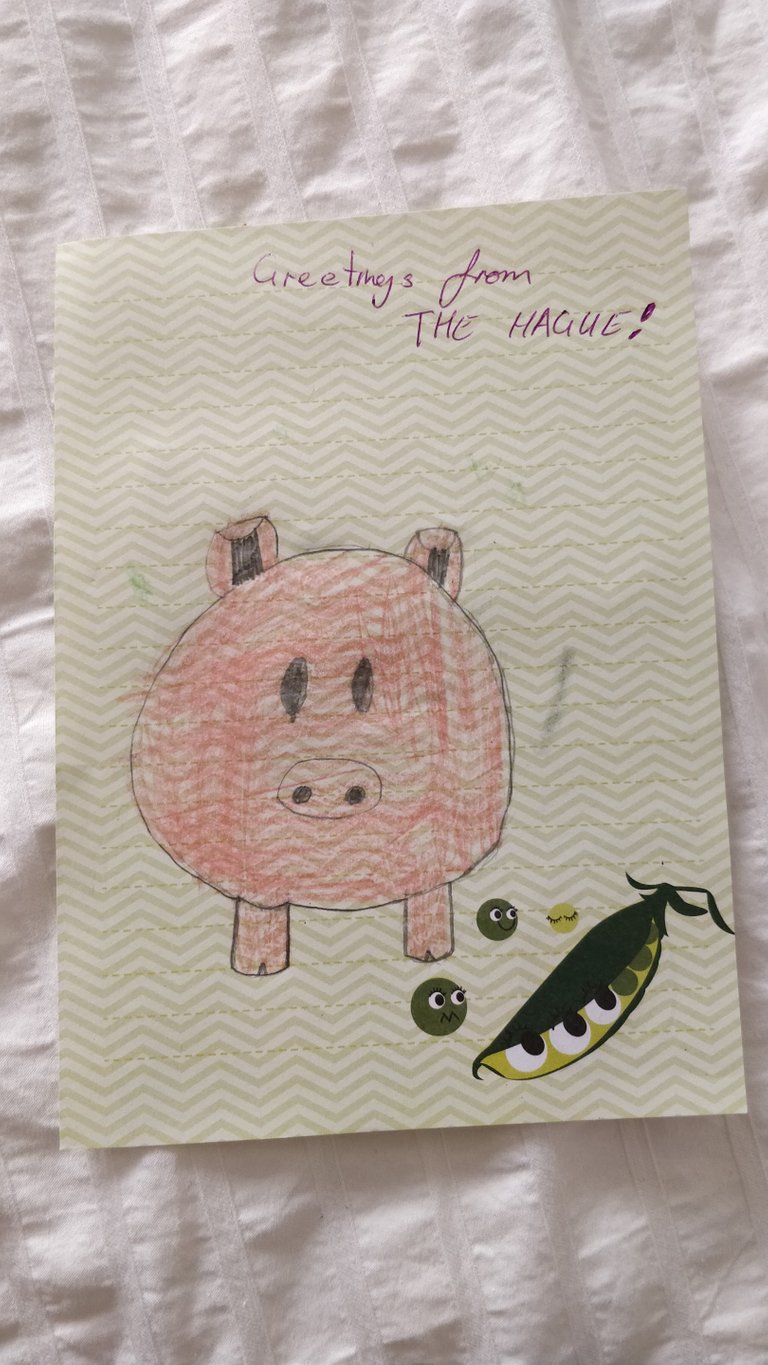 When it left my hands, we added a little gift for the package... actually, my daughter who was completely enamoured of the DigiPig was the one who added to the package!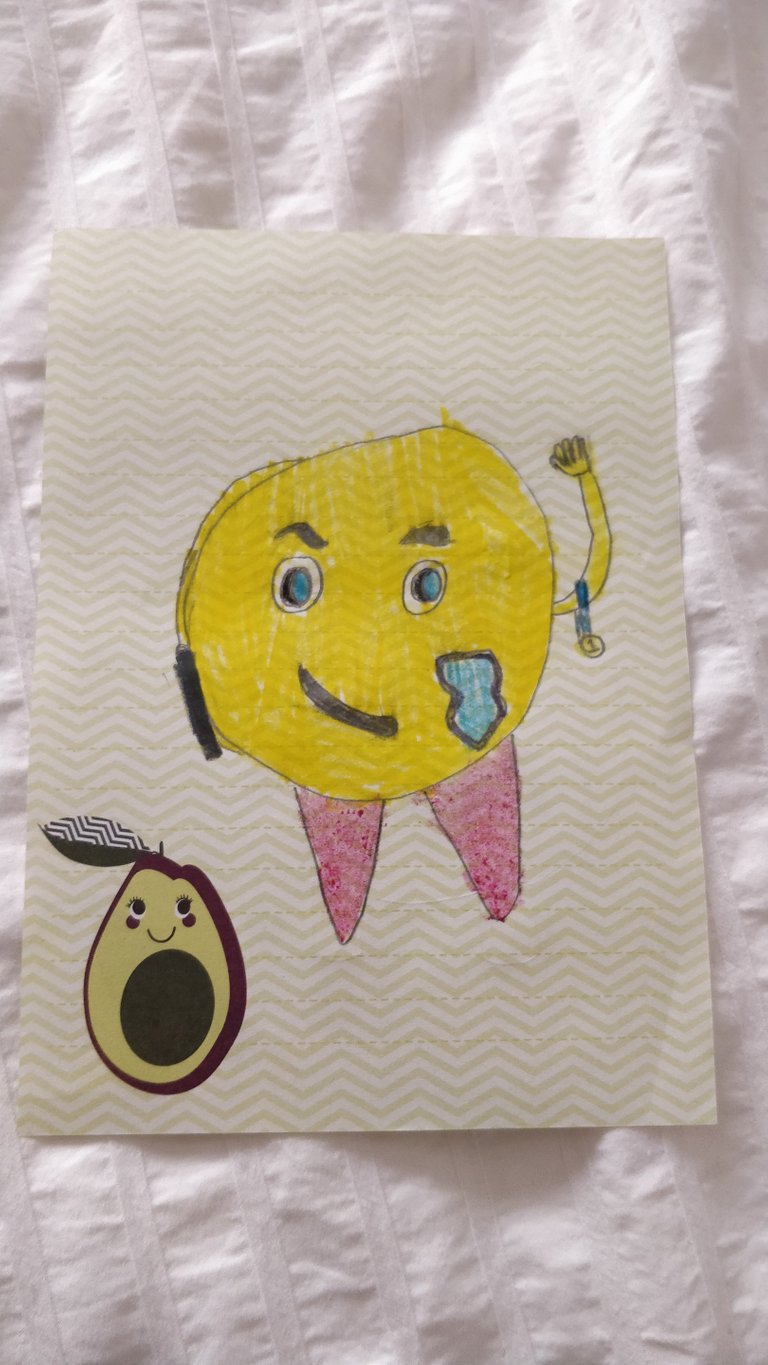 She thought that it would be nice to send along a little picture of the Bitcoin dude that was starring in the comic that the DigiPiglet arrived in... and also to have a little sketch of the Digipiglet itself! After all, it was a pretty sad day when we had to farewell the little Piggy as I took him to the post office... she was asking if he could spend the night in her bed, so she could hug him one last time!
This was the comic that came from the daughter of @buwaytress!
---

Anyway, since I had sent him onwards to his new destination in England.. it appears that the little guy has been busy travelling around! This was him arriving in the land across the Channel.... thankfully flying under the Brexit mess!


Just hanging out in Greece... soaking up the Sun, the sea and the ancient culture!

Denmark.. at what appears to be a small machining and manufacturing plant....

... visiting distant relatives in Scotland!
... and that appears to be where the trail ends for the moment! I'm pretty curious to see if there is any more news about the little Piggy! Hopefully he didn't get lost in the mail over the dangerous Christmas season!

Looking for a quick and easy way to keep track of your cryptocurrencies? Coin Tracking offers a free service that includes manual tracking or automatic tracking via APIs to exchanges, allowing you to easily track and declare your cryptocurrencies for taxation reports. Coin Tracking can easily prepare tax information sheets that are catered to each countries individual taxation requirements (capital gains, asset taxation, FIFO). Best to declare legally and not be caught out when your crypto moons and you are faced with an unexpected taxation bill (unless you are hyper secure and never attach any crypto with traceable personal information, good luck with that!).

Keep Your Crypto Holdings Safe with Ledger
Ledger is one of the leading providers of hardware wallets with the Ledger Nano S being one of the most popular choices for protecting your crypto currencies. Leaving your holdings on a crypto exchange means that you don't actually own the digital assets, instead you are given an IOU that may or may not be honoured when you call upon it. Software and web based wallets have their weakness in your own personal online security, with your private keys being vulnerable in transit or whilst being stored upon your computer. Paper wallets are incredibly tiresome and still vulnerable to digital attacks (in transit) and are also open to real world attacks (such as theft/photography).
Supporting a wide range of top tokens and coins, the Ledger hardware wallet ensures that your private keys are secure and not exposed to either real world or digital actors. Finding a happy medium of security and usability, Ledger is the leading company in providing safe and secure access to your tokenised future!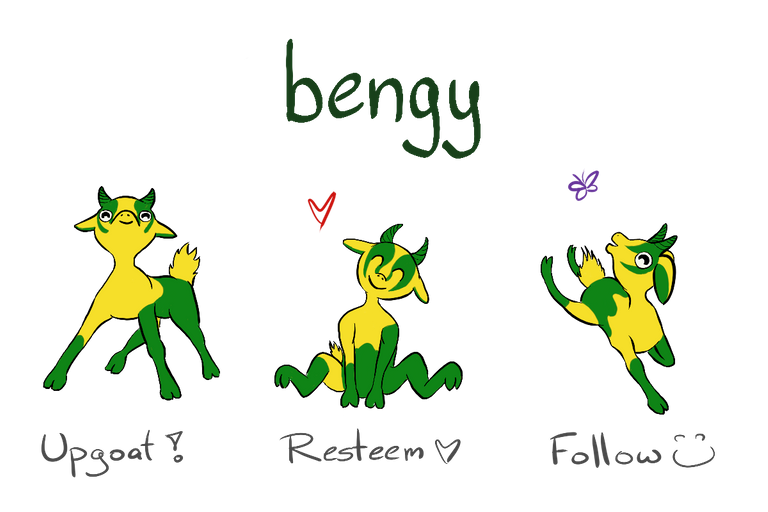 Upgoats by ryivhnn
Account banner by jimramones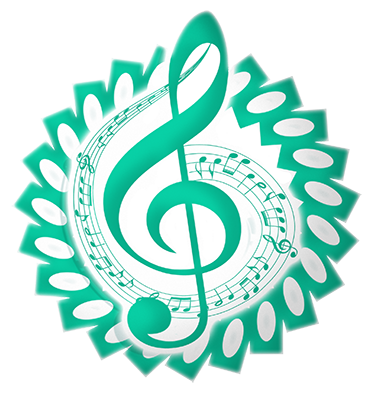 The classical music community at #classical-music and Discord. Follow our community accounts @classical-music and @classical-radio. Community Logo by ivan.atman