Hello guys,

This time, I will try to introduce the "SUPER SAFE" crypto wallet, with various other advantages.
BITBERRY
Download Link :
GPlay
App Store
Official Website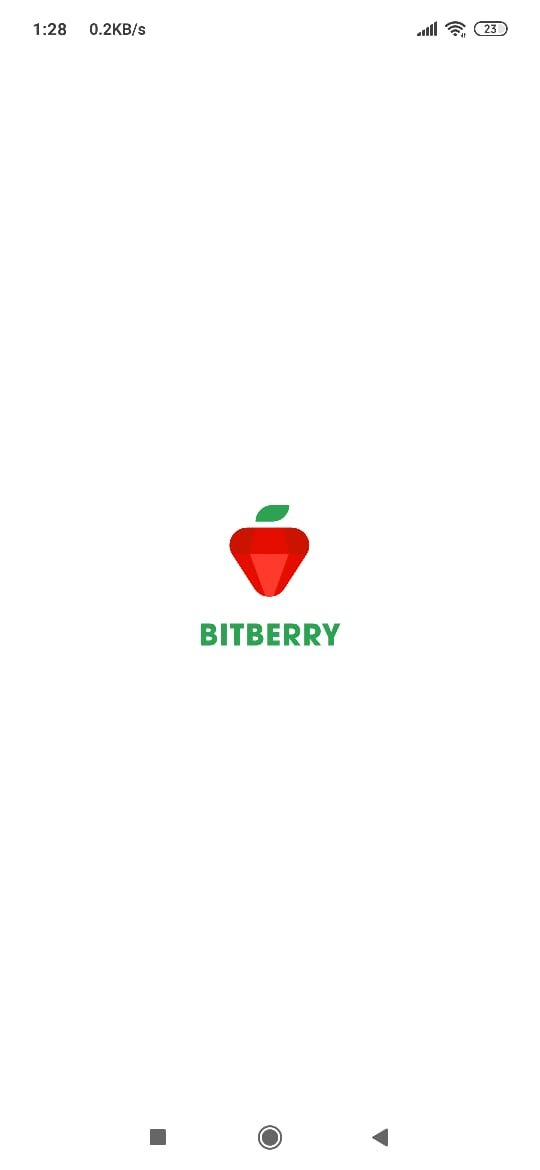 Unlike other wallets that use a complicated process, Bitberry uses a google login, and phone number as additional verification. This ensures convenience and security at the same time.
I have tried adding Wallet to the HUNT token, and the response from the transaction and its confirmation is very fast. Maybe in the future, I will save the results of the HUNT tokens from RH in this wallet.
Another advantage of this wallet is: "ZERO FEES" for transactions between Bitberry users. So, this can facilitate our buying and selling transactions.
For the drawbacks, to be honest almost nothing, except in the announcement section, there are still many who use the Korean language.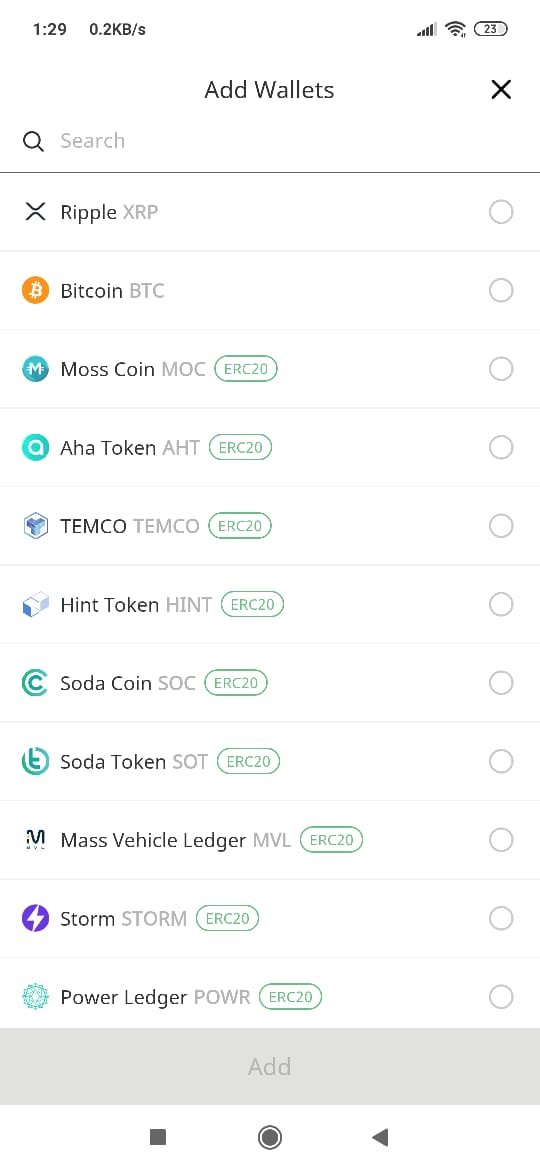 Oh yeah, I almost forgot ....

Bitberry already support a lot of ERC20 tokens.