Birthday Greetings: rubberduckiemom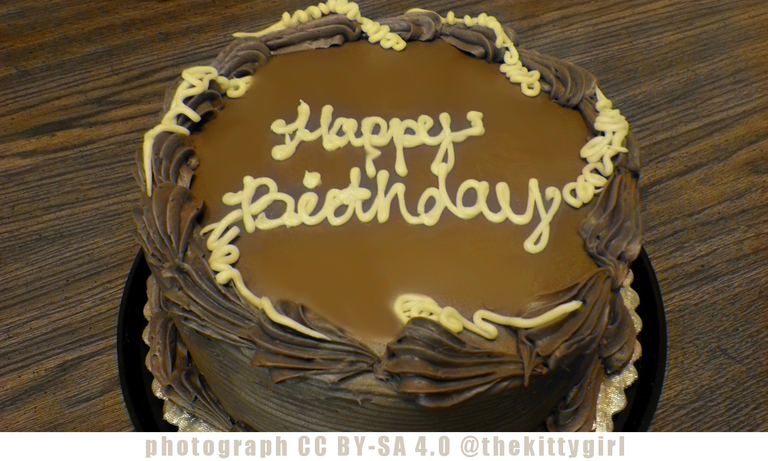 A special February 10th
birthday greeting goes out to

A portion of this post's rewards will be shared as a birthday present!

@rubberduckiemom
is Ren, of
@xcountytravelers
fame. She is one of the most upbeat people on the blockchain, always spreading cheer and positive energy to everyone. She and her husband, Scott, are the founders of the
@heyhaveyamet
project, which welcomes new Steemians who use the
#introduceyourself
tag. It was Ren who conceived the idea for
@steemterminal
to help orient new Steemians to the blockchain and help them find communities where they can learn and grow. She loves to travel, enjoys camping, and does some excellent needlework as a pastime. She has a very creative mind that never seems to stop working in devising new ideas and projects. We wish a very
Happy Birthday
to this wonderful lady! 💖
Check out one of her recent posts:
👉 OOOOOOOOOklahoma on Needlework Monday



This would enable us to connect and engage with even more new Steemian accounts. If so, please contact Ren at (xcountytravelers#7157) in the Discord Server Steem Terminal or down below in the comments. We appreciate your interest in helping us to help others.

to learn more about either of these projects, please visit: @heyhaveyamet or @steemterminal
---
---