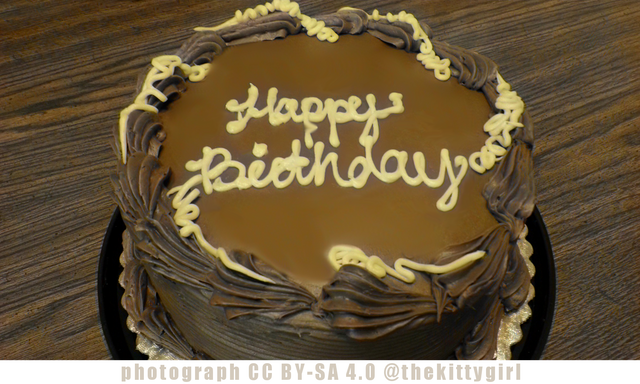 A special birthday greeting goes out to
who share this birthday!


Both will also share a portion of this post's rewards, too!


Both of these ladies participated in the RedfishRally, a month-long program by Steem Terminal designed to help people with less than 500 SP in their Steem Wallet (known as "Redfish" on the blockchain) to grow their accounts. It is a series of challenges and helpful one-on-one suggestions.


This lady was among the winners of the RedfishRally in November and graduated to participate in the second phase of the Rally in December. She has grown her account and definitely improved her blogging since being on the platform. Besides writing blog posts of a personal and inspirational nature, she also conducts interviews of other Steemians in her "QUESTIONS AND ANSWERS" series. She is very active in the chats in our Discord, and our lives are definitely richer for having her in our midst! We wish a Happy Birthday to her!
Check out one of her recent posts:

👉 Making a way in the world "jungle"


This lady was one of the winners of phase-one of the December RedfishRally. Not only does she come into the Discord server with good questions, but she is also helpful in sharing her knowledge with others! She enjoys reading and has a goal of reading a book a week this year. Of course, reading makes for a better writer, so we are looking forward to seeing what she writes this year! She is also a crafter and has made some great photos for
@melinda010100
's Shadow Contest. We wish a
Happy Birthday
to her!
Check out one of her recent posts:

👉 Photo 52 (Hello Selfie)



This would enable us to connect and engage with even more new Steemian accounts. If so, please contact Ren at (xcountytravelers#7157) in the Discord Server Steem Terminal or down below in the comments. We appreciate your interest in helping us to help others.

to learn more about either of these projects, please visit: @heyhaveyamet or @steemterminal