Always celebrate your entrepreneurial goals
---
Who would have ever thought that a blog would be the very first step for my network aggregator sciencevienna to flourish and my business skills to expand in that way. I have to admit that Steemit was never a simple blog platform and it seems that with the new curation rules after hardfork even more complicated constructions can be expected in the vast ocean of the philosophy of (crypto)finance: In the end it is an interplay between having invested at the right time and having your community at the right place giving you the suitable information, the right clients and connections. Without being a really good networking professional, entrepreneurship would probably not be possible at all.
It should also not be underestimated that the best proof of concept can still be accomplished during writing processes. In Europe one cannot afford to fail, so it's all the more important to carefully test one's own business models, whether writing or experimenting with one's local communities or customers.
For sciencevienna local means the world. Whereas other start-ups, spin-offs and scale-ups start locally, sciencevienna was always different. Geographical barriers have simply never made sense or to put it another way, quoting the manifesto
Aggregating different networks on the interface of science and economy, to pool forces together resulted in a transfer from digital into the 'real world'.
Not everything in the real world turned out as expected, sometimes for the better, sometimes for worse. And very often I needed to let go of really good ideas. Or as they say in the musical theatre:
Know when to murder your darlings
---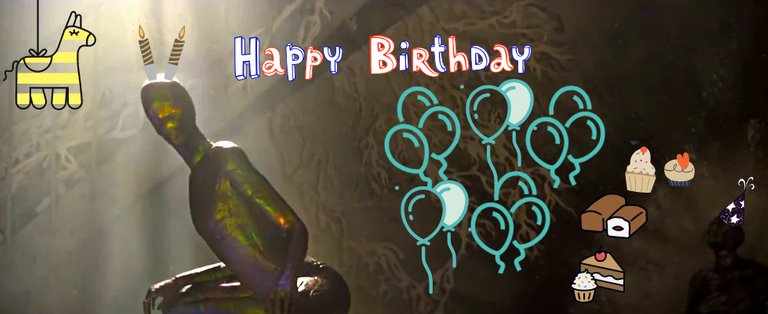 The picture source is from the sci-fi movie ´Annihilation´
There are those kinds of darlings which cannot be killed, and they come back in new clothes.
I'm talking about sciencevienna network nodes program
More adaptions are necessary, but as soon as this is done the launch will be announced (very likely at the start of August 2019).
Too often people wanted to join me for my cool in- and outdoor networking events which I am counting and promoting from the beginning of this year, but they were either too late or not at its source. This will change soon and then we bring entrepreneurship, how to start companies and how to find the right alliances with big corporations to the next level. My network is here, and it will come to all my communities. Networking is more fun when you're doing it together as one shimmering diverse body: sciencevienna
Happy Birthday, everyone!