Our lives might not have come with a manual, or an instruction booklet to tell us what to do, or how to live our lives. But if we are willing to listen to our elders, to learn from the sages, and wise men before us, we will be able to get a pretty good start on life, avoiding all the portholes that are dotted along life's journey.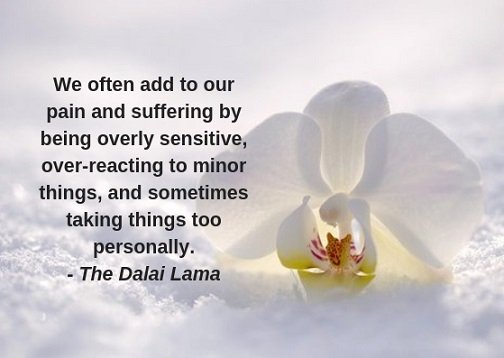 Image created on Canva
The trouble with most of us is that we would rather be ruined by praise than saved by criticism. - Norman Vincent Peale
When the grass looks greener on the other side of the fence, it may be that they take better care of it there. - Cecil Selig
Everything of importance has been said before by somebody who did not discover it. - Alfred Whitehead
The truly innocent are those who not only are guiltless themselves, but who think others are. - Josh Billings
A man's felicity consists not in the outward and visible blessing of fortune, but in the inward and unseen perfections and riches of the mind. - Thomas Carlyle
There are many paths to the top of the mountain, but the view is always the same. - Confucius
We need not worry so much about what man descends from – it's what he descends to that shames the human race. - Hal Boyle
You can't have an omelet without breaking the egg. - Unknown
We need society, and we need solitude also, as we need summer and winter, day and night, exercise and rest. - Philip Gilbert Hamerton
Brevity is a great charm of eloquence. - Marcus Tullius Cicero
There are many sides to almost every story – you can never get the full picture from just one party to the problem. - Unknown
Everything is worth what its purchaser will pay for it. - Publilius Syrus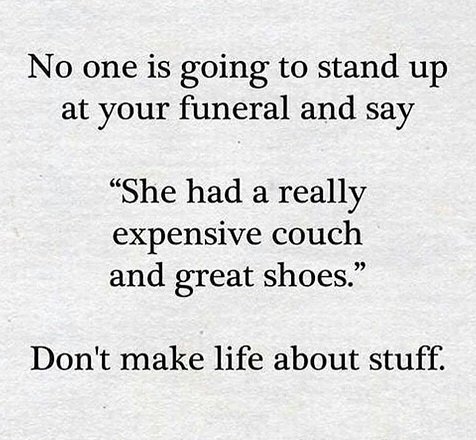 Image created on Canva
Thank you for stopping by. If you like the post, please give it a vote. Resteem it if you think it worthy. Follow me if you like to read about Life, humour and quotes.
Cheers!
Previous post: