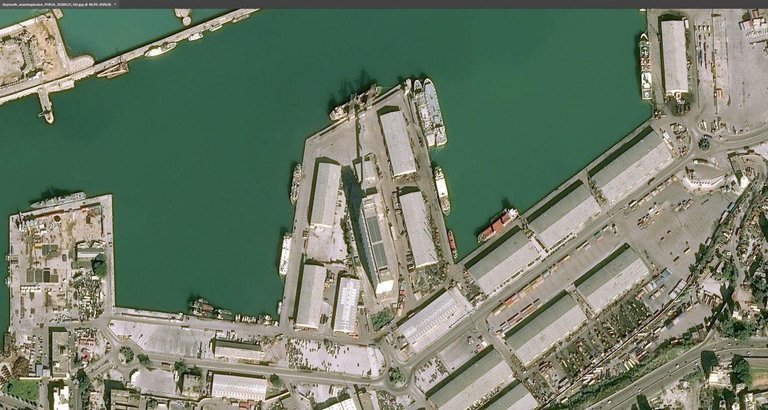 Most of you already know what happened in Beirut.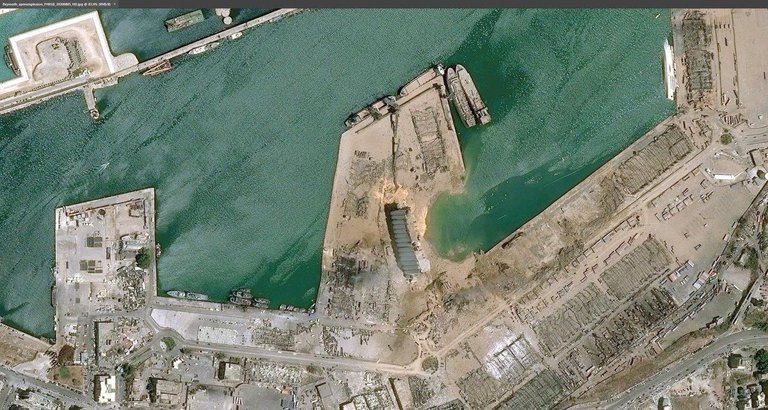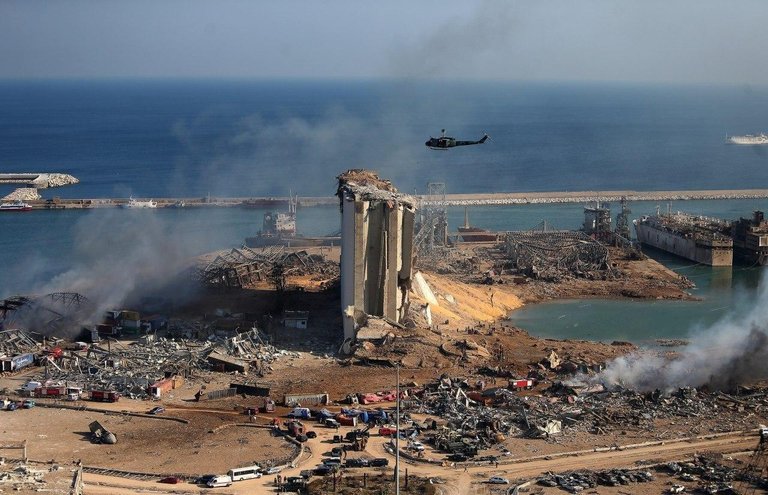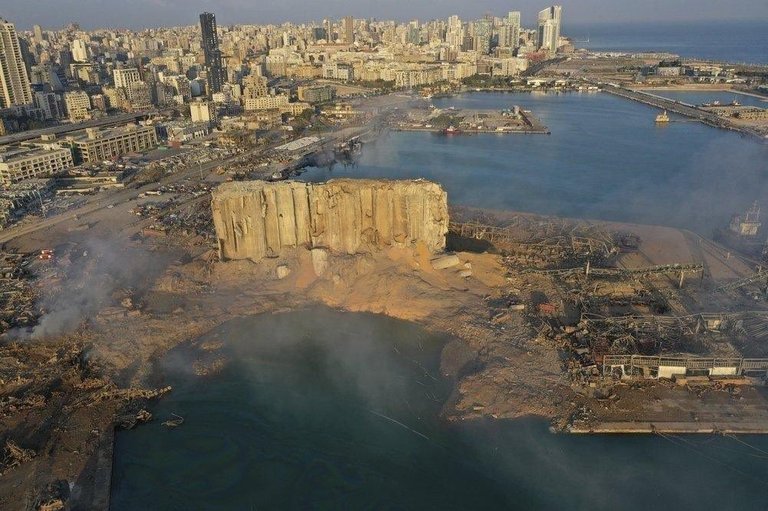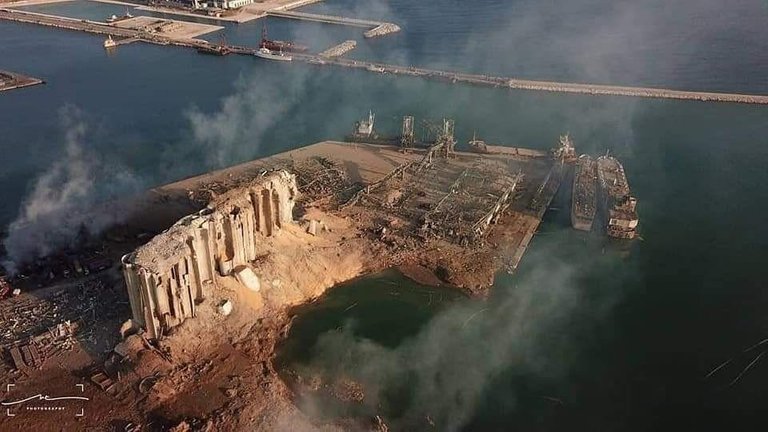 Crazy world. That's a really big crater.
And that while Corona.. everything keeps becoming more expensive.
Completely destroyed port.. and I think it's one of the most important ports..
as far as I know Lebanon imports 85% of their food..
and they ain't real friends to syria nor israel.. (the only two countries directly next to lebanon..)
I think all people in lebanon should start growing (in- & outdoors) immediately..