Taking Part in https://steemit.com/behindthephoto/@nelyp/behind-the-photo contest
I was Just wandering on my roof, Where I have a small garden like set up. I planted some flower plant and growing vegetable there too. While Watering, I just Saw this nice Flower. I didn't even plant it. It just grows automatically. It's a Flower of Lily Family but I don't know what specifically called it. Would You guys help me to identify the name of the flower?
The Behind story ! There is nothing to be honest. It's an unplanned capture. I just saw the flower and feel I should click it and all of a sudden I captured it on my iPhone. No adjustment nothing.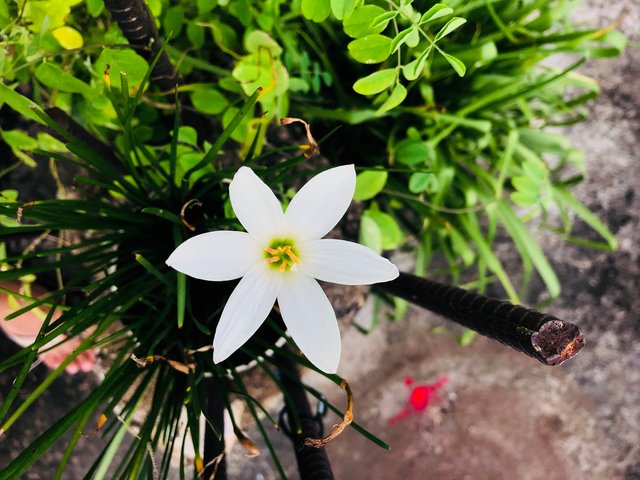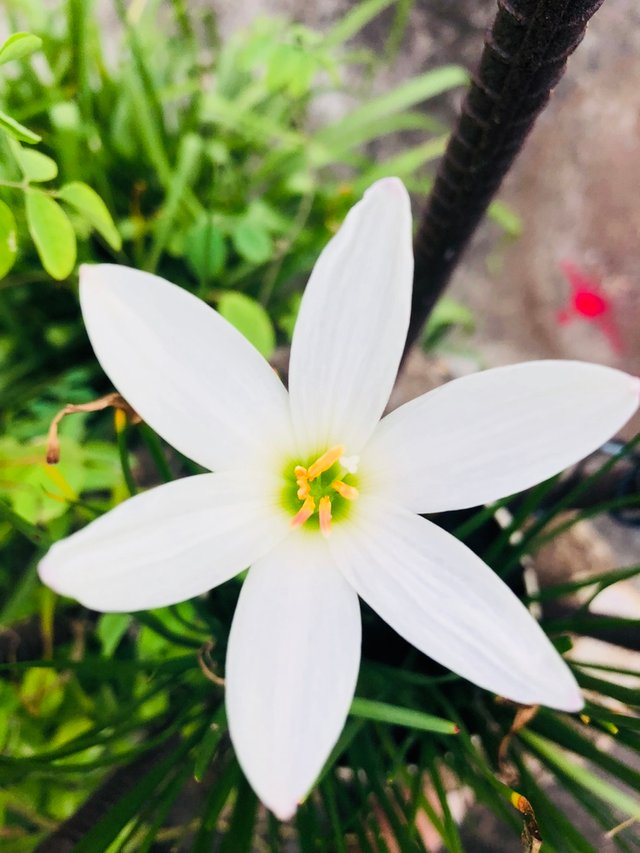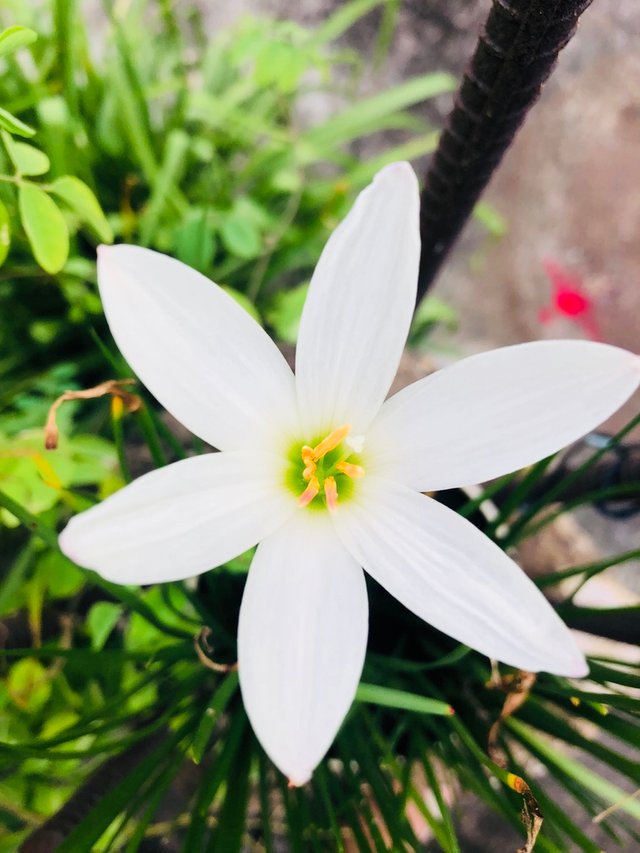 Thanks
Mahendra
Tags: behindthephoto india photography appreciator contest creativecoin neoxian palnet smartphone