Hello Steemians!
Today I would like to participate in the contest launched by @nelyp, "Behind the Photo" with which everyone can to write about his life around photography. Look HERE for more info about.
---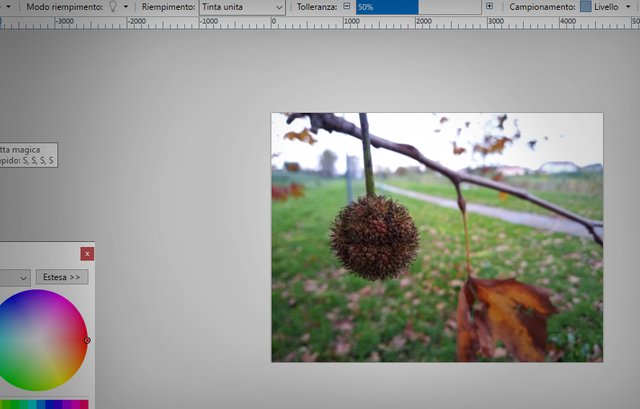 ---
My life around photography: photography or not?
I haven't any idea if my one is photography or not. Someone considers it as the normality, someone thinks that isn't absolutely a type of photography. Why do I say this? Because I don't photograph with a normal camera, but I utilize my smartphone. My point of view? If your objective is creating a very nice, awesome - curated in the smallest detail - photo, so yes, you're right. But if your objective is to create a beautiful representation of what you do or what you think, so, I think that today smartphones are means more than discrete.
---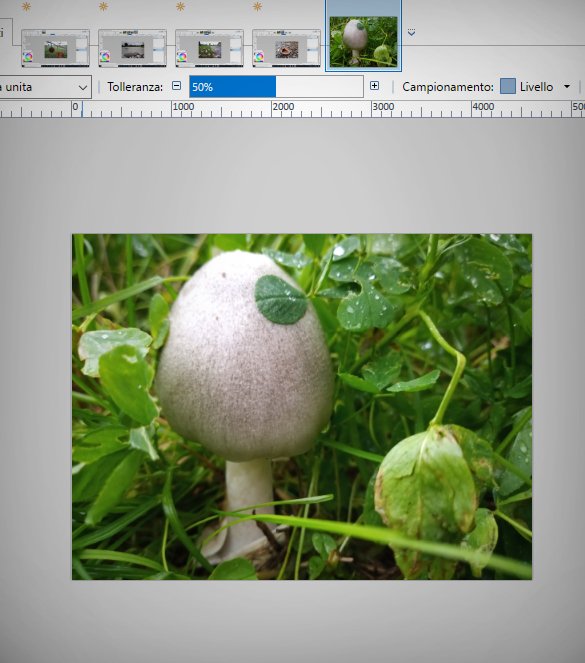 ---
What I do?
In simple words, I go out, I see around, I notice about a thing there, I take a shot. And now, finished here? No. I come back home, I take my pc and I add an adjustments' level series on the photos taken, to obtain a new cover for them.
---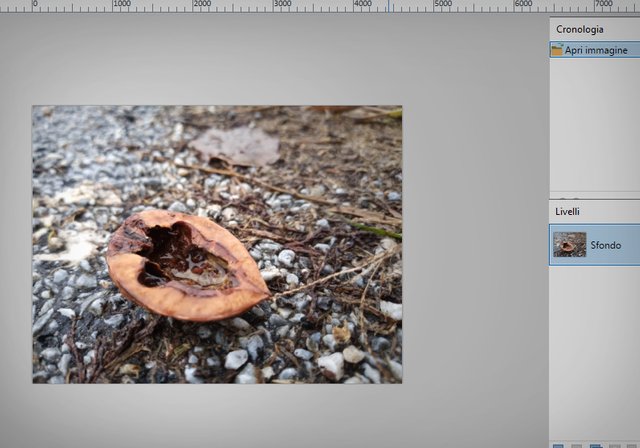 ---
But, in Detail?
In detail, my life: I will use as an example my #stemsunday post, that I published last Sunday to join in the initiative launched by the stem.curate project - in which I help.
---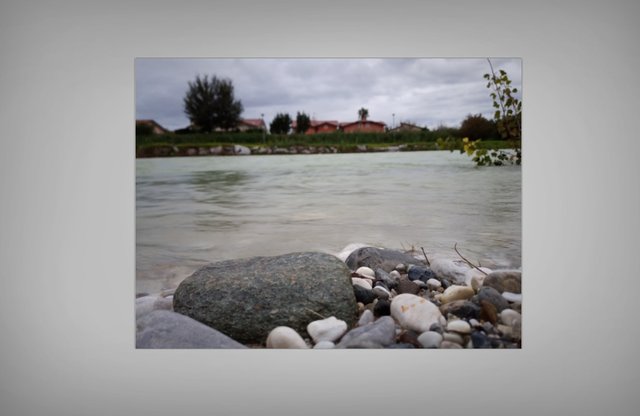 ---
A few days ago I left home to walk in the surroundings. The weather was cloudy but wasn't raining. Nearby my home is situated a green area - not a real park - the Frigido Riverside Walk. I reached this many times in the last months because it's very close to my house and because, generally, it's not frequented by many people during this period.
---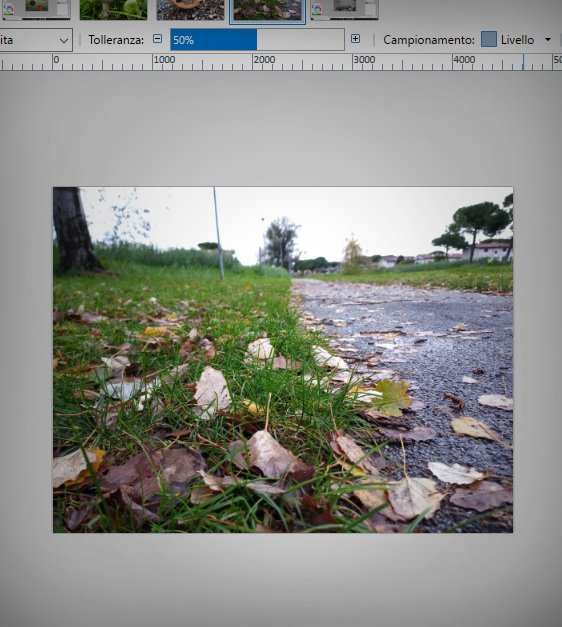 ---
I followed the long path and I noticed some potential subjects. I walked for 2 kilometers about but I didn't take any photo: only saw and thought to what I would to do while coming back. So, during the return, I started to photograph the surroundings: leaves, trees, water; all beautiful subjects for my nature-focused post. The leaves are very common in this period but one cannot avoid considering them equally as a very evocative subject of this season.
---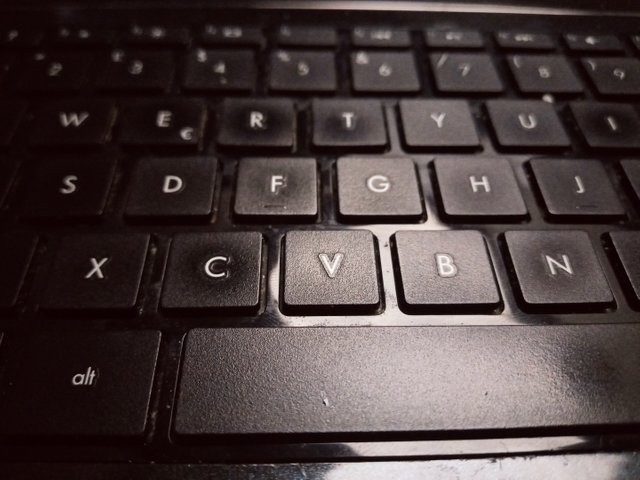 ---
The lights weren't very colored. The sun remained in the shadow of the clouds and the only light that filtered through was white neutral light. Added to the first subjects, I noticed a little nut and a beautiful mushroom. Are they subjects which are worth photographing? What do I think when I see them or other subjects? Absolutely nothing: I see them and I photograph them!
Obviously the things aren't so simple. I see them, ok; I photograph them, ok; but there are subjects that result in beautiful photos in whatever position or color they are. Instead, for these subjects, the result is more dangerous. I often have to be very careful, I have to want the correct perspective and the right exposure. In short, something that makes it an interesting subject not only for its meaning but also from a technical-artistic point of view.
---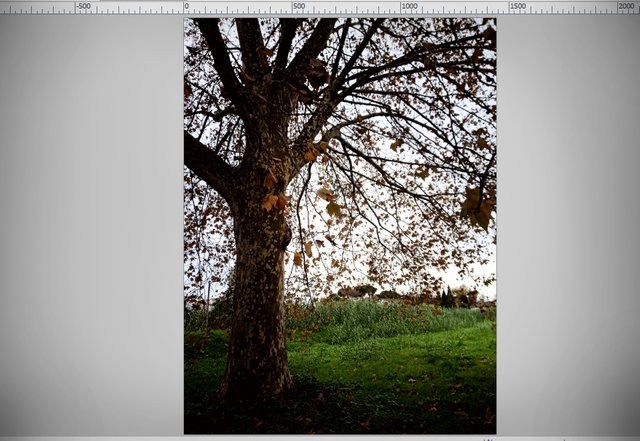 ---
Smartphone. Subjects. Take Photos. And Then?
The last steps of the picture before arriving here. Yes, here. The principal place where I share my photo is just that, Steemit. I also share on others platform, but with lower frequency.
So, what I do? I choose the photo on my smartphone. I usually take several shots of the same subject and chose the bests. I lose a bit of time on this step and maybe it is the worst and boring of all my photograph life; beautiful see again the subjects and the zones, less when you have to choose between several almost identical photos.
---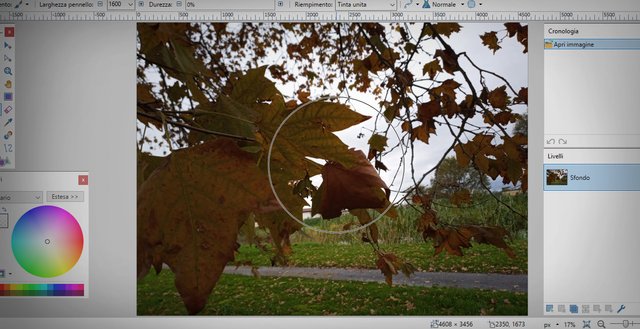 ---
Photo Chosen. Now?
The last step: post-production. I put the photos in my pc and upload them to a little program. I almost never leave the photos as they are, I like to make them at least deeper. In this case, I often used overlayed layers or overloaded the whites to give more prominence to the coldness of the sky where the clouds didn't seem very different from a slight haze. I have often used vignetting too, an effect I use almost every day.
Below are some of the finished images taken from my previous post.
---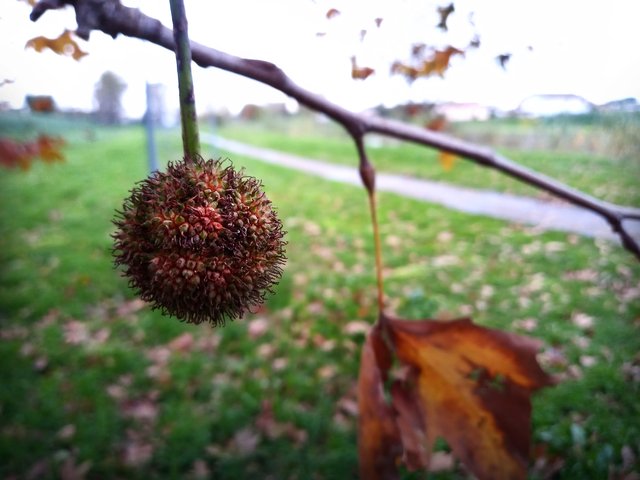 ---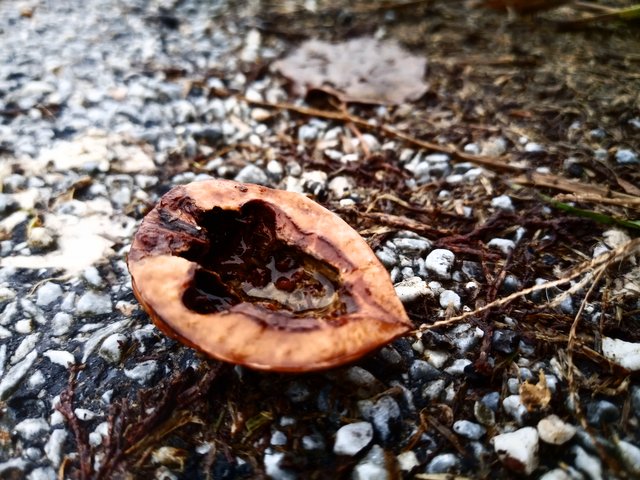 ---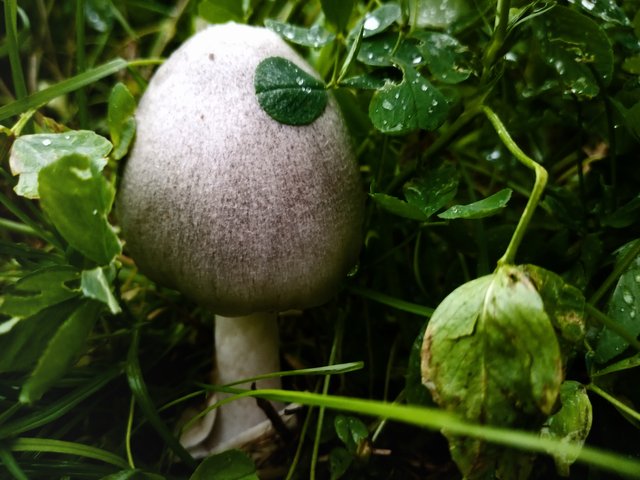 ---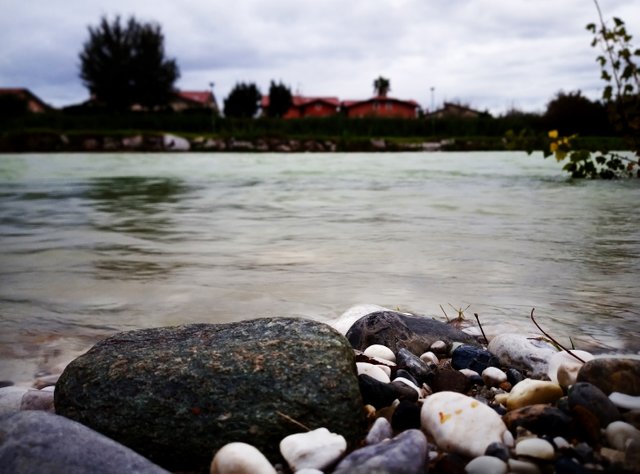 ---
If you would like to read more, follow the link to the Frigido Riverside Walk Post
I hope you enjoy this post.
To the next!