As the Bees are emerging, they take their first flight and then go somewhere in the sun and warm up. This Bee landed on a Feverfew plant. I got this plant last year and really like the smell of it. Maybe the Bee does too. Or maybe its after the oils it releases giving it such a good smell.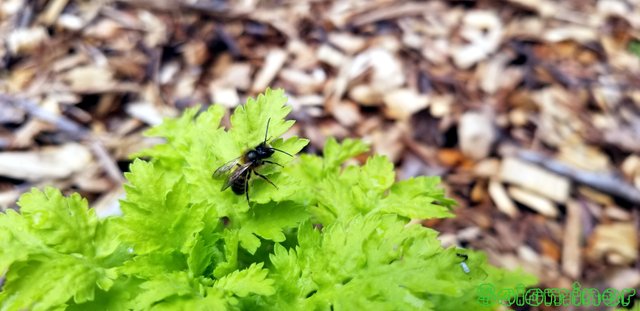 | Camera Model | Samsung Galaxy S8 |
| --- | --- |
| Lens | none |
| Filter | none |
| Aperture | f/1.7 |
| Shutter Speed | 1/662 sec |
| Film Speed | 50 |
| Spectrum | Visual Light |
| Wavelength | 380 through 700 nanometers |
| Location | Georgia USA. |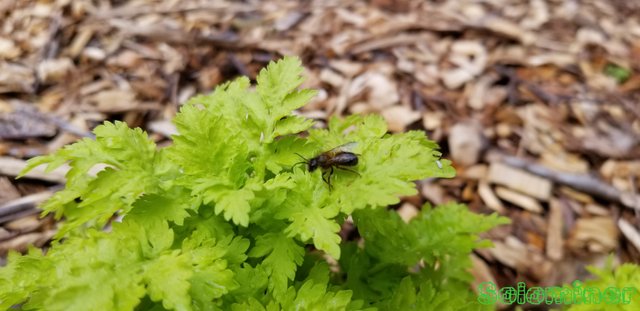 It walks around the leaves, not sure what its doing exactly. I think just warming up its cold blooded body in the sun.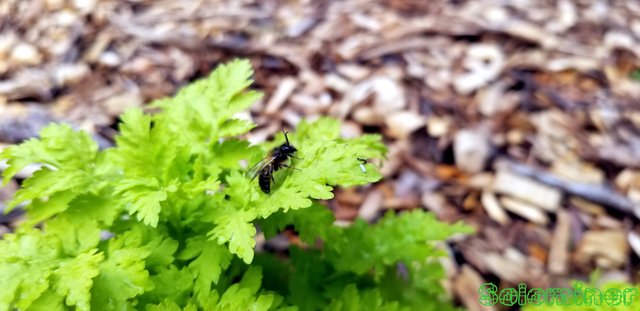 I hope this plant expands, it has a real lovely smell to it and the flowers ive seen in pictures of them are real nice. It has not flowered yet but im sure it will in a year or two if it does well there.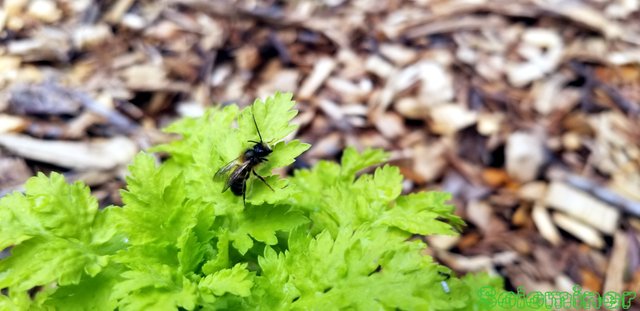 Maybe the oils coming off the leaves, the same ones that give it that unique smell are good for the Bee. I did not see any mites on the Bee so I am unsure of what it was trying to do there.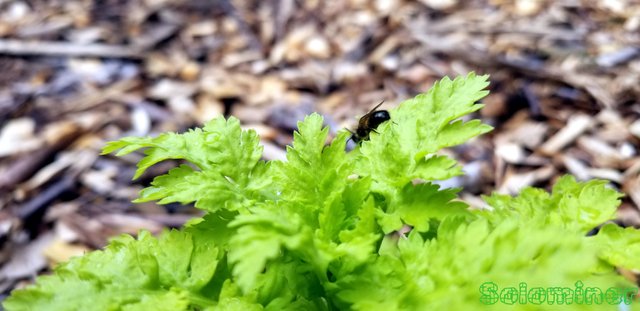 It hangs out on the leaves for a few minutes, before taking flight again to somewhere else out of my view.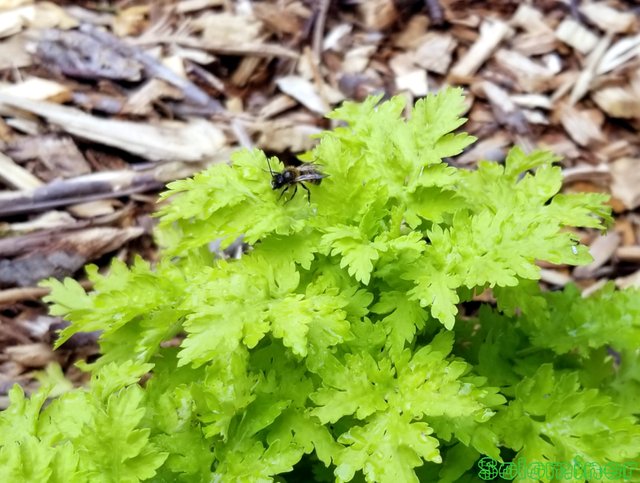 Seeing more Bees every day, and with a warm day coming up I think ill see even more. We have not reached the 80s yet but that may chance in a day or two. The pollen is still pretty low as well, and I hope when the trees do start releasing large amounts in a week or two the Bees will make use of the bee boards I built for them. So far they are busy breeding and just waking up. We are now seeing the second cycle of cocoons opening, which is great as those were the ones I cleaned and processed. The last cycle which includes the remaining cocoons ive been storing in the refrigerator will be released in about a week. As late March is usually the average last frost weeks in the area.
As the trees produce more pollen the Bees should pick up too, they are already working on my Blueberry bushes and my Akebia vine. And im seeing more large trees in the area flowering so thats a good sign that the Bees should be happy. And with the homes I made for them they should have a good place to store it.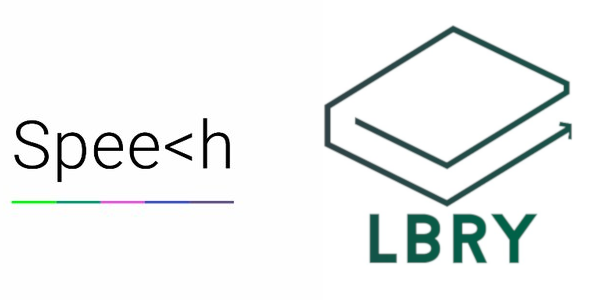 These images are being hosted by Spee.ch
An image hosting service on top of the LBRY protocol.
---
Addresses below to help me buy better camera equipment and support me to travel to locations to do photo and video and overall great blogs in new places. I would be happy to list some of the contributors in my posts for donations that help me along the way.
| Coin | Address |
| --- | --- |
| BTC: | bc1qhfmvd2gywg4fvrgy2kkkkyqta0g86whkt7j8r7 |
| LTC: | ltc1qdyzm5cwgt8e2373prx67yye6y9ewk0l8jf3ys9 |
| DASH: | XkSqR5DxQL3wy4kNbjqDbgbMYNih3a7ZcM |
| ETH: | 0x045f409dAe14338669730078201888636B047DC3 |
| DOGE: | DSoekC21AKSZHAcV9vqR8yYefrh8XcX92Z |
| ZEN: | znW9mh62WDSCeBXxnVLCETMx59Ho446HJgq |