200 #BeerSaturday s in a row? Some sort of record?!

Source: https://www.pinterest.pt/goldensaintbeer/ with a little Zeke design on top.
I became a beer blogger years ago because of the blockchain, I came to write either about that which I am learning, or know very well. The years I spent brewing for myself, the breweries I work with now on their technology and marketing, and the decades spent imbibing combine for the self-proclaimed title of the #Blockchain #Beerologist.
This week, we celebrate the 200th #BeerSaturday by revisiting some old favourites!

Shorty of the Week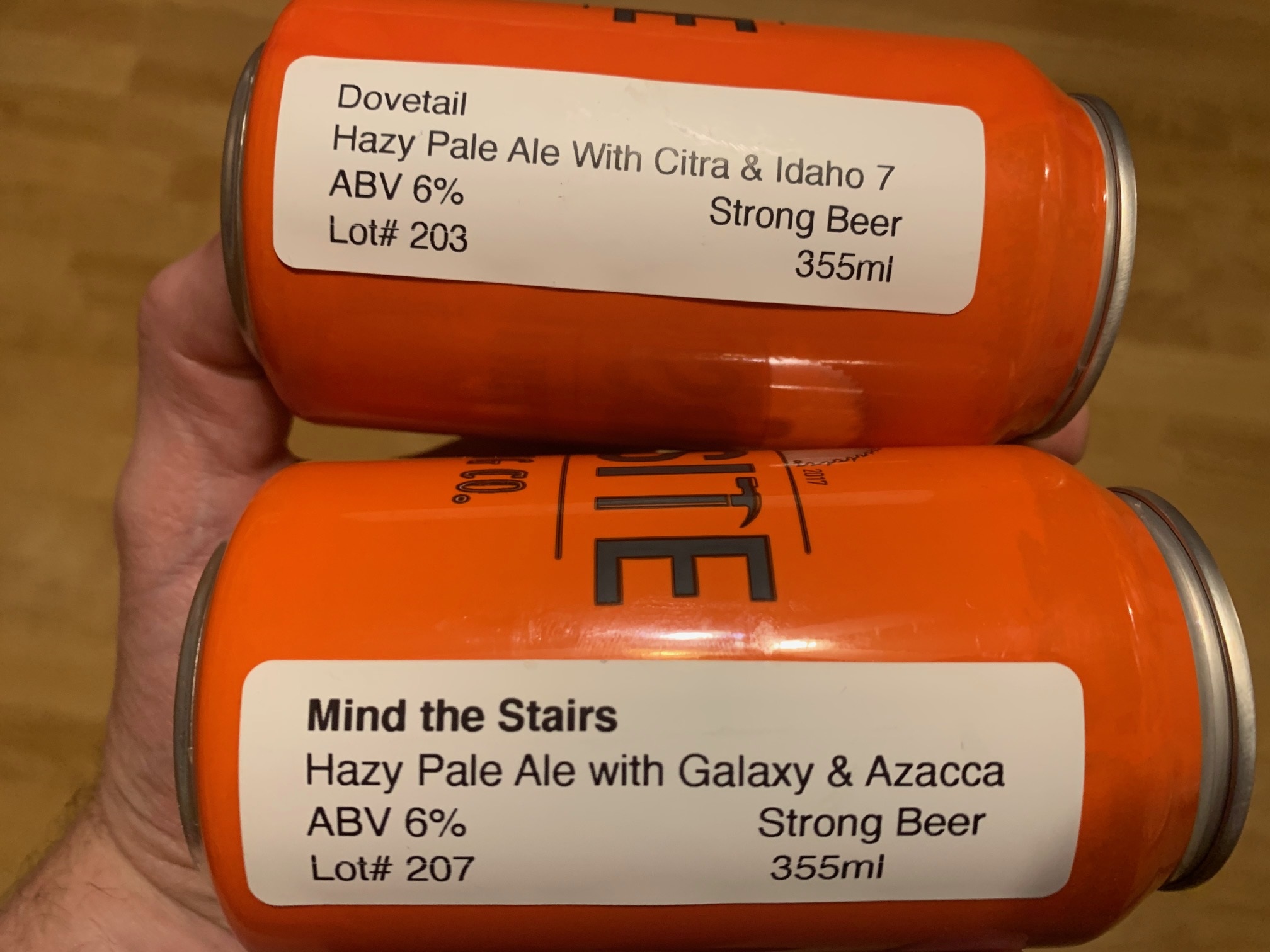 I love to keep a few shorties in there fridge. They can be a nice snack while doing yardwork, a night cap when a full pint is just too much, and generally some neat 1-off brews when you get them from craft breweries.
I have wrangled another double header as we hit a well-timed visit to local Jobsite Brewery https://www.jobsitebrewing.ca/ These guys were planning their playground beers back before the brewing equipment was even installed. If there isn't a hoppy surprise available, I am happy to grab a fistful of their standard Impact IPA. Sometimes, there is a nice hazy small batch recipe option. Very rarely, you catch the end of one batch and the first of another, then you are breathing rare air and should buy a lottery ticket.
Dovetail https://www.jobsitebrewing.ca/buybeer/light-duty-pale-ale-2anl8 is a solid beer with some nice new school IPA hops. In my opinion, Mind the Stairs https://www.jobsitebrewing.ca/buybeer/light-duty-pale-ale-2anl8-sjlky is even better with the Galaxy matched with Azacca. I stuffed them all in the back of the fridge and pulled one out blind every time for a nice surprise.

Alpha Bomb!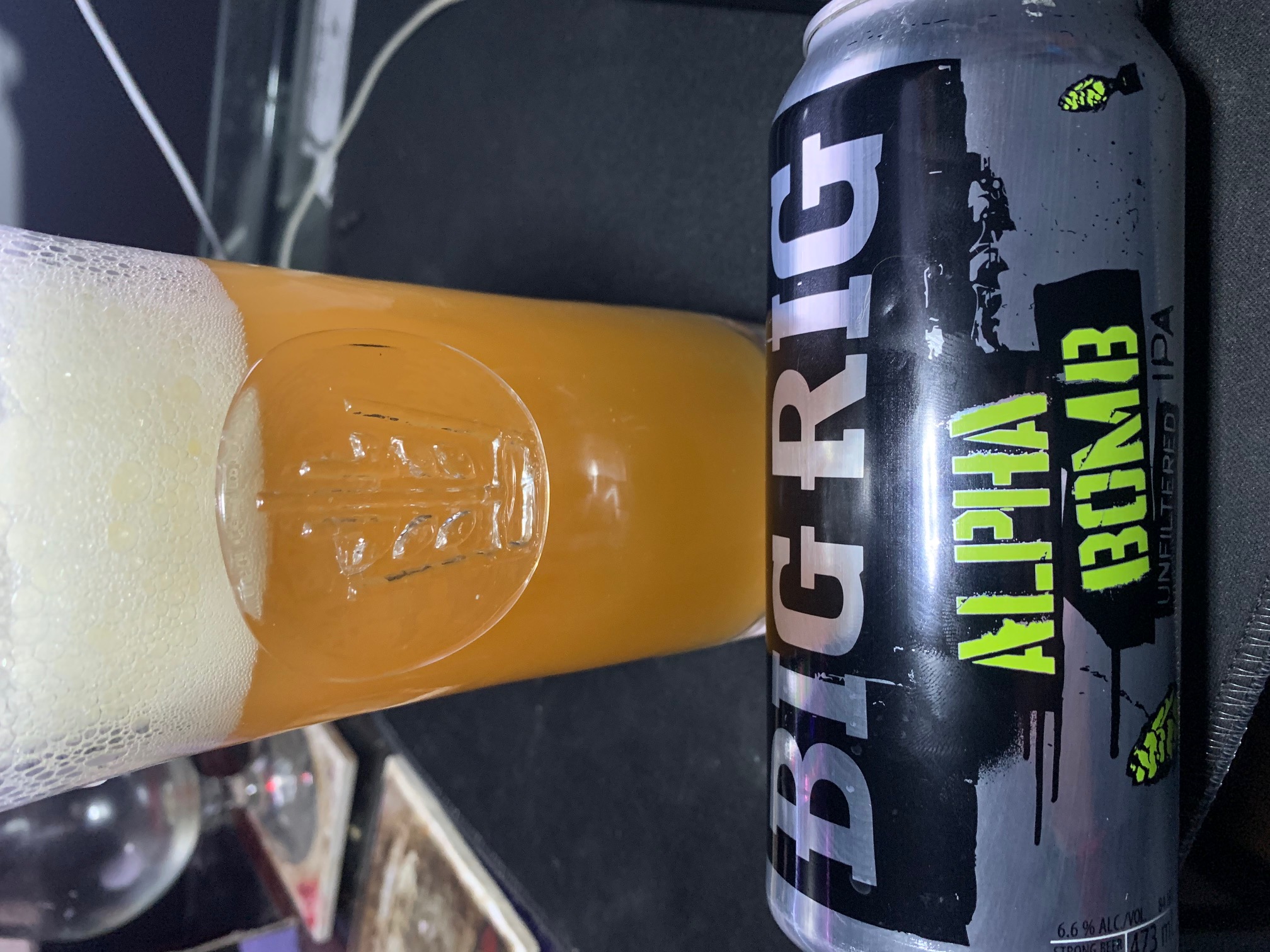 This must be the third label revision I have seen over the past few years but Big Rig Brewery
https://bigrigbrew.com/
comes back again with the same awesome Alpha Bomb IPA
https://www.bigrigdelivery.ca/products/4-pack-alpha-bomb-ipa
. At first glance, it might appear that I have poured an icecream cone and there are still 2 or 3 ounces in the can. Then, you would see that I went to the effort of turning the can on its side to prove it is empty and realize I am using a nice big glass that enables me to pour less gingerly to activate the flavour.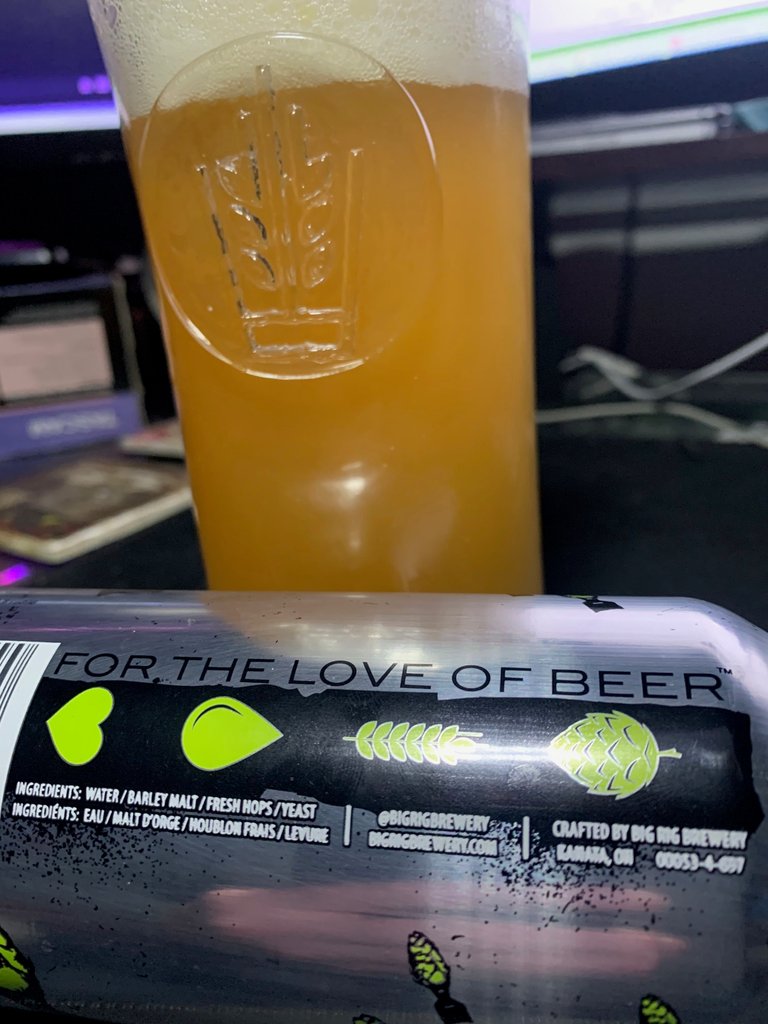 I really love the little hop bomb illustrations and should consider trying this one out for my top-10 as it is great and available year-round. For the love of BEER!


Yummy Blizzards!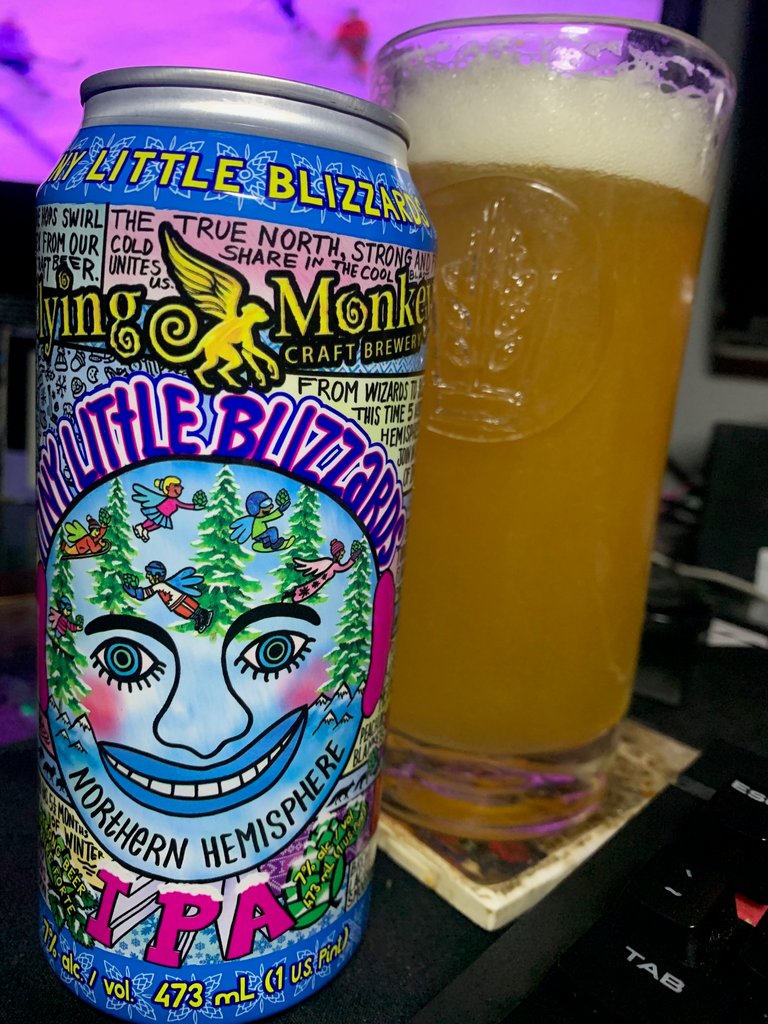 This Flying Monkeys
https://www.flyingmonkeys.ca/
Tiny Little Blizzards
https://www.flyingmonkeys.ca/beers/tiny-little-blizzards
Also found a home in my big glass so I could pour it out in all its glory.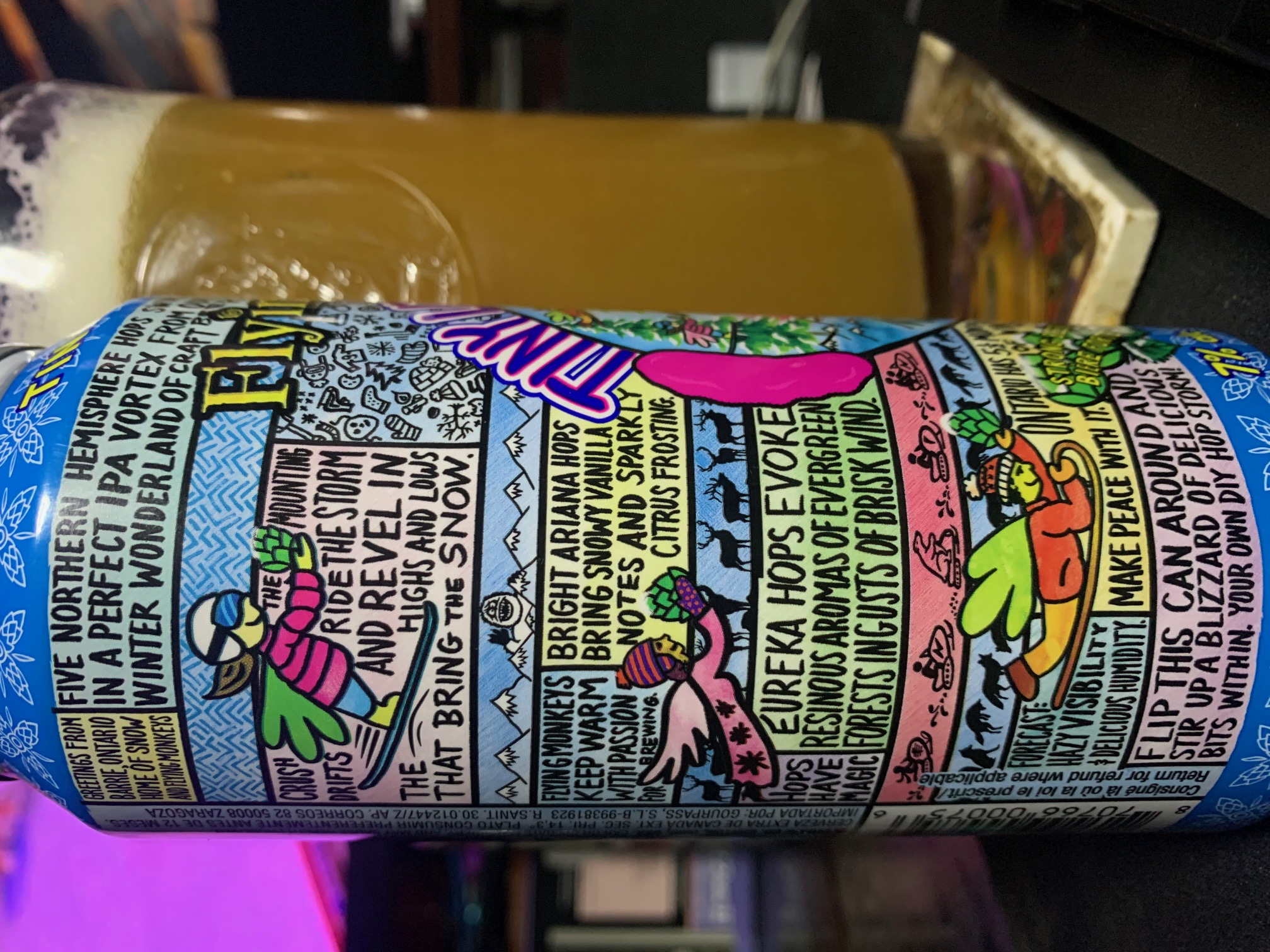 The idea behind this one is the haziness of a blizzard, and a collection of predominantly northern hops Cascade, Idaho 7 Hops the use of lactose sugar in the boiling stage. This will sweeten and smooth it up a touch while balancing a little old and new in the hop character.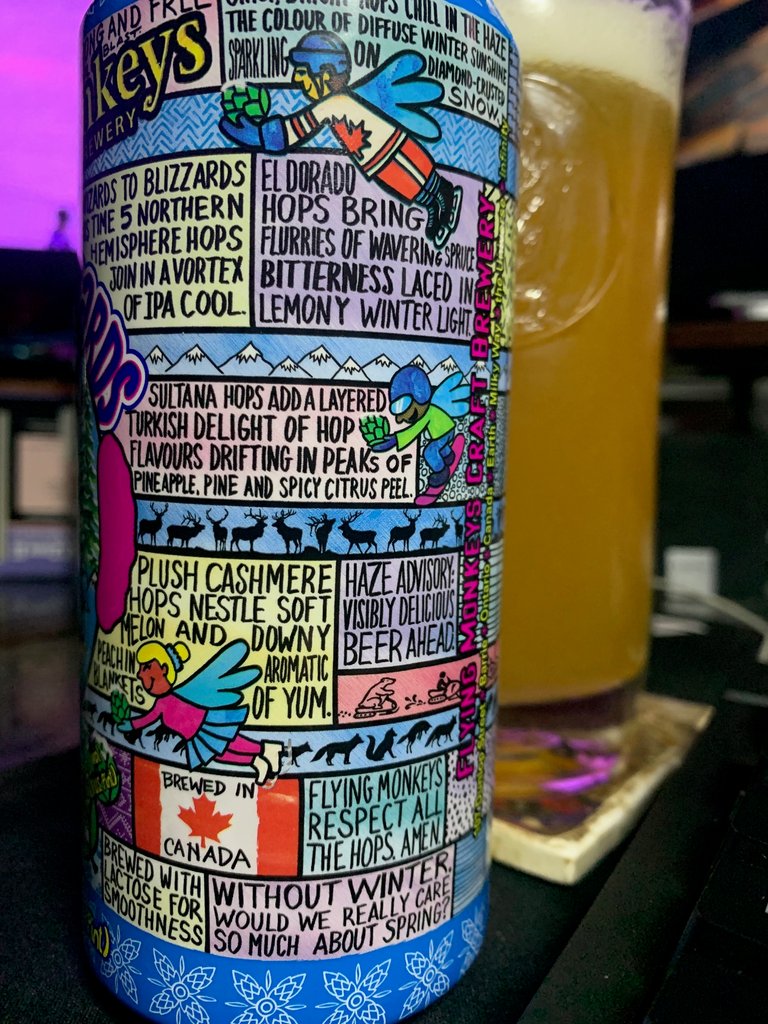 What makes this beer almost as big an adventure as the label is, must be the dry hopping stage. They blast the beer a second time with Ariana, Sultana, El Dorado, Eureka!, and Cashmere for a taste that is bold and complex and noisy.
I will buy this again when the other beer labels are too plain or I am in the mood for a party in my mouth.


Your Jutsu is Strong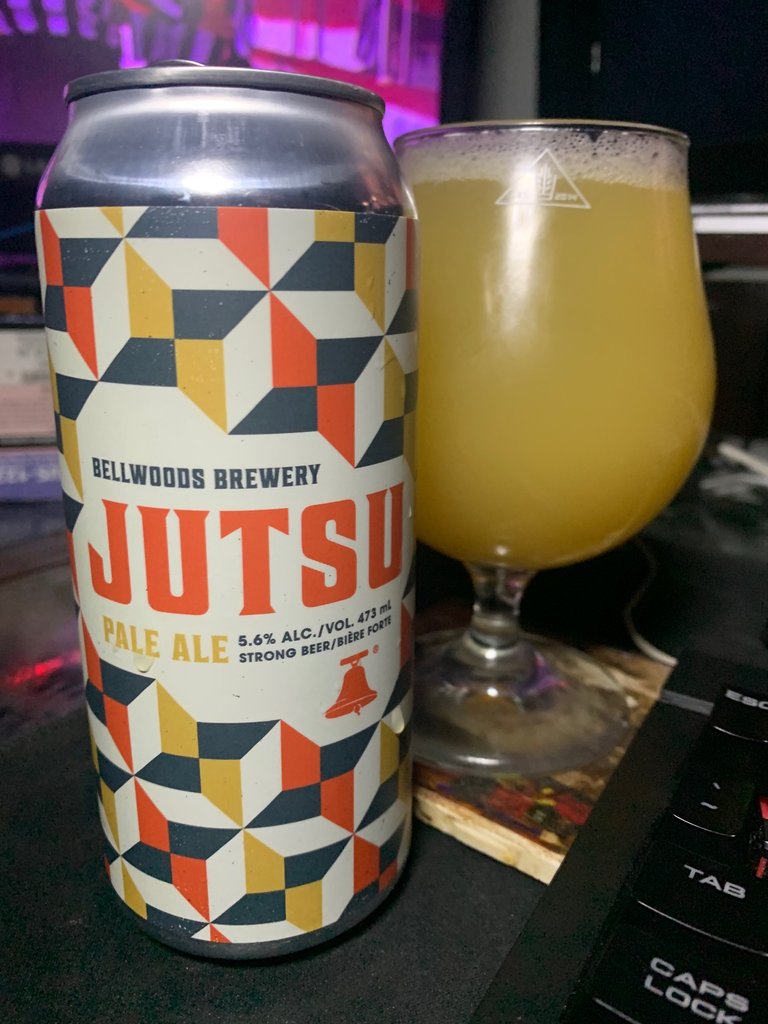 Speaking of plain, Bellwoods Brewery
https://www.bellwoodsbrewery.com/
has always been just plain good. They are jammed right in the middle of downtown Toronto in a primarily residential neighbourhood you probably wouldn't find yourself in by chance. You might even walk by the brewery without noticing it but will be pleased if you pop on int.
They are heavy on the unfiltered haze with their standard Jutsu Pale Ale https://www.bellwoodsbrewery.com/collections/available-online/products/jutsu for sure. I love how this is hppier than all of the standard beers and they don't even throw the India onto the beginning of Pale Ale. If someone was to say they are starting to enjoy slightly hoppy beers, I would recommend they try this one along the lines of noobies to Indian Food trying Butter Chicken. It is balanced and approachable and good.
If they say they already like Jutsu, I might pour them a Roman Candle https://www.bellwoodsbrewery.com/collections/available-online/products/roman-candle which my faithful readers have seen me celebrate on past blogs.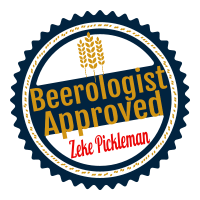 This is a toast to @detlev and the legions of beer lovers who have come and gone in the 200 weeks we have had so far on #beerSaturday. We are all gathering to celebrate breweries for making fantastic beers like you have seen here today.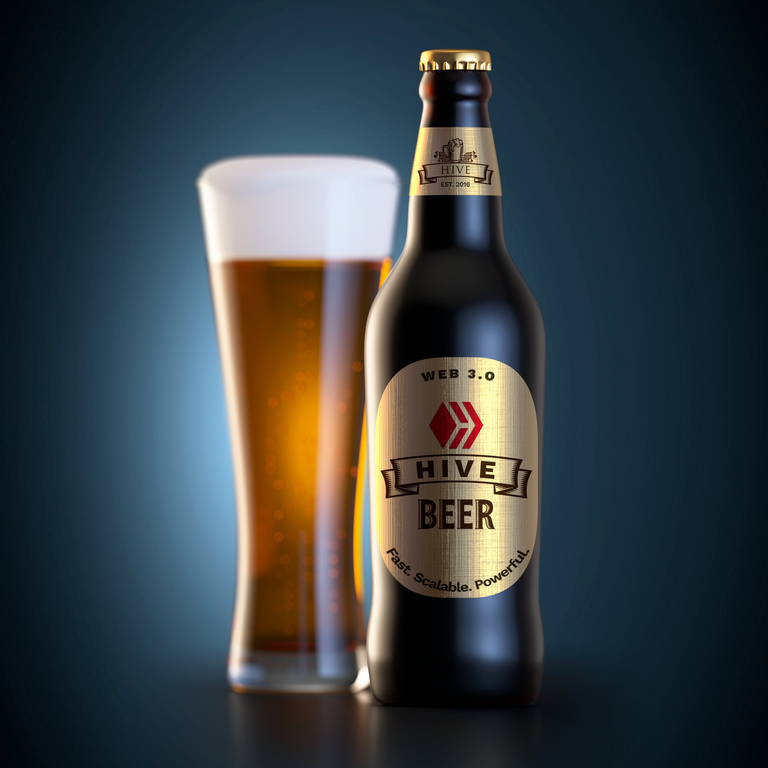 Thanks again for this wonderful
#hive
#beer
gift by
@spirall
on Twitter! Hop in on the marketing push with us and invite the world of beer bloggers to join us on Hive.
It is finally the 200th #beersaturday celebration https://hive.blog/hive-187719/@detlev/yeah-200-weeks-of-beersaturday-show-us-your-beer So show us your beers and let's get loaded from our seats with the blockchain beer blasters from across the globe!
I invite a friend to the party every week and this week I invite a blast from the past in @fullcoverbetting. He has upped his content creation again and I definitely recall him drinking beer with us years ago.
Cheers to our global family of beer-drinkers!!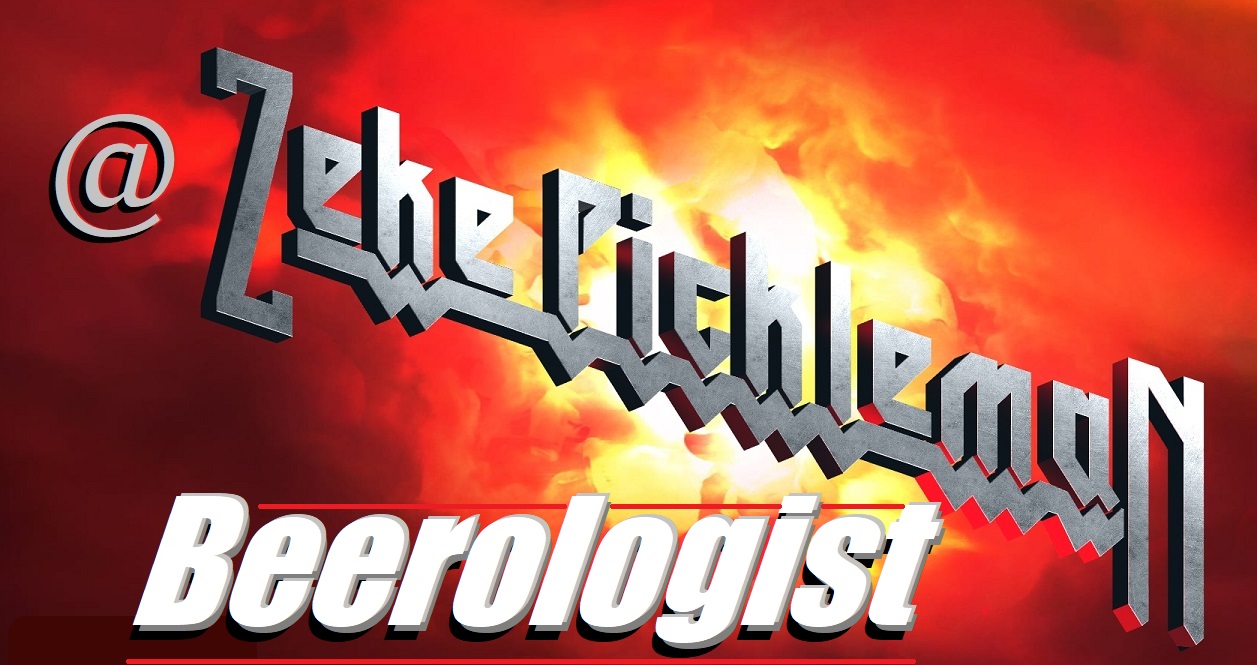 JOIN US ON DISCORD
SUBSCRIBE TO THE LIFESTYLE LOUNGE COMMUNITY HERE
JOIN US ON TWITTER

I am honoured to curate for:



What are you doing to celebrate week 200?!