Yes, yes we have more cool'n'beery WINNERS 🍺
Here we go with the winners for week 146 - the thrid #BeerSaturday on #HIVE - of the damn thirsty #BeerSaturday challenge
---
Please spend a Re-HIVE to promote the challenge to all Hivians!
---
Everybody who join our weekly challenge is a winner as this means fun and a worldwide community of friends and beer lovers.
Keep in mind next week 148
we have 12 HIVE and
14 BEER and
some valuable VOTES from @ocd
in the prize pool!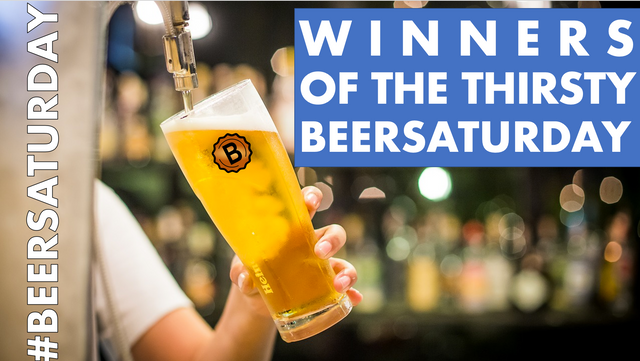 ---
Every Tuesday
you may join this challenge
with YOUR cool post about beer.
but check our simple rules if you want to win and feel free to support the challenge
---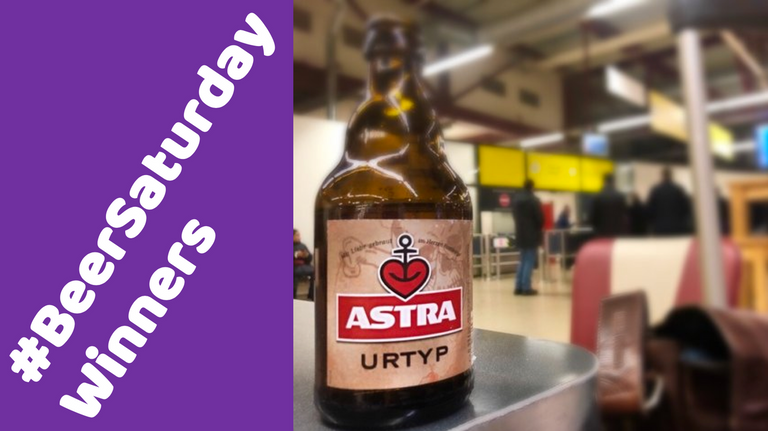 Made by @detlev while waiting for a flight at the Airport SXF in Berlin
---
8 posts from active Hivians this week
As you see as comments to the weekly #BeerSaturday post we had again some interesting stories about the beloved topic of beer
---
Winners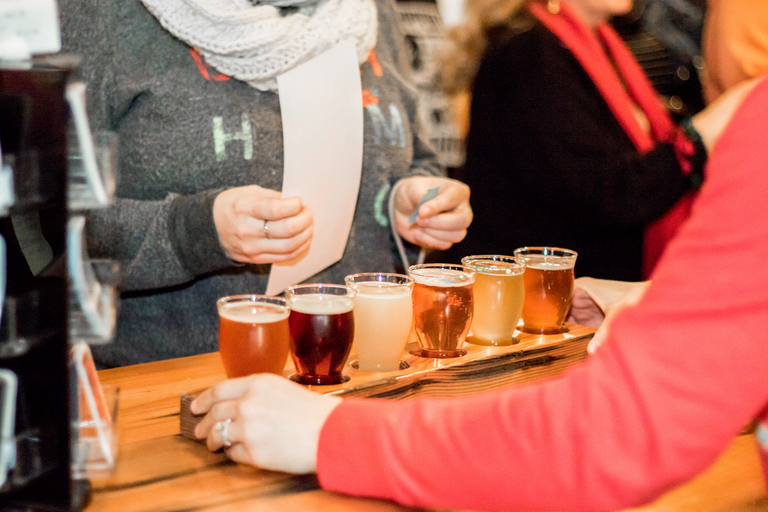 The winners of the prizes are this week. This was to easy - let's have some more people join the fun challenge.
We are happy to announce that the total prize pool has changed to a total of 12 HIVE for 3 prizes
STEEM WINNERS
BEER WINNERS
OCD WINNERS
Write a damn good post, add tons of pictures, show us your love into BEER and you may get a nice extra vote from @ocd for your work and the time you invested.
You might get a vote from ocd to another post as the 7 days window is gone

All prizes drawn by our Jury
Celebrate and party and make sure you take a few pictures of the beer you have to use this for next week - as there is alway a new week and a new #BeerSaturday
---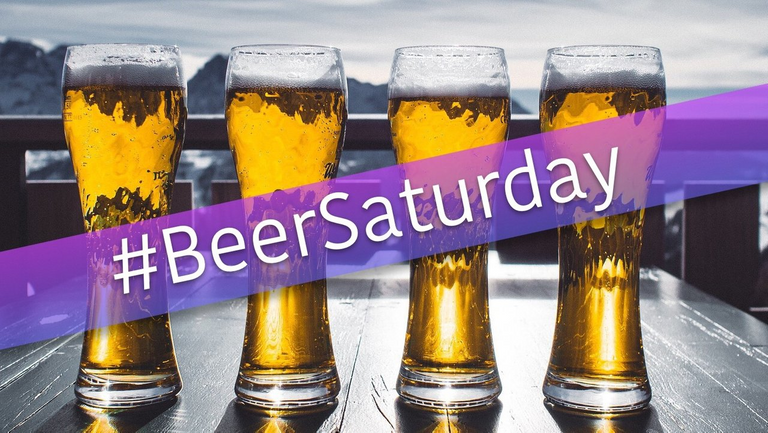 (C) by pixabay and modified by @detlev for #beersaturday
---
Support the challenge
Do you like what we do and you like to see higher the payouts for all the steeminans. Than we made it easy for you.
---
A BIG BIG THANK YOU TO THE SPONSORS!
---
Please vote our Sponsors for Witness
This week we love to have vote for ats-david with just a few clicks
---
---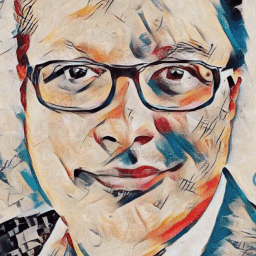 @Detlev loves HIVE