I'm slowly going through my backlog of beers and found this sour tucked away. It was from my last trip to brewery, but somehow it was towards the back of the beer fridge. Being that I don't age my sours that much it has to go!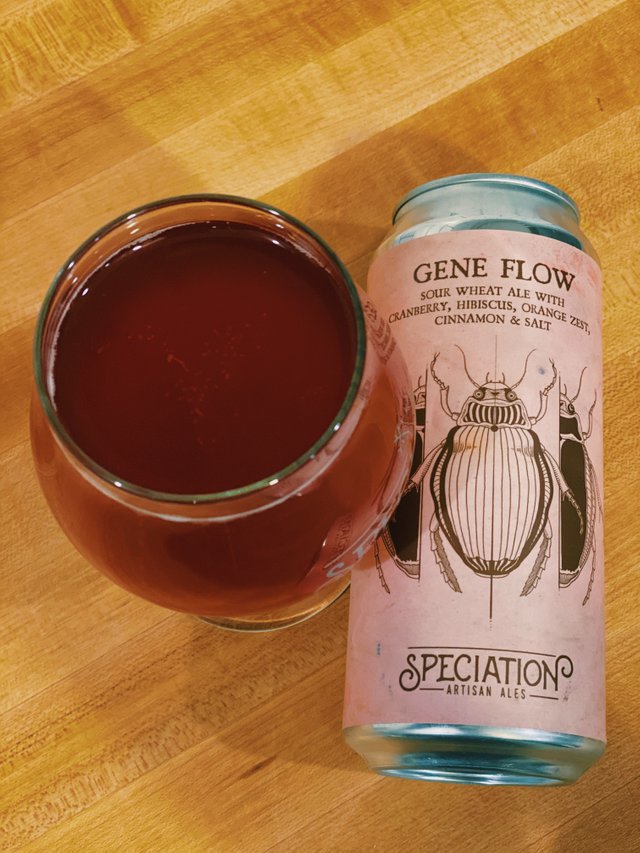 Appearance
Poured this into Speciations branded tulip. Gene Flow has a nice hazy cranberry juice hue with a light tightly packed bible head. The head fades into a thin halo that clings to the side walls.
Aroma
Big a notes of cranberries, tart fruit, and spices. I was picking up some Christmas spice combinations like cinnamon and fruit zest. It's a crisp and clean aroma that's not overly complex, sweet or spicy.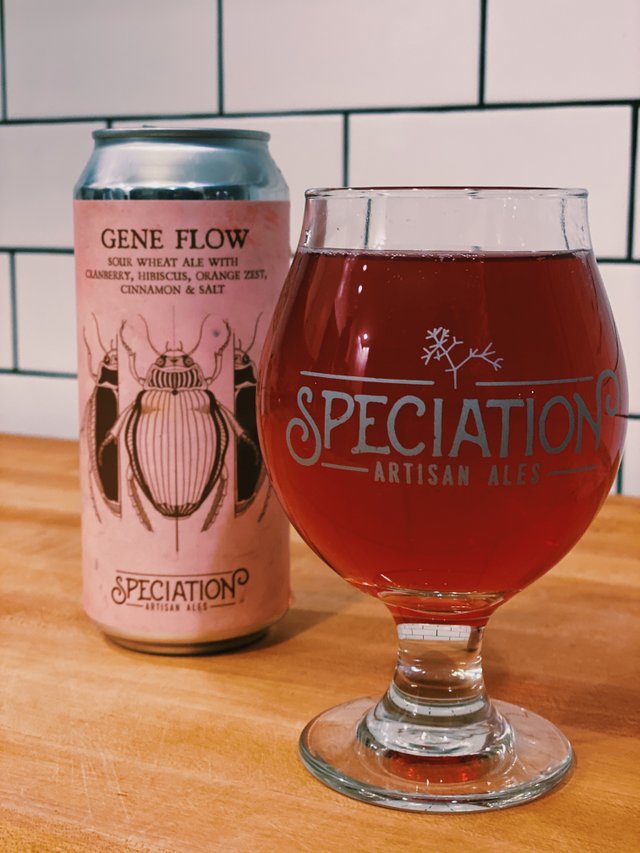 Taste
The taste is similar to the nose. There is notes if tart cranberries that are juicy and slightly sweet. The orange is more pungent that than with the aroma. It's zesty and refreshing. The is also the spicy cinnamon Flavor that's warming and gives this beer some cider like qualities. The finish is more tart than sour. There's a subtle salty flavor that pairs well with an earthy finish.
Mouthfeel
The mouthfeel is very light. It's a fairly well carbonated beer that is crisp and clean. The flavors don't linger like with a stout. It's also not so light like a lager.
B080F8DA-2119-48A0-9510-227CA572D085.jpeg](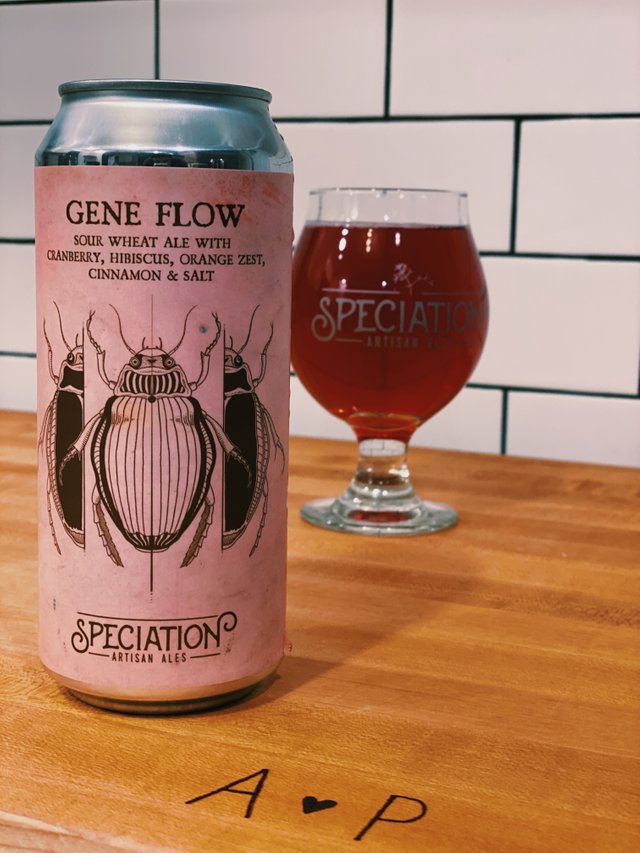 )
Overall Impressions
I was fairly impressed with this one. I feel like I should of consumed it over the the Christmas season because it reminded me more of a holiday beer with the orange and cinnamon flavors.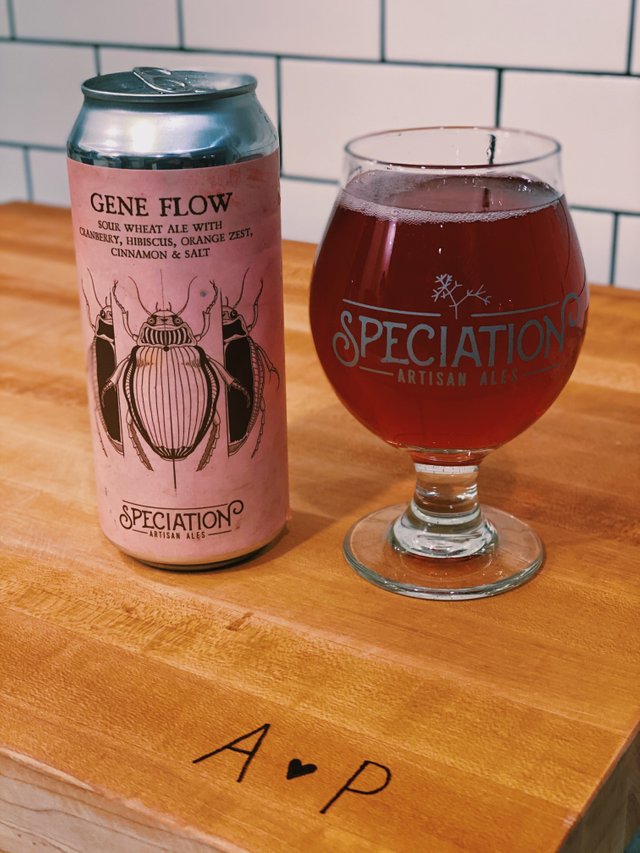 Now that all my sours are gone it's time to make a road trip back to brewery. I hear they are now making hard seltzer. I am going to say that sounds terrible, but what the heck I have to give it a try.
Cheers for now,
Cryptictruth