Who does not love an imperial ale aged in rye whiskey barrels with ginger, lime and peppermint tea? Yes you heard that right! Gibger, lime and peppermint tea have been added to spice up the imperial ale flavor profile.
To my knowledge this beer was never commercially distributed. I ended up picking it up at the brewery. It was another fairly expensive beer, but if it's anything like the past beers it's definitely worth the money.
Appearance
This beer has a nice reddish hue do you amber color. It has a slightly off-white head which was made up of medium size bubbles. The head was thick and had a nice pillowy retention.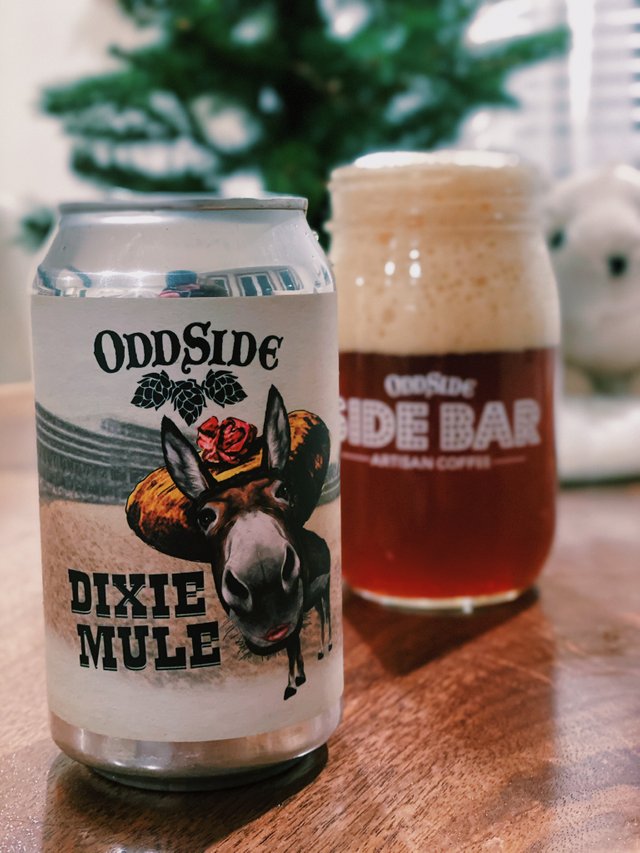 Aroma
The aroma is complex. There Re notes of honey, caramel, brown sugar, toffee, vanilla, spicy rye whiskey, ginger, lime, citrus, peppermint tea, toasted oak, biscuit, and a slightly yeasty bread. I was not expecting to be this complex considering peppermint can be such a strong aroma. They were able to mute it enough were I almost couldn't even pick it up. I was a little hesitant because I do not like peppermint beers, but actually enhanced the other aromas.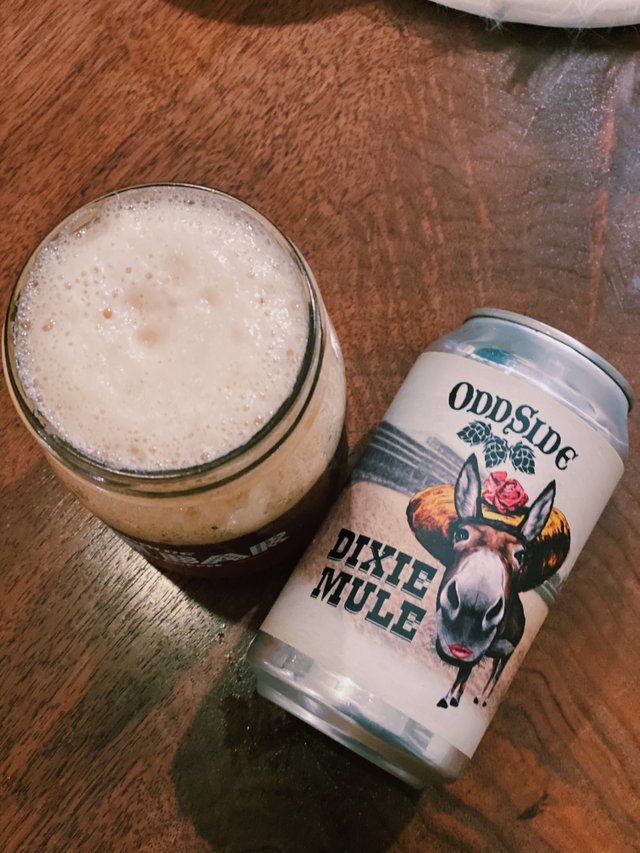 Taste
There's definitely more peppermint in the flavor then aroma. It was also spicier with a nice ginger and whiskey bite that's pretty aggressive. The middle is more malty and has the more subtle bread notes. The finish is boozy and has a citrus kick. It's a mouthful for sure. I don't think I'm going have more than one of these in a day. If you like traditional beers like lagers or IPAs this is probably not your beer.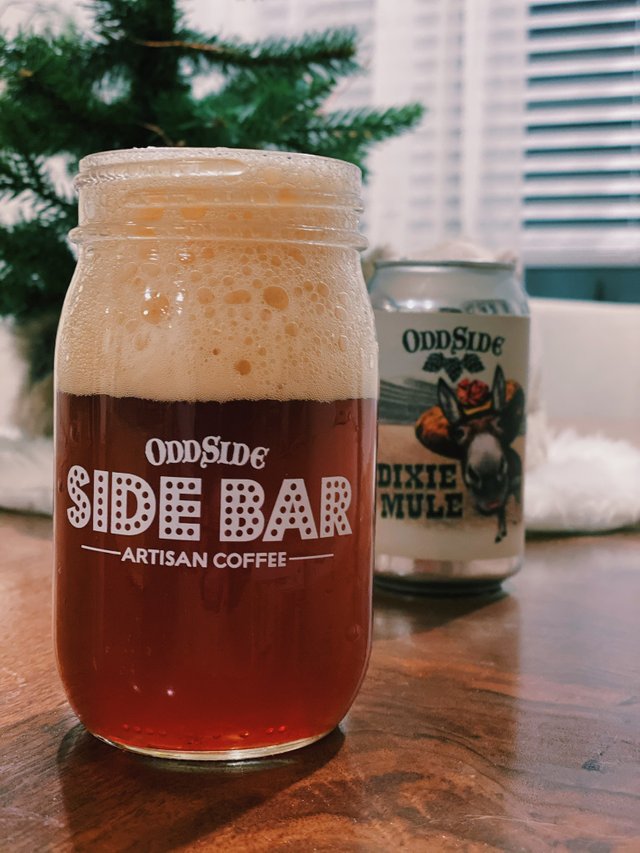 Mouthfeel
It's lighter than a stout which is nice because the flavor is so powerful
If it was thick and creamy it would be just too much. The carbonation helps break up the flavors and gives you second to enjoy the flavor profile as it breaks it into three distinct sections.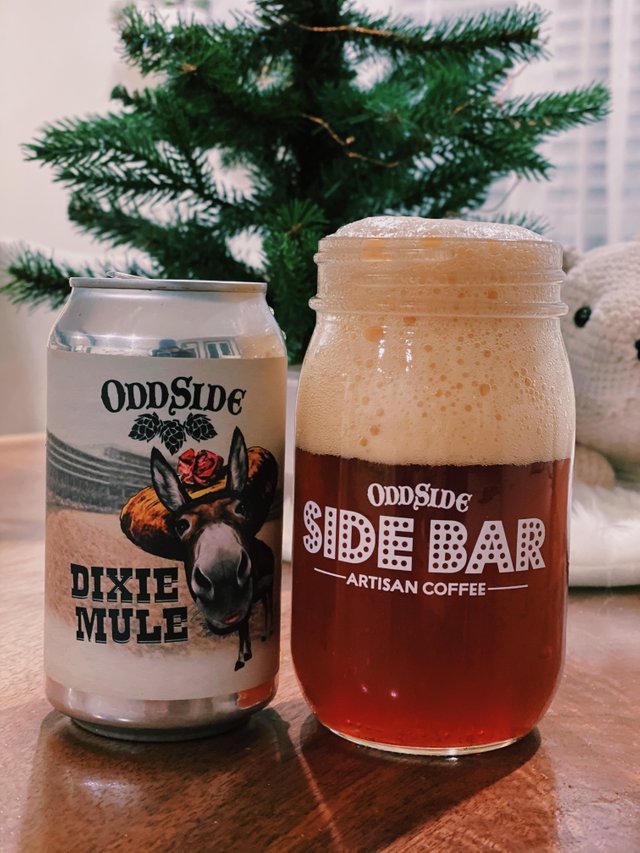 Overall
I liked it, but I will not be buying it again. The flavor profile is interesting, but it's a lot. I'm not the biggest fan of overly complex beers that seem complex for no good reason other than marketing. Odd Side makes great beers so I'm always willing to give them a chance. This in no ways changed my opinion of the beers and brewing skills. In fact, I like they they are trying to innovate.
Cheers,
Cryptictruth