Breakfast for dinner anyone? Seriously though, French Toast Bastard by Founders Brewing is like liquified breakfast in a glass.
The aroma is intoxicating - no pun intended. There's sweet notes of maple syrup and warm vanilla. There's a nice alcohol pungency from the base dirty bastard beer. Even has a bready French toast like smell.
When it comes to appearance it's not the craziest looking beer. It's dark as a solid tan head that's lacy and clingy.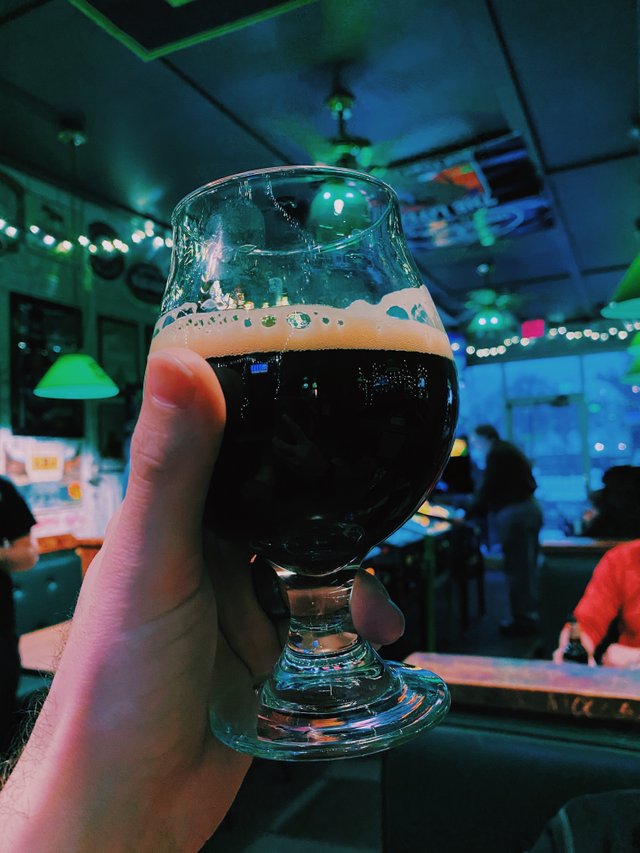 The taste is more complex which is satisfying. I was expecting it to be too sweet and one notes. It's only slightly sweet, but there more booze and vanilla which is what I would say are the dominating flavors. It finish more malty and grainy too. It's this combination that gives you all the French toast qualities. It's amazing this is beer!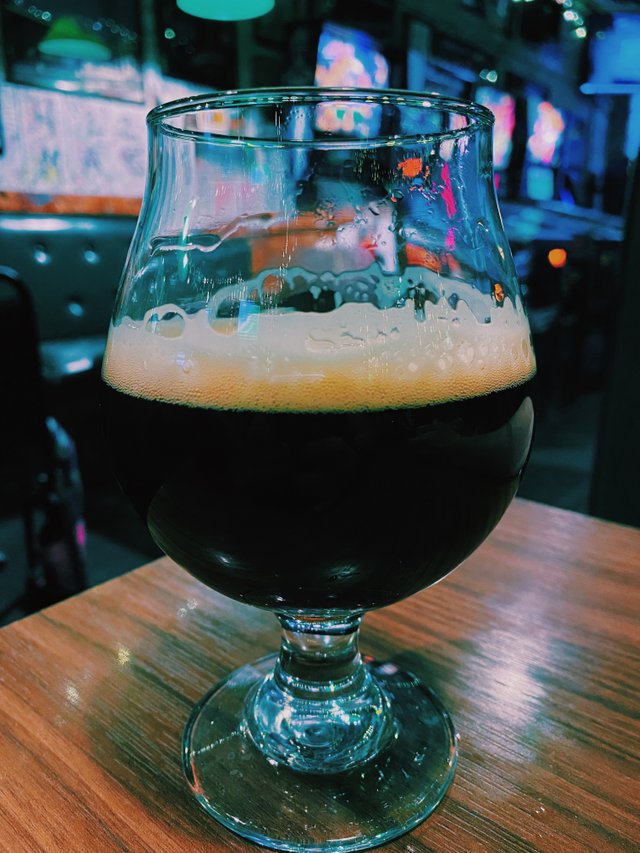 I paired this with a classic cheeseburger which seems odd, but it drank quite well. I will also mention that it packs a pretty good alcoholic punch. I was feeling it as I finished my meal. I wish I could find this bottled.