#Beersaturday - Beer Review
I can't believe I always miss my beer Saturday post. This was my first community when I arrived at steem and I feel like I have been neglecting the people that made me.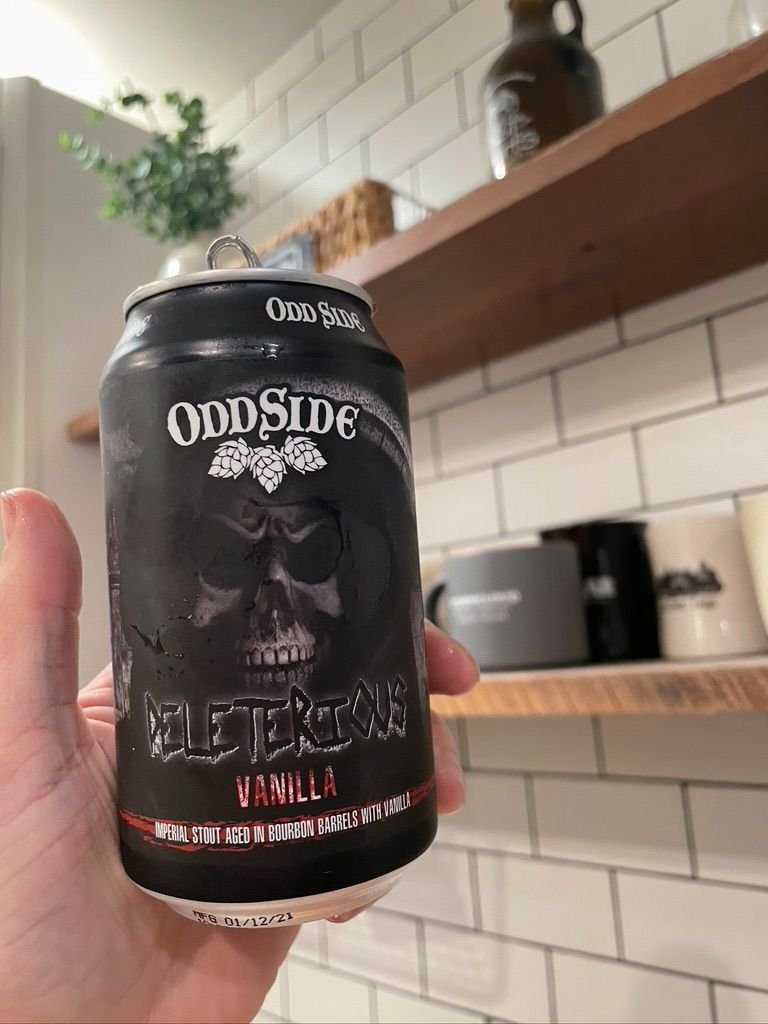 Appearance
This beer is dark like motor oil. It has a nice tan head which is made up of small tightly packed bubbles. There are some larger bubble scattered throughout, but the head has great retention. I'm a fan of most beers, but when the weather is cold I always seem to go to darker beers. I like the look, smell and taste. They tend to have higher ABV to keep you warm when it's cold outside.
Aroma
This is a heavy hitter! It's got a load of chocolate malt with bourbon and sweet vanilla. I pour this one a little too cold so the aroma was muted at first, but as the beer warmed the notes started to pop. The beer peaked at just below room temperature. I don't like the taste of room temperature beer, but the aroma was great. I could actually pick up the malt and barrel.
Taste
The taste was prefect around 40F. I got the chocolate, coffee, bourbon, vanilla and woody barrel. It was a bite quite when I poured because it was so cold, but after about 5 mins it peaked. I liked the ABV burn on this one that was present even when it was cold. These BBA beers have a way to warm you when it cold.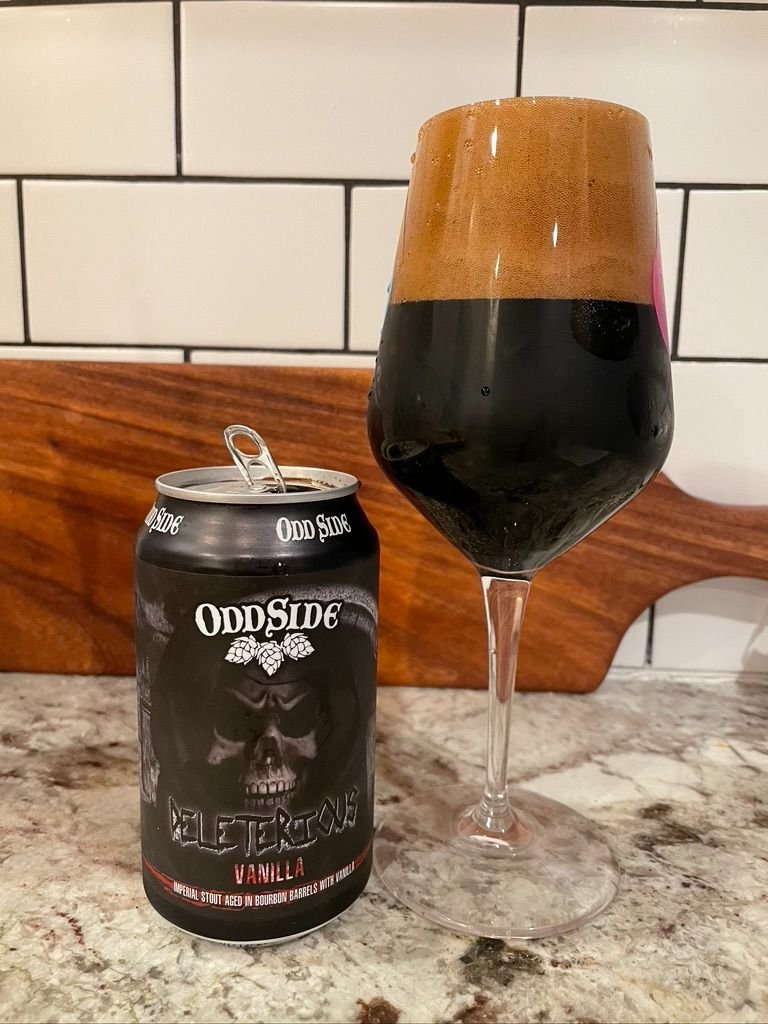 Mouthfeel
It was thicker than I thought it was going to be. It had a mild amount of carbonation which helped with mouthfeel. I would say this is definitely a stout. I think a lot of porters now a days are too thin so I tend to stick to BBA stouts. It finished sticky coating the mouth which made it feel rich and bold. This complemented the overall flavor and aroma. This was almost the ideal beer.
Brewery Notes
Bourbon barrel aged Imperial Stout with vanilla. Aromas of raw cocoa and espresso mingle with vanilla, bourbon, and oak. Full bodied with dark roasted malts and rich mousse followed by warming alcohol and semi dry finish.
Untapped Rating


---
---