Summer is starting to wind down so we thought the best way to enjoy this last bit of warm weather was with a patio beer at Shorts Brewing. Shorts is one of Michigan larger craft breweries located in northern Michigan. For more information head on over to their website
For this trip I decided that I could not just have one beer so I ended up with a flight. I ended up choose the following beers: Nothing at All, Casked Conditioned Magician with Marshmallow, Cask Conditioned Huma Lupa Licious With Raspberry, Wheat of Passion and Pontius Road Pilsner.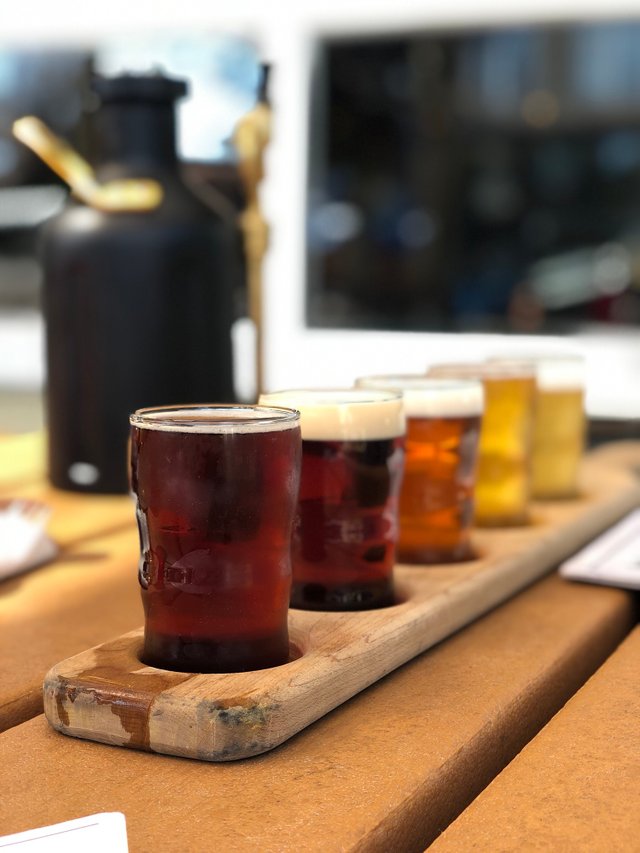 Some of the highlights included the Wheat of Passion. An American Wheat Ale brewed with passion fruit. Typically, passion fruit it's not a go to for me, but it paired will with light grain. The aroma is loaded with citrus and floral hop qualities. I was surprised how much fruit filled sourness and tart earthy flavors Shorts was able to pull out of the ingredients.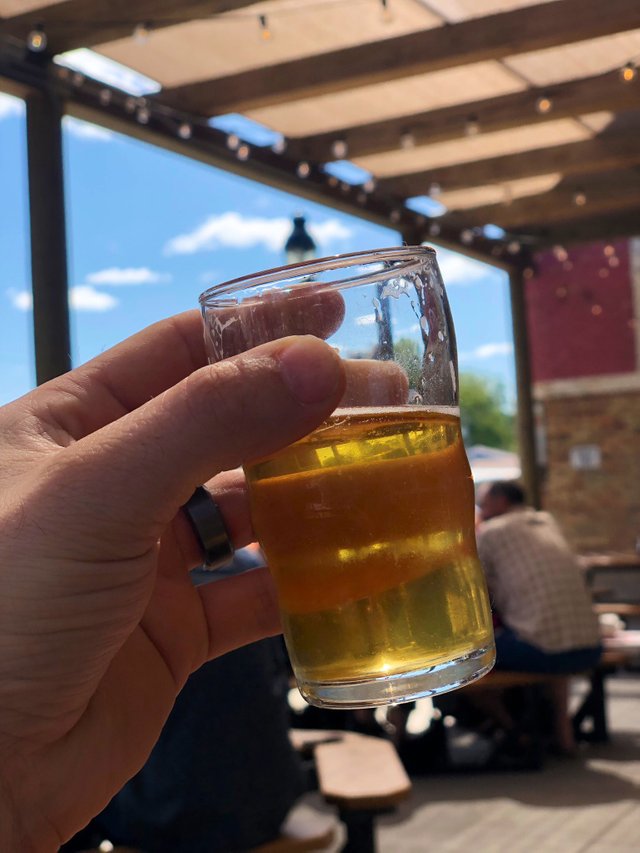 Cask Conditioned Huma Lupa Licious With Raspberry. So I love the original Huma. Huma Lupa Licious' name derives from the hop plant, Humulus lupulus. Brewed with five different hop varieties recognized for their citrus, floral, piney, and earthy qualities, Huma is known for having an intense bitterness that is balanced by a rich malty flavor.
With that being said I wanted to love this one, but the combination of bitterness and raspberries gives it a medicinal quality. It was more cough syrup than beer. Good try, but it was underwhelming and somewhat off putting.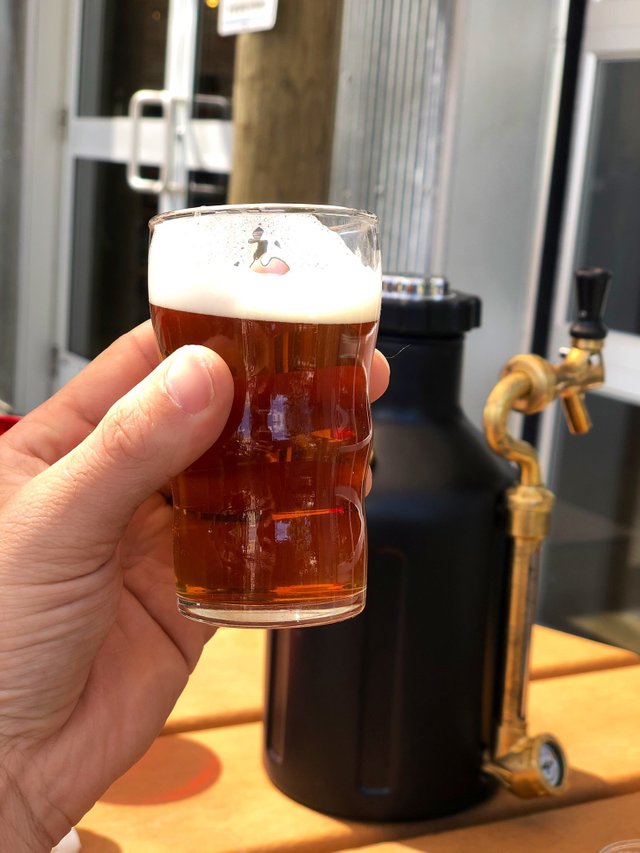 Pontius Road Pilsner is a Sorts Classic. It's light and crisp just like a good pils should be. It's no fuss with malt and light hop flavors. Think Budweiser, but much better.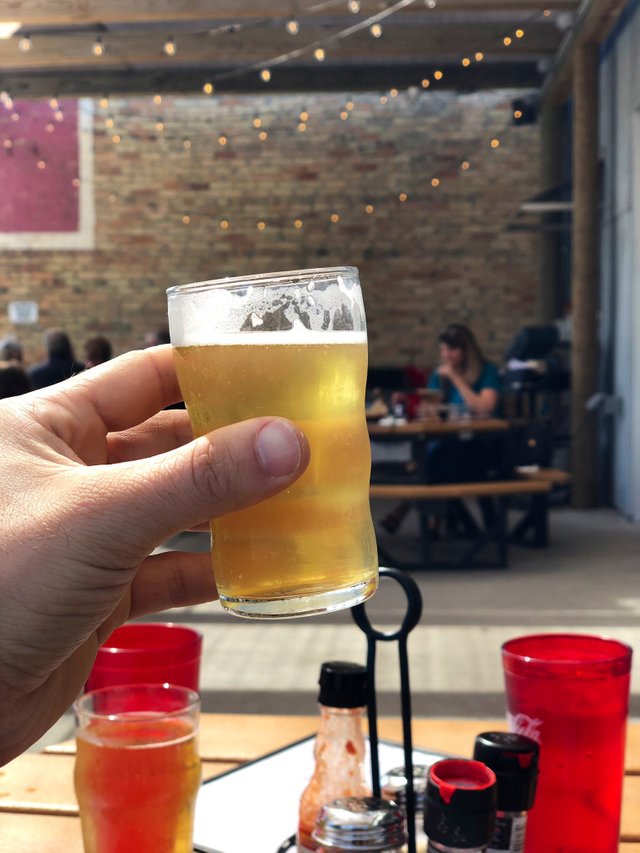 At this point I was a little tipsy so I forgot to take pictures of the rest. With that being said I continued to have a good time and great good.
Cheers,
Cryptictruth