Cheer Beer Lovers!
Our soft cap is 70% done!

and we would like to say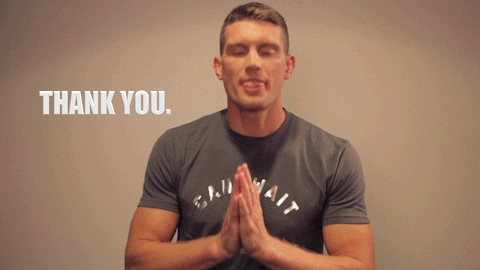 a lot!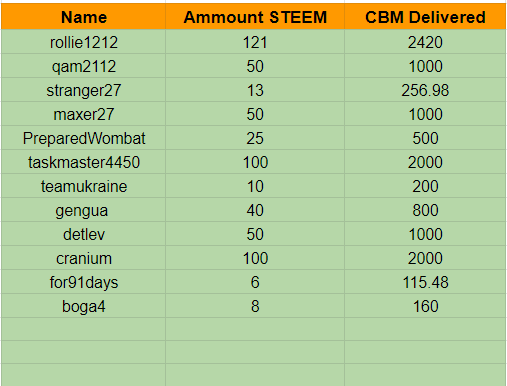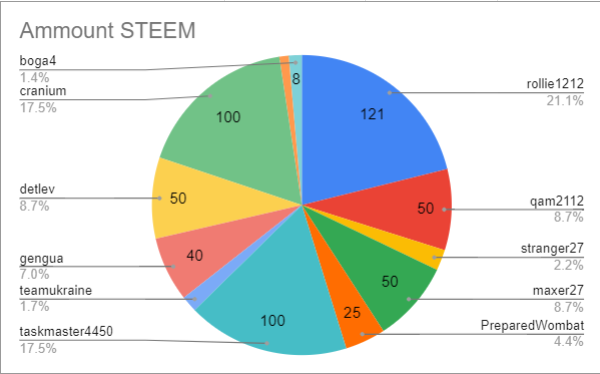 ~ 11452 CBM were delivered to your accounts so far!
means we are only @ 290 ENG deficit for our soft cap!
every STEEM will help
The deal
We don't look for an investor, we like to sell CBM from @cryptobrewmaster to the community and then use this FUNDS to upgrade the token
https://steemit.com/community/@cryptobrewmaster/crowdsale-for-tribe-creation-or-cbm-daily-updates
Softcap is Make CBM Stackable cost 1000 ENG
Hardcap is Tribe Website Creation cost 3000 ENG
And here's the offer:
Send Steem to @Cryptobrewmaster with a Crowdsale Memo
Get for each 1 Steem you send
20 CBM back to your account
Support us in amount 10+ Steem and receive special Early Supporter role at our Discord Server
Crowdsale Exchange Details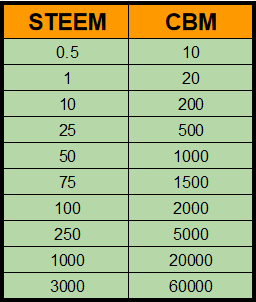 Bookkeeping Updates
To be sure that everything is transparent we will provide bookkeeping details on a daily basis!

Big thanks to
@jozef230 for making a vlog about @cryptobrewmaster, thanks for introducing us to the #pl community <3
In case u haven't seen his video here u go!

check out our #promo in case u haven't seen it)

Big thanks 2 our crowdsale supporters:
@rollie1212
@qam2112
@stranger27
@maxer27
@PreparedWombat
@taskmaster4450
@teamukraine
@gengua
@detlev
@cranium
@for91days
@boga4

Also, we would like to say thanks for all the supporters, who helped us out in our bounties and dPolls earlier, that means a lot to us!
@alinalazareva, @eii, @orjantomarcelo, @fredkese, @chireerocks, @shenan, @bxlphabet, @blueeyes8960, @jorgebgt, @ritxi, @monsterstamer, @serge023, @rosauradels, @brasan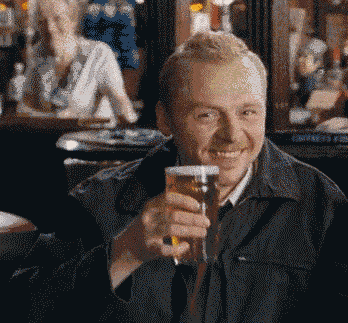 Updating list of our social media resources
Facebook - https://www.facebook.com/cryptobrewmaster
Twitter - https://twitter.com/CryptoBrewM
Telegram - https://t.me/cryptobeerinfo
Discord - https://discord.gg/yeAeS5M