Hey everyone ever since I started brewing beer I wanted to do this, tonight it all came together. I will do a blog soon with more pics, but for now decanting my epic cannabis brew into the fermentation tank as below.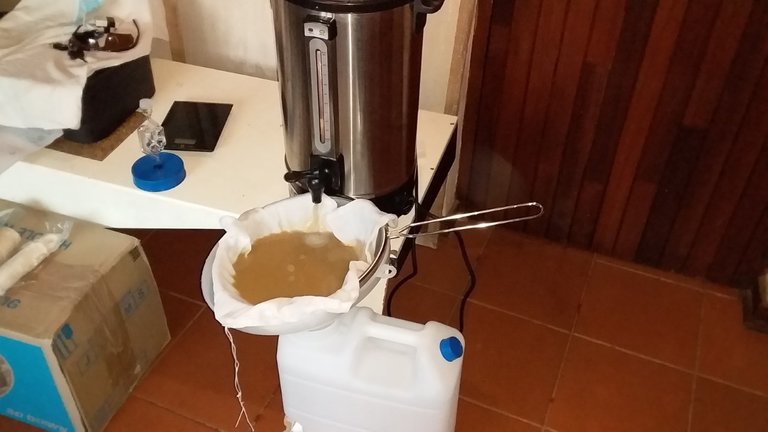 https://www.bitchute.com/video/7Wmb6qGWiC1m/
Pretty neat right. So who brews their own beer share your stories below?
Be blessed, love and light.
Cheer$;)