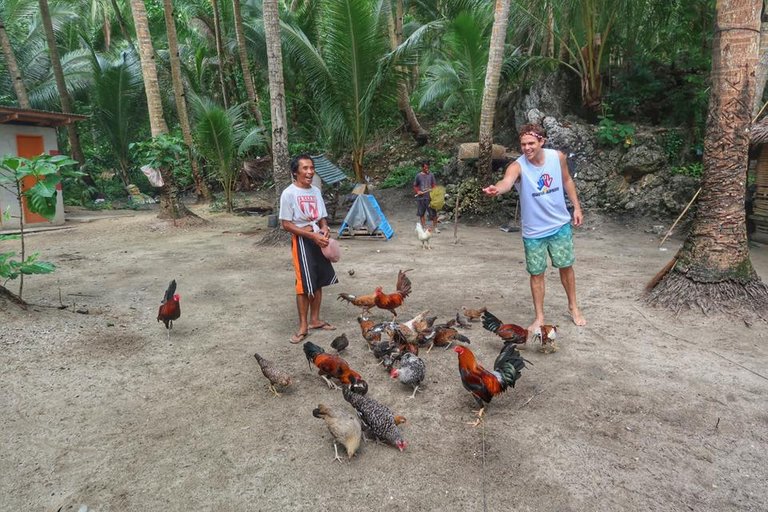 Source
Auntie was grilling, Kuya was chopping, and Manong was feeding the manok...
So what is the point of showing these activities here in the Philippines? Well, it may not look like much... just a few people going about their morning. But to me, it is another lesson.
You see, here in the Philippines, life can be hard... Very hard. As outgoing and positive as Filipinos can be, you can tell that life is a grind. The Philippines isn't a perfect place, and a lot of people struggle on a daily basis. But let me tell you something about that...
TEAMWORK IS EVERYWHERE.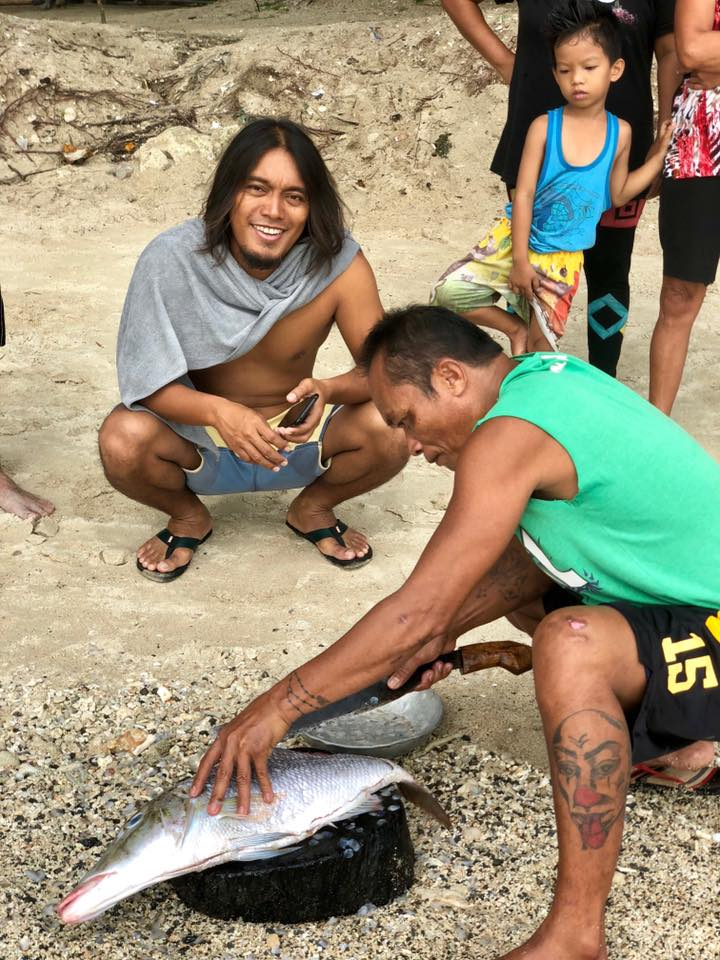 Source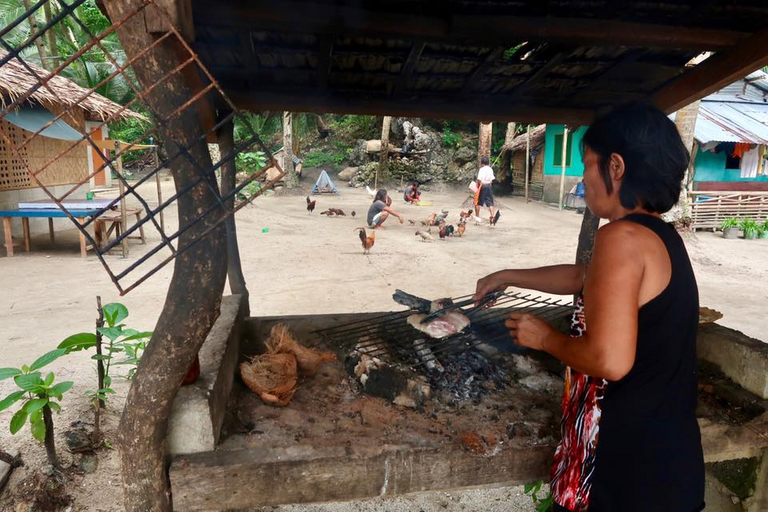 Source
Author Bio:
This article was written by BecomingFilipino. The journey of a Canadian sharing happiness, adventure and Love of Filipino Culture.
Facebook: https://www.facebook.com/becomingfilipino/
Website: http://www.becomingfilipino.com
Steem Account Status: Unclaimed
Are you BecomingFilipino? If so, you have a Steem account that is unclaimed with pending cryptocurrency rewards sitting in it from your content. Your account was reserved by life.syndication and is receiving the rewards of all posts syndicated from your content on other sites.
If you want to claim this account and the rewards that it has been collecting, please contact contrabourdon#9139 on Discord to claim the account. You can also view the rewards currently sitting in the account by visiting the wallet page for this account.
What is content syndication?
life.syndication is syndicating high-quality lifestyle content from across the internet. We're also creating free Steem accounts for the authors of that content who have not yet discovered the Steem blockchain as a means to monetising their content and we're listing those accounts as the 50% beneficiaries to all the rewards.