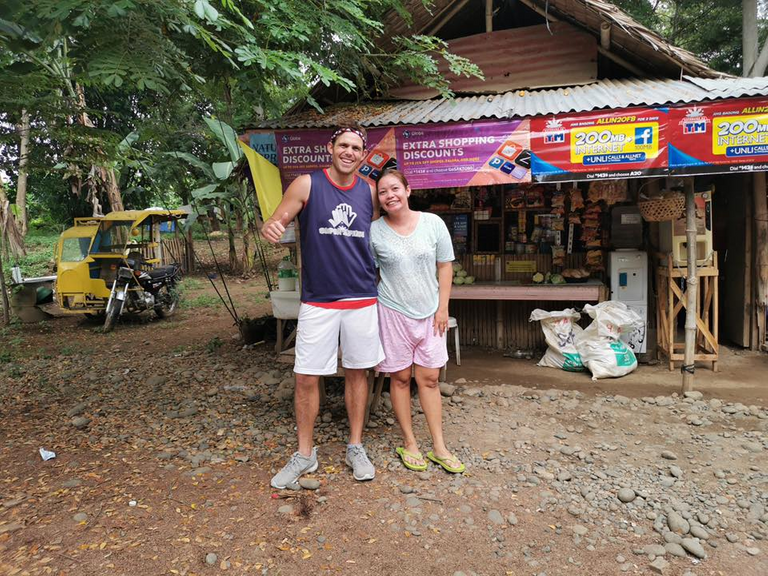 Source
A year and a half ago, something really horrible, and really awkward happened. Typhoon Vinta caused the Cagayan de Oro River to flood. It was horrible watching the flood waters rise and destroy people's property. I actually found myself caught up in the flood, having to evacuate and swim out of my compound. I was lucky. My home didn't flood... but literally everyone on the other side of the Barangay did. It was so sad, and it was painfully awkward for me... I was spared, but had to see everyone across the street from me flood.
Okay, so where am I going with this... well this morning I was passing by a sari-sari store just down the road from my house. I had a quick catch up with Ate Lauren, the lady who runs the store and has a simple house behind it. I noticed her store now had a cool bahay kubo next to it, and was blooming with products and people visiting. I mentioned this to her, and she said:
"Thanks to you Kulas."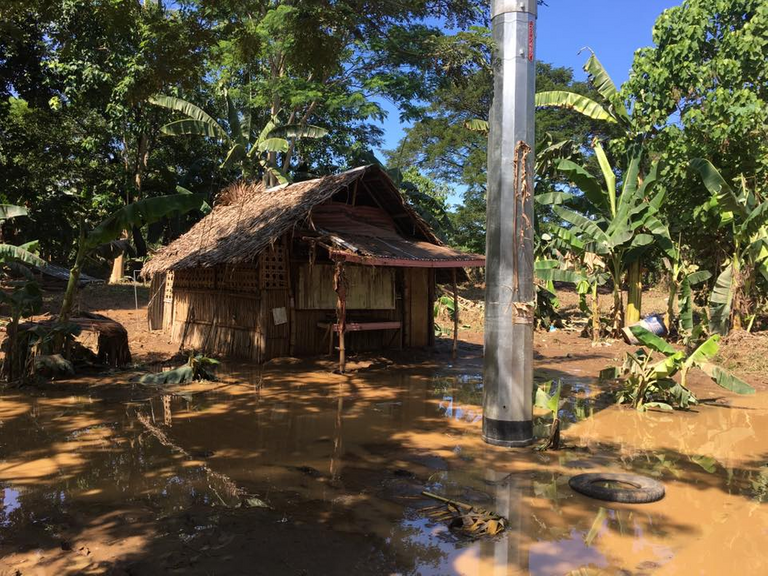 Source
Author Bio:
This article was written by BecomingFilipino. The journey of a Canadian sharing happiness, adventure and Love of Filipino Culture.
Facebook: https://www.facebook.com/becomingfilipino/
Website: http://www.becomingfilipino.com
Steem Account Status: Unclaimed
Are you BecomingFilipino? If so, you have a Steem account that is unclaimed with pending cryptocurrency rewards sitting in it from your content. Your account was reserved by life.syndication and is receiving the rewards of all posts syndicated from your content on other sites.
If you want to claim this account and the rewards that it has been collecting, please contact contrabourdon#9139 on Discord to claim the account. You can also view the rewards currently sitting in the account by visiting the wallet page for this account.
What is content syndication?
life.syndication is syndicating high-quality lifestyle content from across the internet. We're also creating free Steem accounts for the authors of that content who have not yet discovered the Steem blockchain as a means to monetising their content and we're listing those accounts as the 50% beneficiaries to all the rewards.