"August must be shed slowly, like pear liquor.
Pour into a small glass, drink a drop, and look through the glass at the sun.
August nights should be diluted with candle lights, milk poured into a cup for a brownie, purring a cat and the chatter of grasshoppers.
August days should be laid between the pages of books, like bookmarks, in order to then shake out their heat in the dank November of taking this book from the shelf.
And I conjure you, well, do not shout at all corners, "Oh, here is August, here is autumn."
Well, where are you in a hurry?
Stop the clock.
Drink a Drop."
Ray Bradbury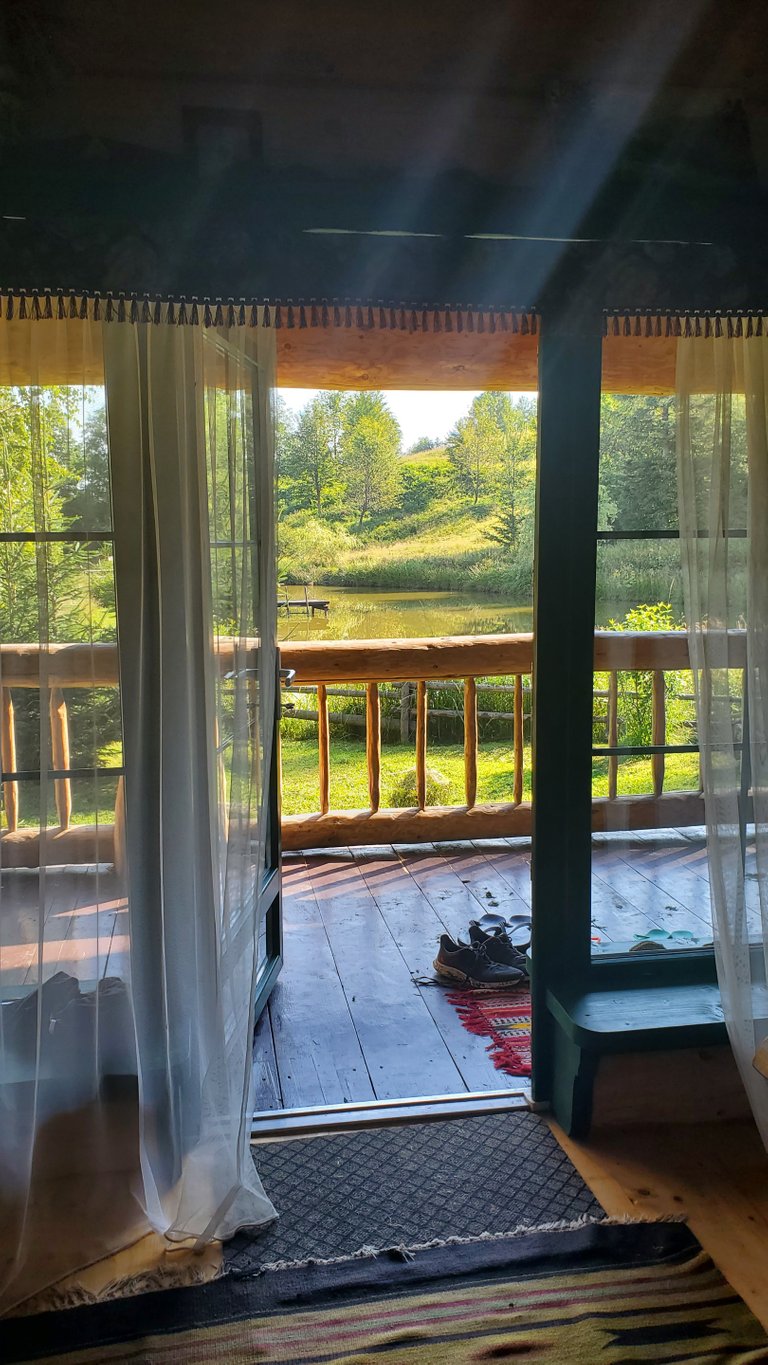 I had just 1 week vacation this summer. But seems I found a perfect place for me. It is peaceful and quiet, surrounded with picturesque mountains.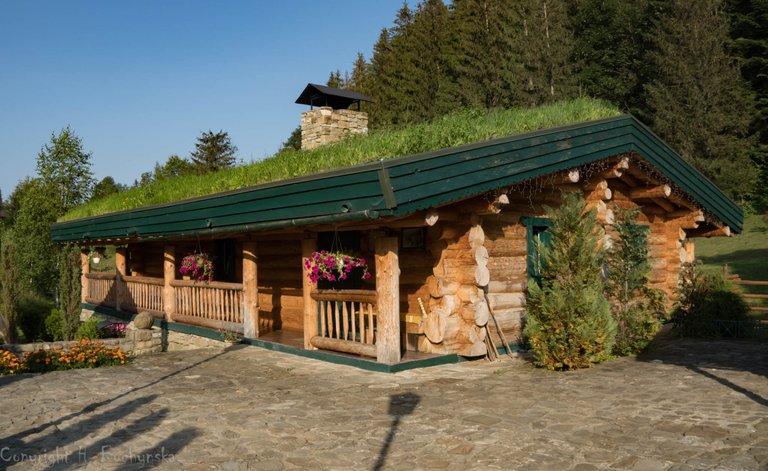 This fabulous eco house, and a small lake with fish, and a tiny pond with water lilies, and bee house, this all was just for our family.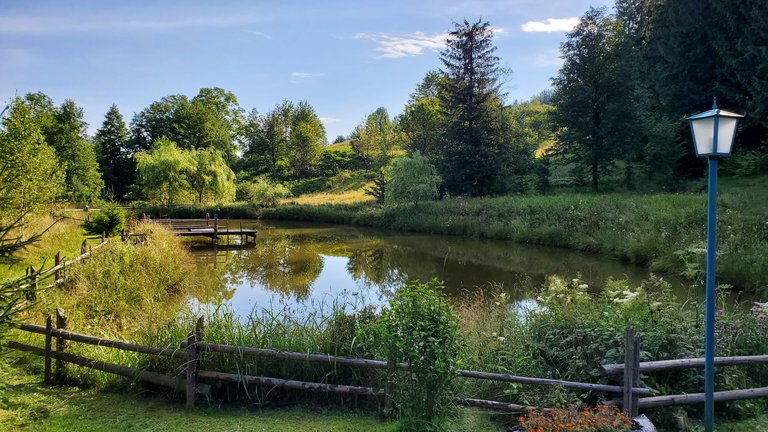 Far from hot summer town, we remembered how to live simple life... Morning coffee has has a very special taste when you drink it outside watching the sun raising above tops of spruces.
And in the evening, when sun went down the trees again, we took on warm cloth and watches the stars. The night sky never looks so deep and close as in mountains...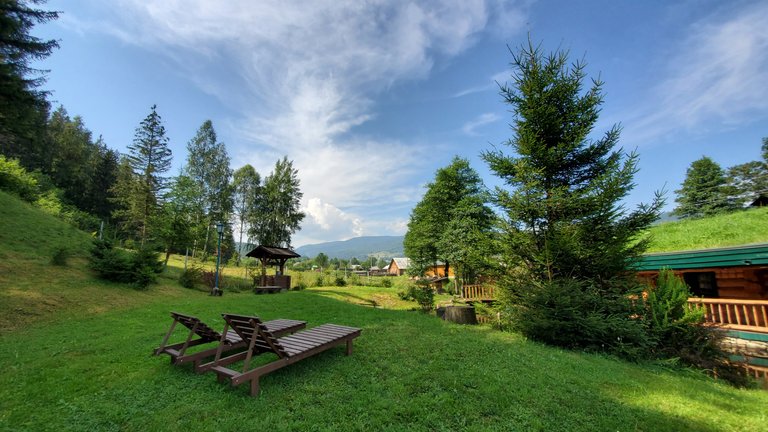 We had no TV there (isn't it nice?) but there were good library, and a fireplace, and small lake, fish and fishing rods 😉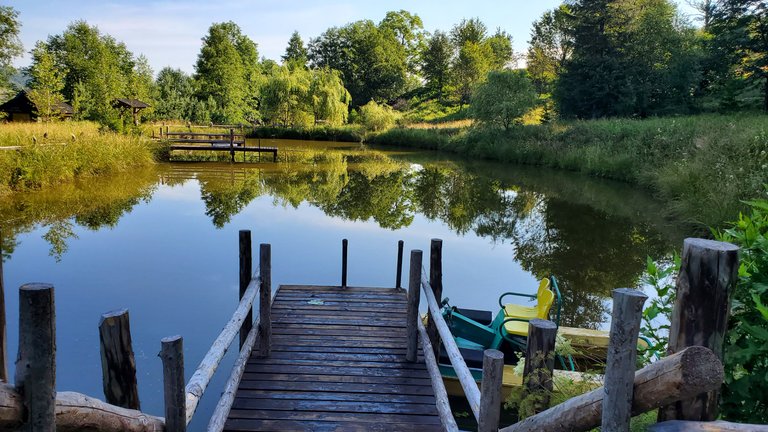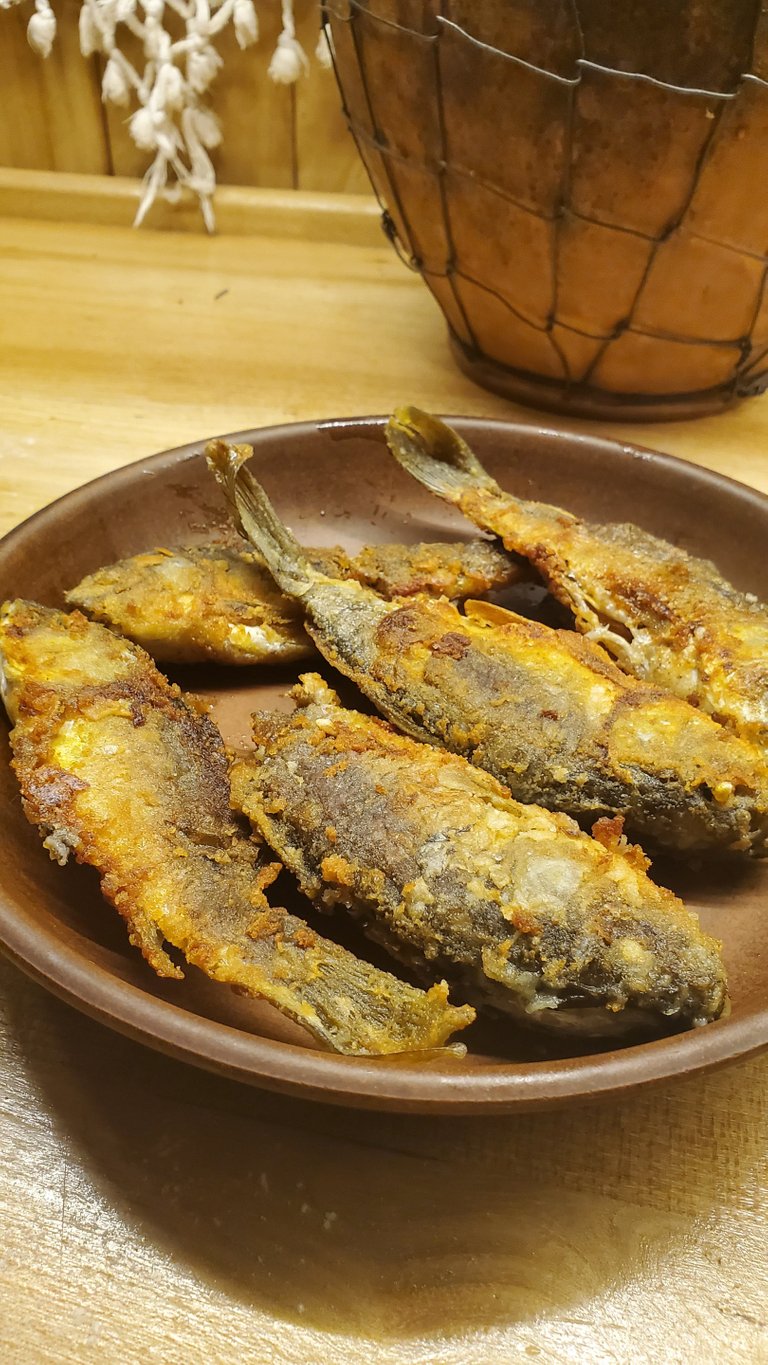 If you follow me long enough, you know I am mad about mountains. I'd like to share our trip with you, as it was .... unforgetable 😊
And here are more photos to help me express my feelings.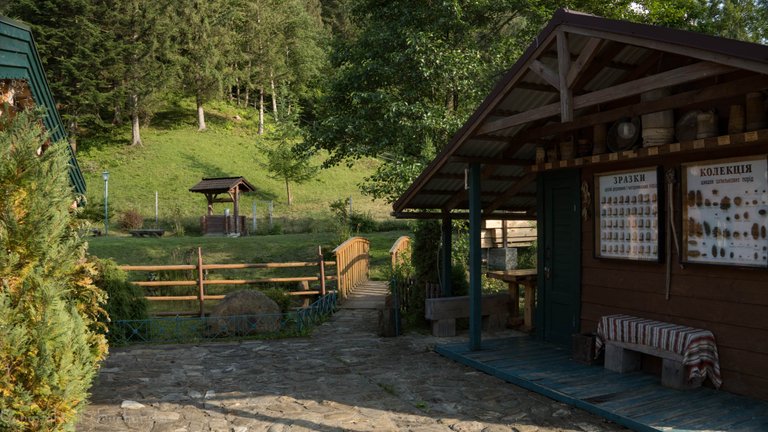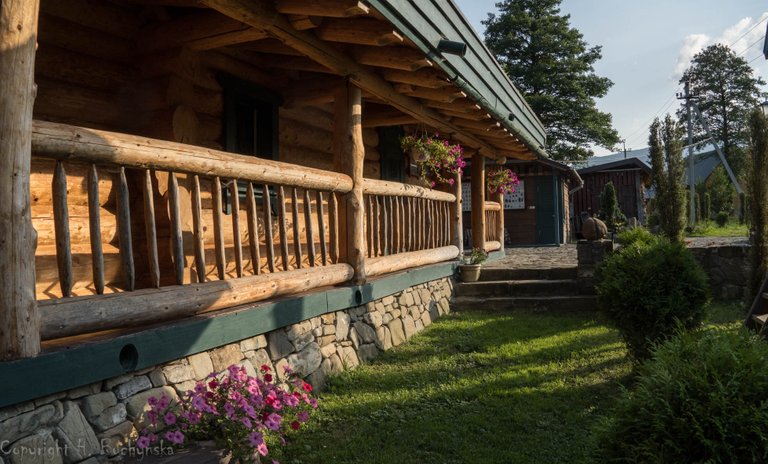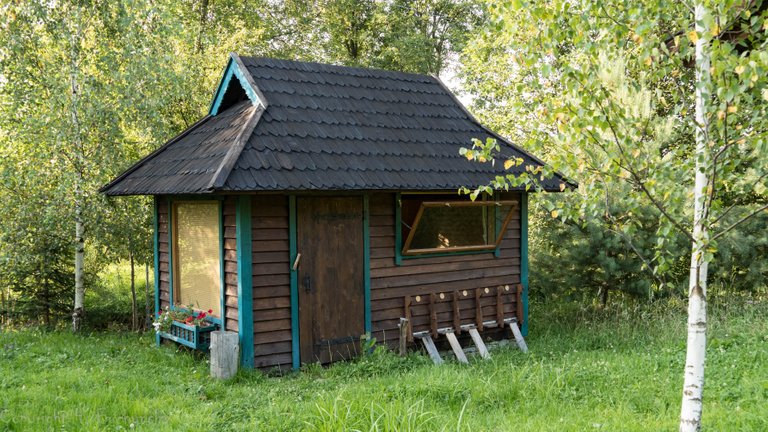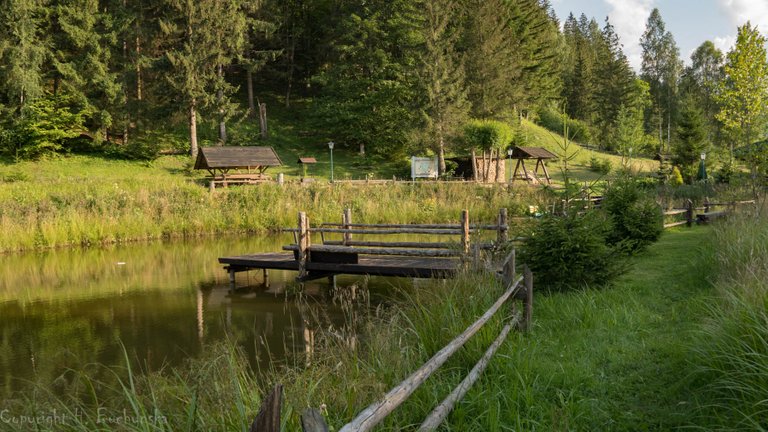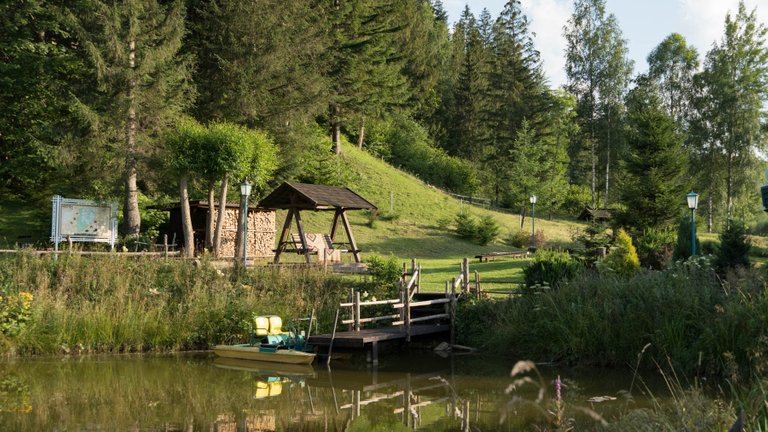 Captured with Samsung S10, and Sony A6400 and 18-135 kit lens. All photos used in my posts are taken and owned by myself. If you wish to use any of my images please contact me @zirochka.
Thank you so much for dropping by! Take care and stay healthy

Cheers,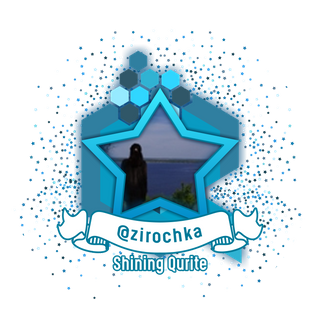 Qurator is now on HIVE!

---