I would like to thanks this two contest @ace108 for hosting #beautifulsunday and @c0ff33a for hosting #sublimesunday. I am really happy to take part this two popular challenges together. And i am sharing some sublime and beautiful photo of wonderful wave boom of the sea.
I love wave boom of the sea because its beauty has no compare with some other. It was evening time and all were enjoying beautiful moment each other.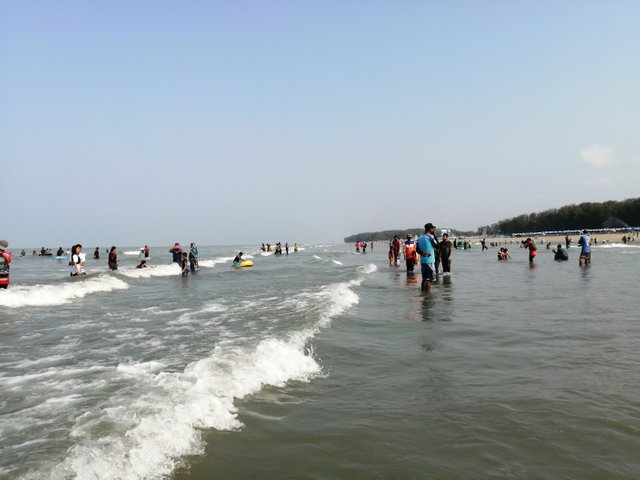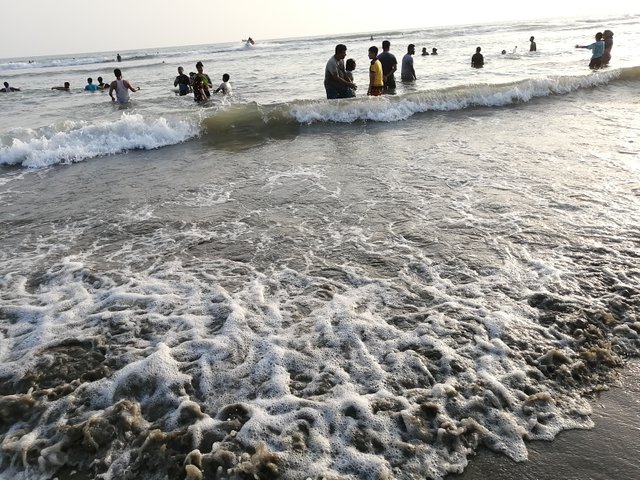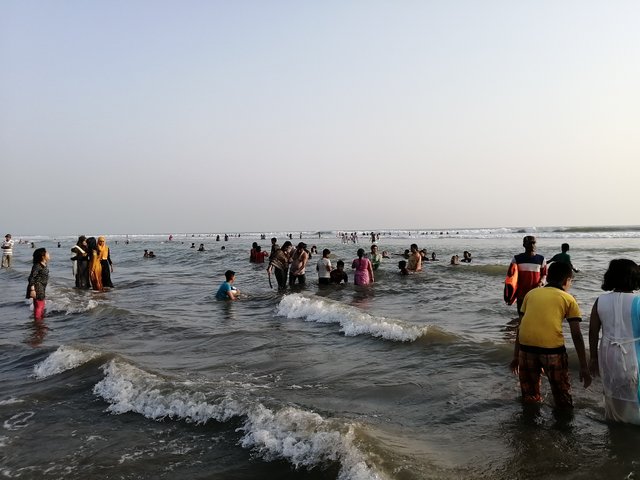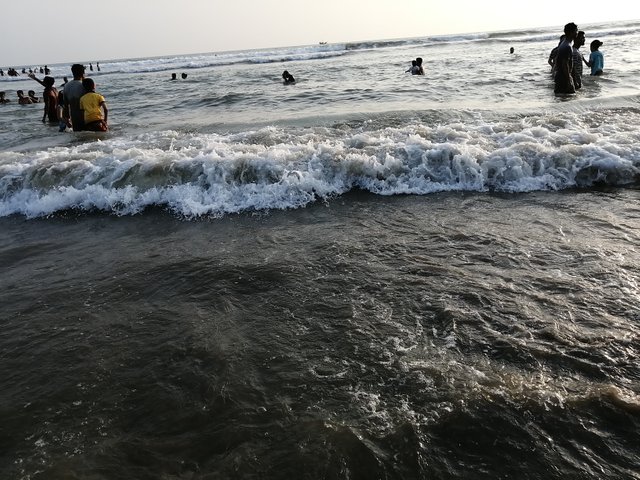 When wave downfall seashore, it creates bubble and looks amazing.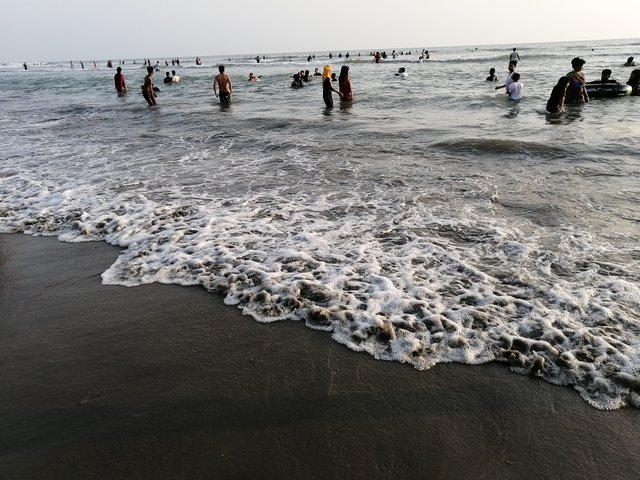 Especially i thanks respectable @tattoodjay, @c0ff33a, @ace108 and @adalger, lovely @dswigle and @melinda010100 for their nice contest and support to encourage me. And all other friends too.
Thanks for receiving the time to check out my post and your valuable time. Please upvote, comment, resteem and follow me if you like to view more content like this.
@kamrunnaha