Almost ready to serve dinner on the Steem boat
在Steem之船块准备吃晚餐咯。
The stairs going down to where the food was placed were behind this place where they were serving drink.
通往摆放食物的下层的楼梯在这个地方的后面,他们在那里供应饮料。
---
🎶Meanwhile, some music for you to enjoy as you read. This piece is part of Vivaldi's The Four Seasons, particular the first of the 4 violin concertos, called Spring.

🎶让大家继续读的时候,欣赏一点音乐。这件作品是维瓦尔第的"四季"的一部分 - 4小提琴协奏曲中的第一首,名为"春天"。

Source | 来源: https://musopen.org/

https://soundcloud.com/alan-chang-563971986/four-concerti-grossi-4-vivaldi-op8-i-la-primavera-allegro-largo-allegro
Source:
https://musopen.org/music/2213/antonio-vivaldi/the-four-seasons/

---
Down to the lower deck to get our food.
下甲板去拿我们的食物。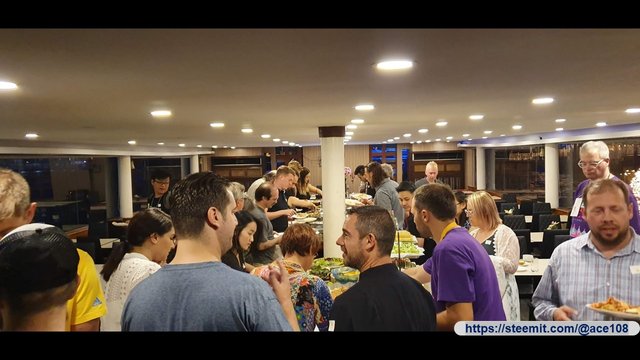 So many choices. Of course we had to take some time.
这么多的选择。当然必须花我们一些时间。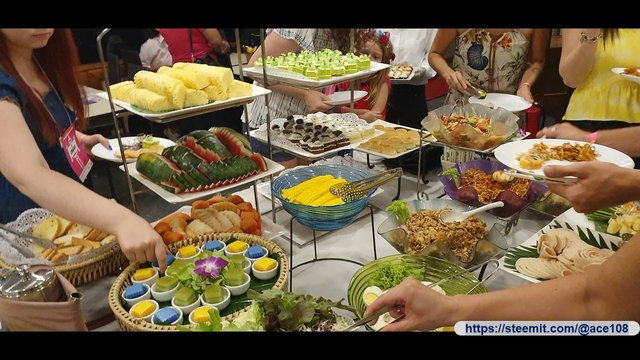 I grabbed mine and decided to make this photo. Thanks to bro
@varunpinto
for throwing some light over.
我拿了我的,决定拍这张照片。多亏了兄弟@varunpinto投些光亮给我。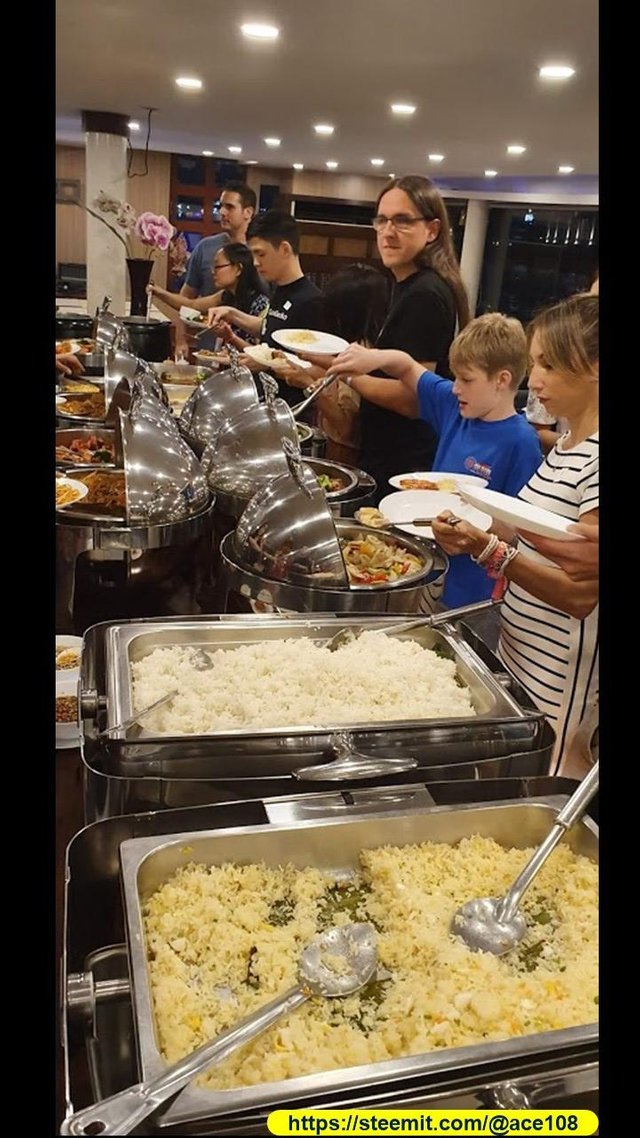 Now, to see what I have on my plate.
现在,看看我的盘里有啥。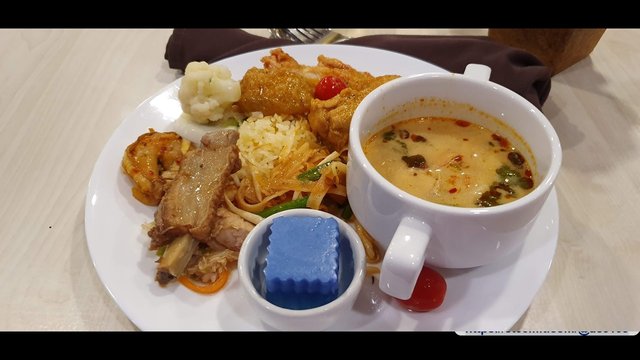 Inside here were the people who piloted the boat out and brought us back safely.
里面是驾驶船出河和把我们安全带回来的人。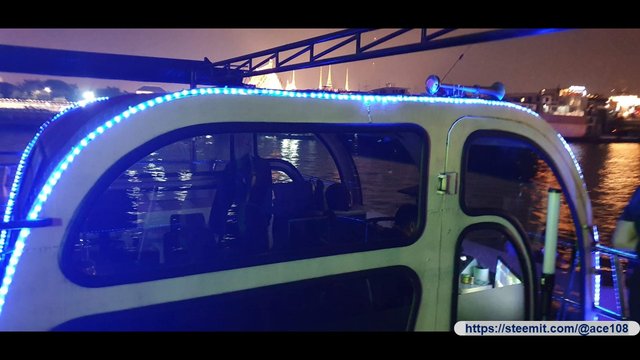 Other then the couple who were performing some oldies English songs, we have our own programme. Poetry reciting among them.
除了节目里有两人唱些旧英语歌,我们也有自己的节目。朗诗是其一。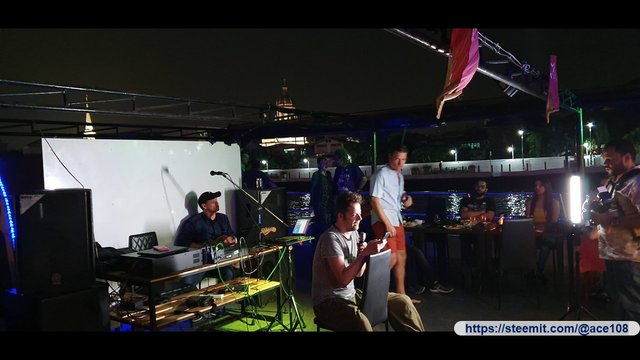 We all relate.
我们了解。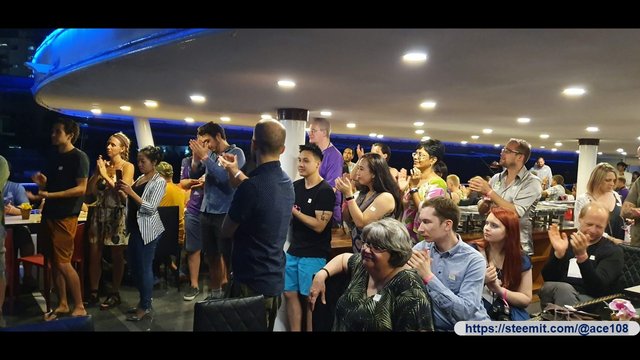 I'm sure we shall missed this moment.
肯定会想念这时刻。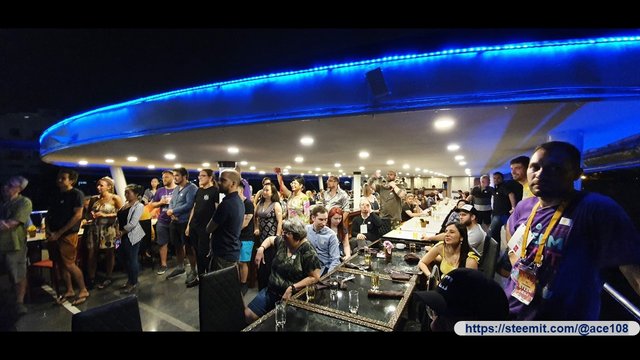 Thanks to the team who made this possible.
感谢主办团。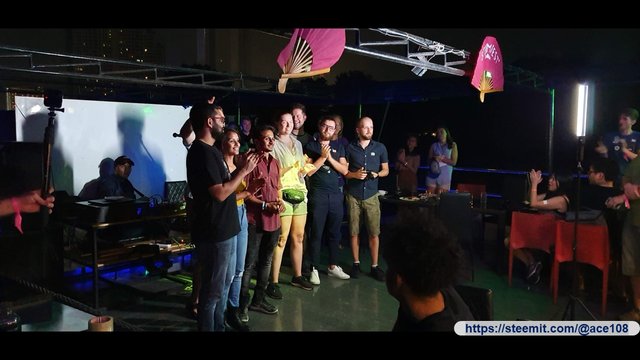 @arcange
came out to say something
@arcange出来说话。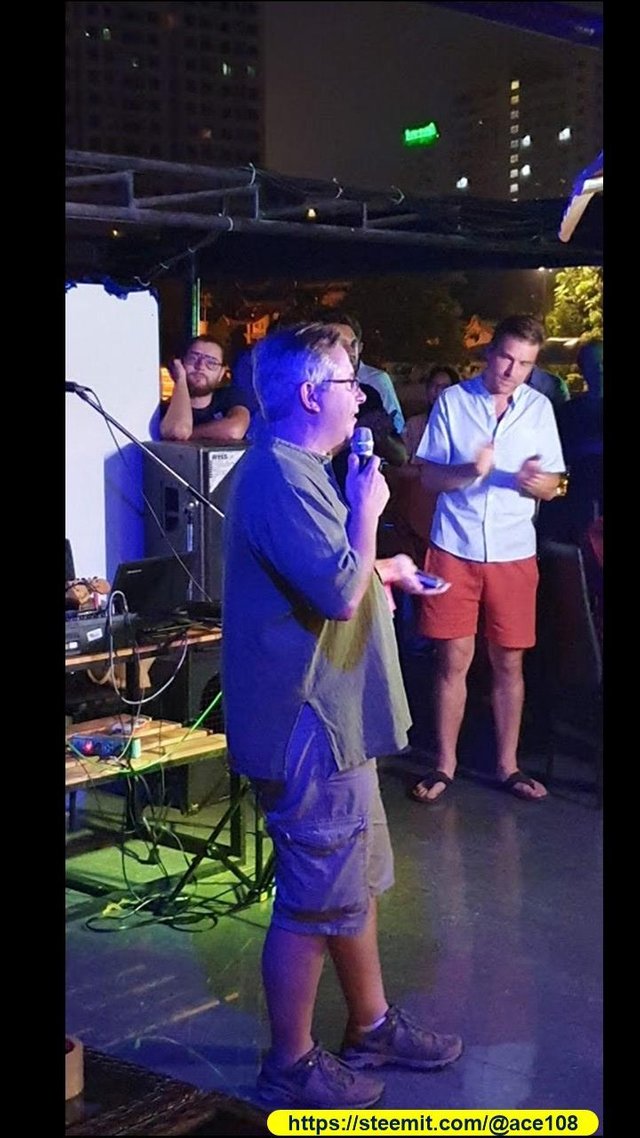 but he couldn't get
@roelandp
to sing.
可是无法说服@roelandp唱首歌。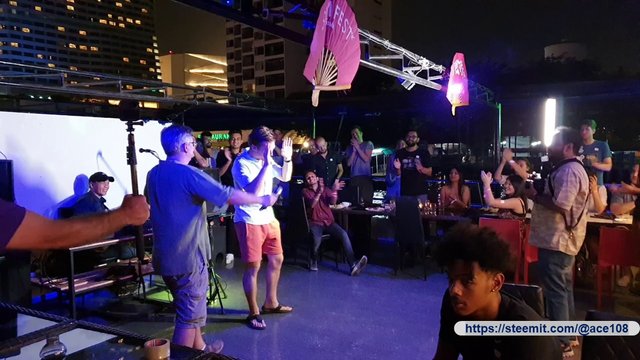 Here's the video with the evidence that we all tried too.
这视频是我们也有帮忙呼唤的证据。
But we have no short of Steemian Idols. So, here we go and he's not a green man. :-)
可是我们Steemit博主也不是省油的灯。所以,来吧。他可不是新人。:-)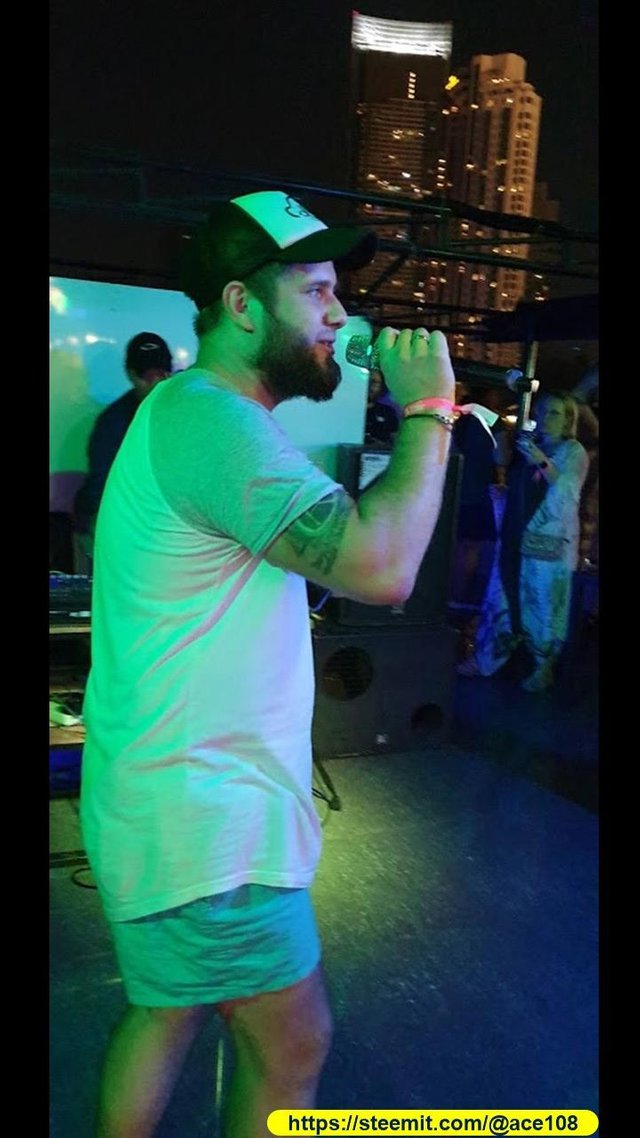 Reminder | 提示
Still Calling for participation in revised edition. 还在呼吁参加升级版。
---
To see the latest
#beautifulsunday
posts, click the link below..
要查看最新的美丽星期天帖,请点击以下链接。
https://steemit.com/created/beautifulsunday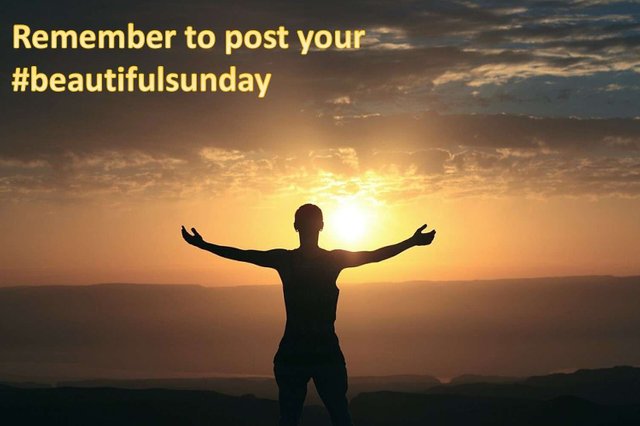 IMAGE LINK|图片链接:
https://supload.com/H1oSNJheZ

And this is my entry post to "Behind The Photo" contest. Details of contest in this post.

那这就是我参加"Behind The Photo" 比赛的帖。比赛想曲就在这帖。
"
"

Please see my other posts:
@ace108
请看我其他帖: @ace108
---

I See👀. I Shoot📷. I Steemit♨️.