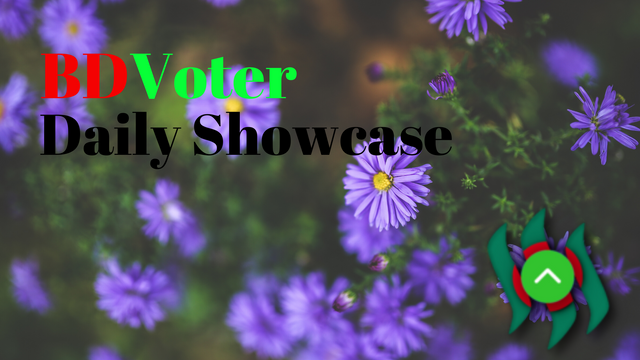 BDVoter was started about concerning BD users who did not get support even after writing well. Beside BDVoter give support to foreign users too. BDVoter is a content promotion service on the Steem blockchain. BDVoter's mission is to promote uninspired but extraordinary content. Every day we are doing manual curation also besides that we are also supporting some contests. Use #bdcommunity tag and get a chance to featured on our showcase. We only support original content here. We will exact vengeance with extreme prejudice on plagiarists and spammers. So we want to see you unleash that creativity of yours. When you create you get better at what you do. When you plagiarise it is a wasted effort, and we don't like wastefulness or laziness here. We encourage everyone to visit these blogs and show these great Steemians your support and encouragement. If you enjoyed their work, give them a Follow or maybe even say Hello! and shower some love on their content.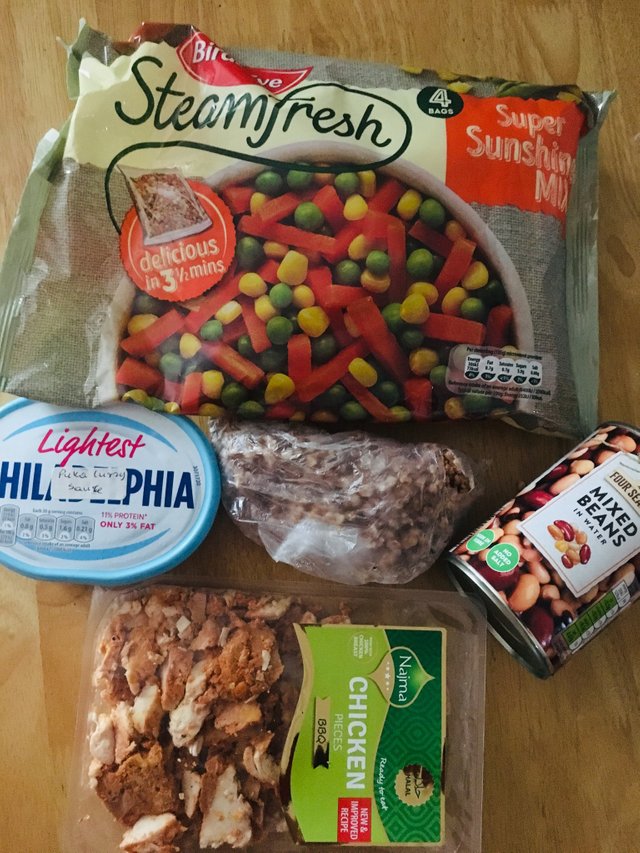 I had a very busy day today,multitasking and studying. I only realised that I didn't cook dinner when I started to feel awful hunger during my assessment. When I finished my coursework my mind kept wh
---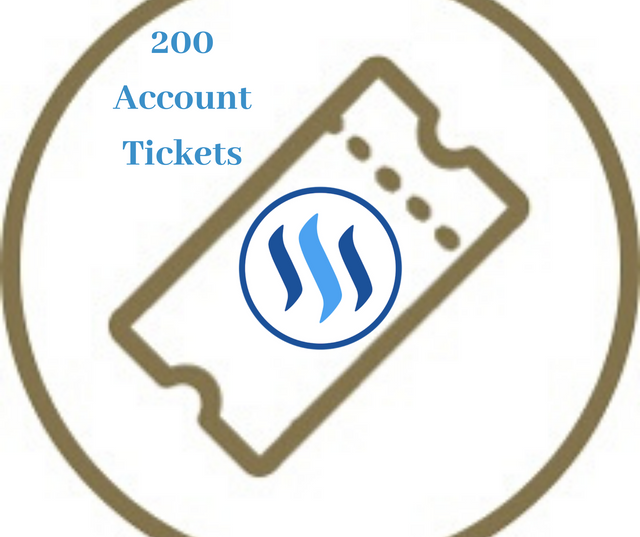 Resource Credits. We all need them to do anything on this awesome blockchain! The more Steem Power an account holds, the more RCs it will have as well. I suspect, many accounts let them go to waste. I
---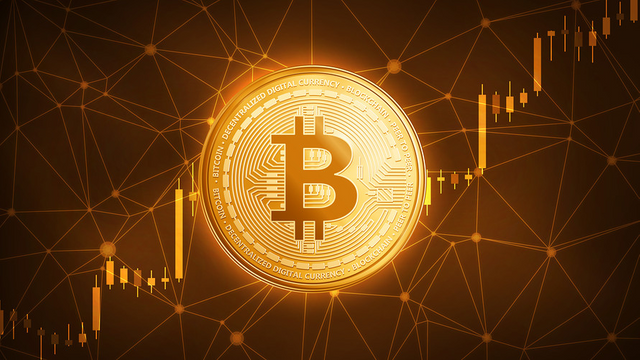 How Internet Magical Money Became a $ 216 Billion Industry: The Rise of Bitcoin The humble beginnings of cryptocurrency began just 11 years ago, when Satoshi Nakamoto launched his white paper "Bitcoin
---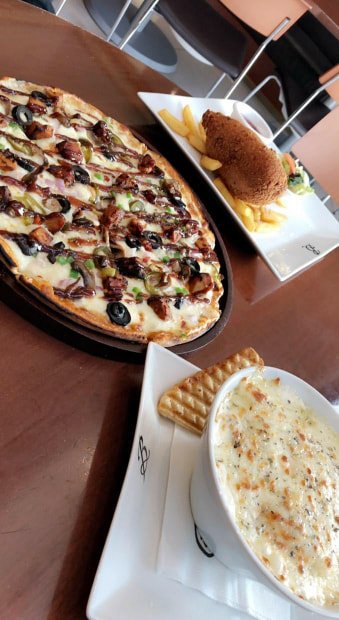 Heya everyone, wassup Happy Friday. Finally, a hectic week came to an end on a super awesome lunch at my favourite cafe with my girls :P But wait there is something i want to share. The moment when i
---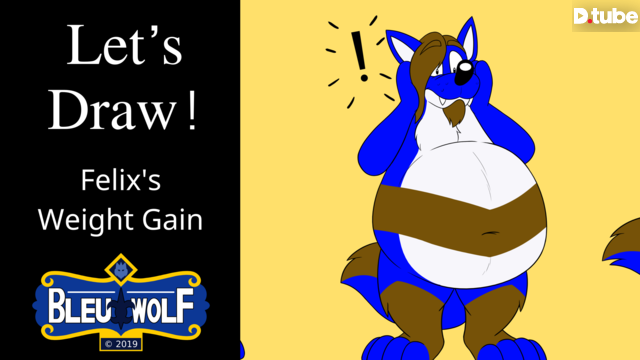 Sequence commission for FelixDaWolf on Twitter. Really putting on some pounds/kilograms there. You can see the post of the pic in the link below. ⚜ ⚜ ⚜ ⚜ ⚜ ⚜ ⚜ ⚜ ⚜ ⚜ ⚜ ⚜ ⚜ ⚜ ⚜ ⚜ ⚜ ⚜ ⚜ ⚜ ⚜ ⚜ ⚜ ⚜ ⚜ ⚜ ⚜
---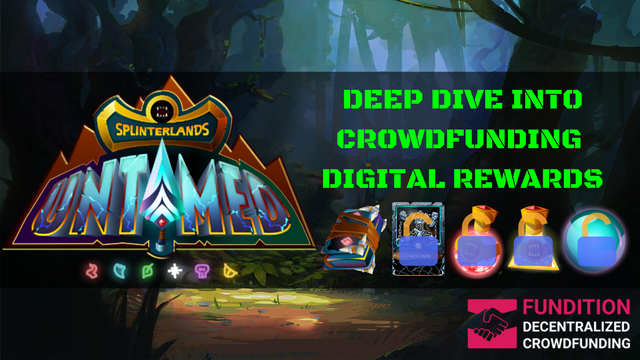 Greetings @splinterlands mates, Finally Kickstarter/Fundition campaign ended with great numbers of pledge amounts. $305k total was pledged in the whole crowdfund!!!... 23 days ago I Pledged US 1000$ o

Delegate STEEM POWER to us.
---

If you are from Bangladesh and looking for community support, Join BDCommunity Discord Server & If you want to support our service, please set your witness proxy to BDCommunity.

JOIN US ON