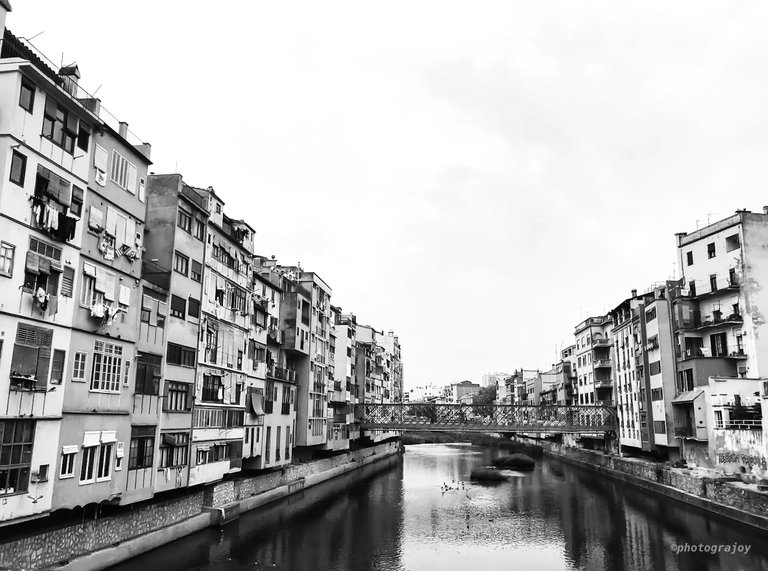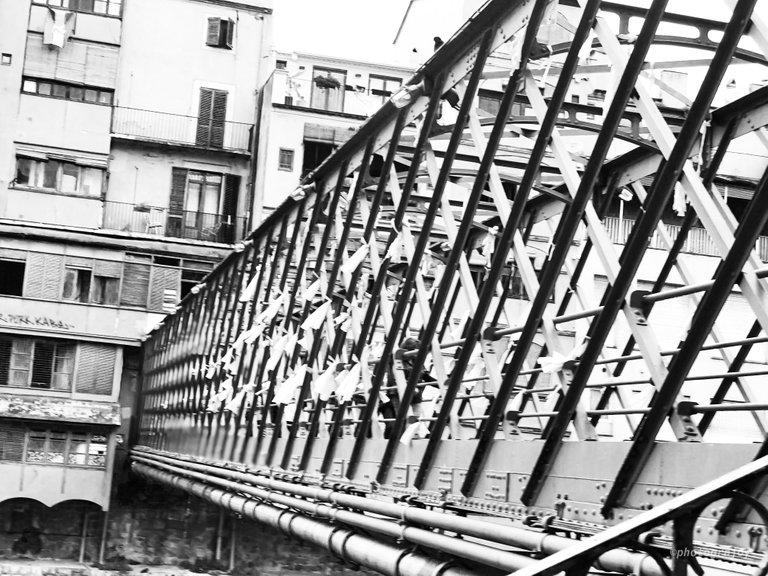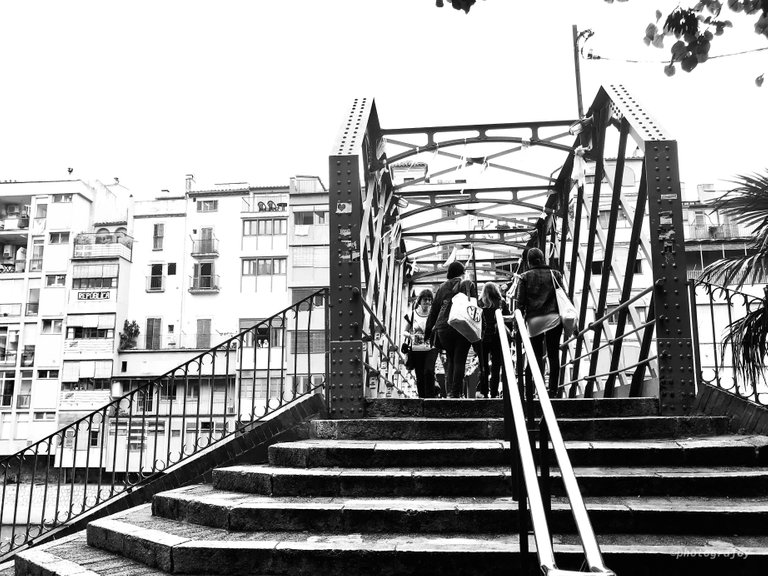 If there is an Eiffel Tower, there is also an "Eiffel Bridge". If Eiffel tower is an iconic symbol of Paris, the Eiffel bridge is also a popular spot in
Girona, Spain. Both are designed no other than by Enginner Gustave Eiffel himself.
This is my entry to BDCommunity Photo Challenge (Theme: Black & White) sponsored by @bdcommunity & @zaku Checkout and join the fun challenge!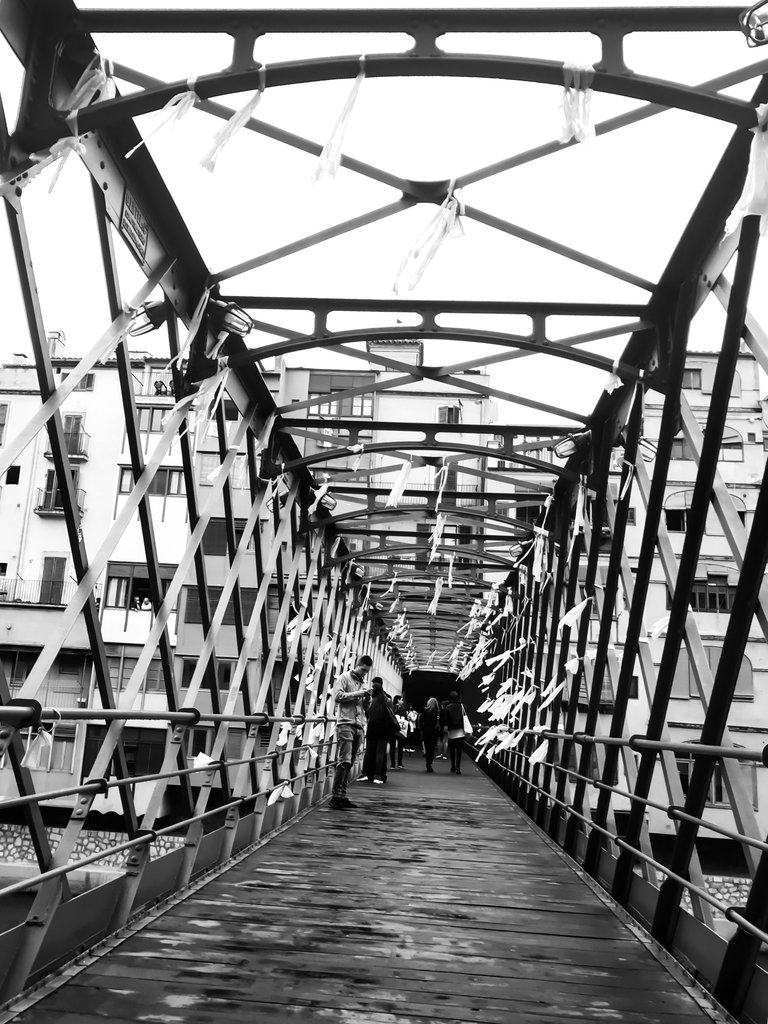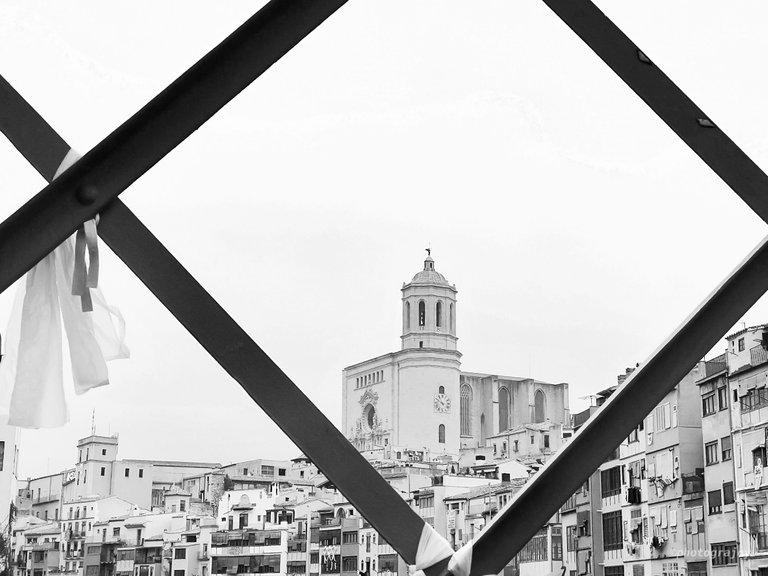 All contents are mine unless stated otherwise.
Category: Monomad|Smartphone Photography
Camera: iPhone 7+
Setting: HDR| Adobe Lightroom B&W 02
Location: Eiffel Bridge, Girona, Spain
Cool banners by @qurator


Have a joyful day Steemian!