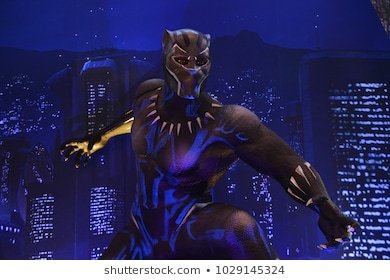 I woke up to the sad news of Chadwick Boseman's death.He had been battling colon cancer for about four years.A battle he kept from the rest of the world except his immediate family.
Despite these,he still found the strength to share the best of himself with the world.The Warrior King The Black Panther he portrayed so effortlessly on the screen wasn't just for show but something that came naturally to him in real life.
Rest in Power and in Peace Chadwick Boseman aka The Black Panther.You shall be missed.Your legacy shall forever live on in our hearts..
WAKANDA FOREVER