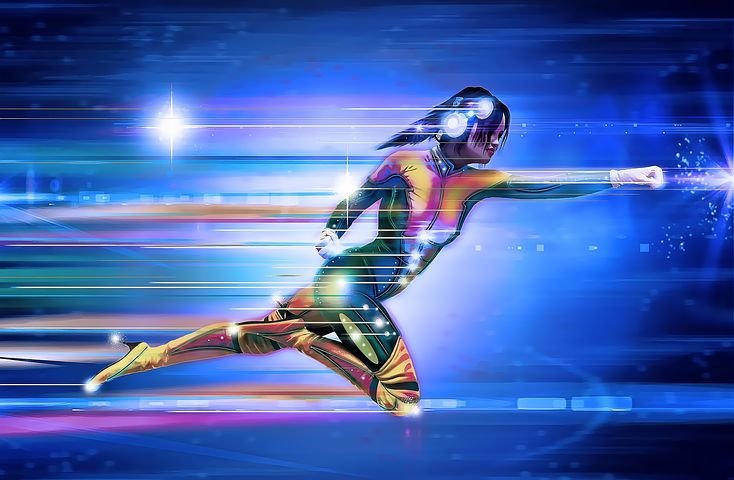 It's On You to get you to where you want to be.If you don't like where you are presently then there is nothing or no one stopping you from changing location once you are properly motivated.
It's just that we have to be willing to pay the price for the kind of life we want to live.If you want the good life then the price is hard work and the sacrifice of today's pleasure for tomorrow's gain.
Going into the new week.I am going to be pushing myself to my absolute limits and seeing if I can surpass them.In essence you have to go through hell to get to heaven or through the deserts to get to the promised land.
However you get there don't stop moving.
Thanks for reading.Have a great week ahead.