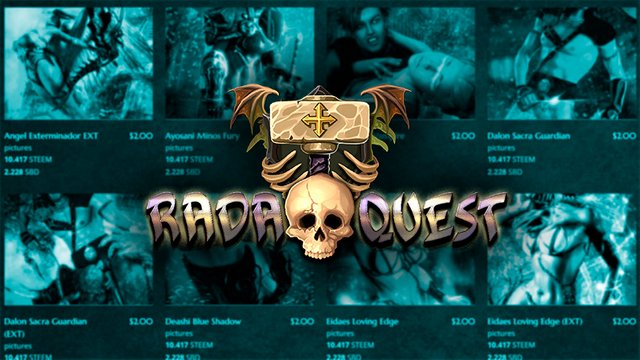 Hi radanians, orcs, witches, gamers, princess, warriors and other disreputable dudes!
Ok guys. Let's go there! If you are enjoying the art created for the game now you can take it home. The illustrations that I created for the cards are for sale, for personal use, in ultra-high definition format (3500x2800); A bestial format to print a poster for your room!
The illustrations are for sale for $2 and can be paid through PayPal or with Steem/SBD through SteemConect. All the money from the sales will help me to finance the project and also, when the TARUK stake is activated, it will be part of the benefits that will be distributed among the owners of stake token (See Rada Quest White Paper).
Once the payment is made and verified that it is real (you know, because of the reputation...) the purchased illustrations can be getting by direct download, so do not forget to create your user account on the web.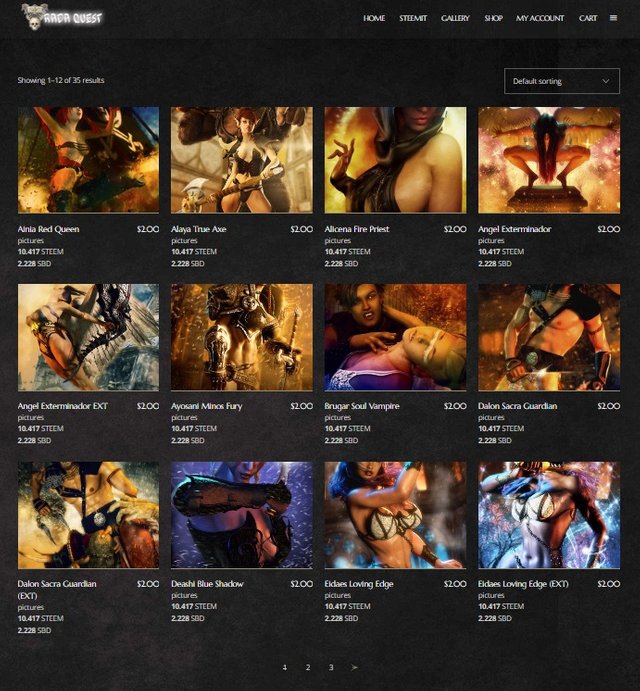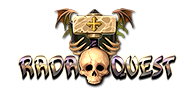 Token packs on offer!
Oh yeah! For those who buy TARUK token packs from the website, there is good news; you can save yourself a handful of Steem!
I put to sell packs of 25, 50, 100 and 500 tokens. The bigger the pack, the more discount.
I take this opportunity to remember you all what the TARUK token is for: for in-game purchases (when released) and to invest, because the benefits are distributed among the token holders (in stake).
Buying token packs requires manual checking so don't forget to add the name of the account on Steemit that you want to receive those tokens!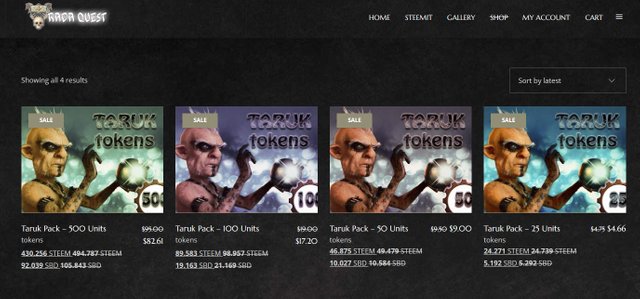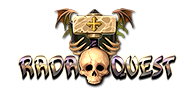 Rada Quest Project Status
The rewards collection and the token sales have been generous this week, so we approach very quickly the goal of 1000 ENG to activate the TARUK stake.
Currently, only 361 ENG left to this goal.
During the next few weeks, I will be developing the profit distribution software and creating some new illustration.
My schedule is to activate the TARUK stake on September 1 and focus my effort on coding the game after that.
I also want to say that I am very grateful to the @battlegames and @steem-ace communities for their support with token interviews and token purchases. Those communities make great work for gamers and their support and trust for my project is very important and very appreciated.