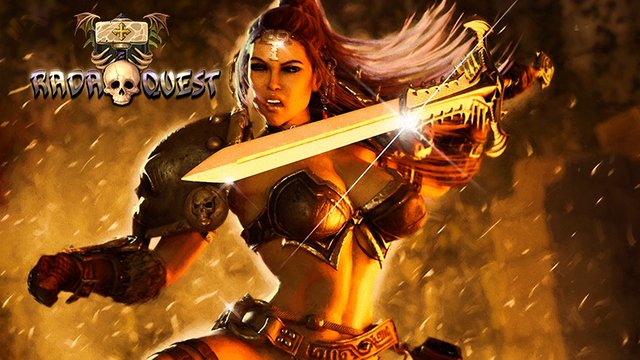 Hi radanians, gamers and other disreputable dudes!
This entry is something special. With this card, I start a new call for upcoming Rada Quest Trading Card Game followers, investors and especially for collectors.
I opened a virtual store in MakersPlace to sell exclusive art from de upcoming game Rada Quest TCG. A few pictures in limited editions that collectors can pay in USD or ETH.
The first card to the collectors' store is Ayosani Minos Fury (extended version).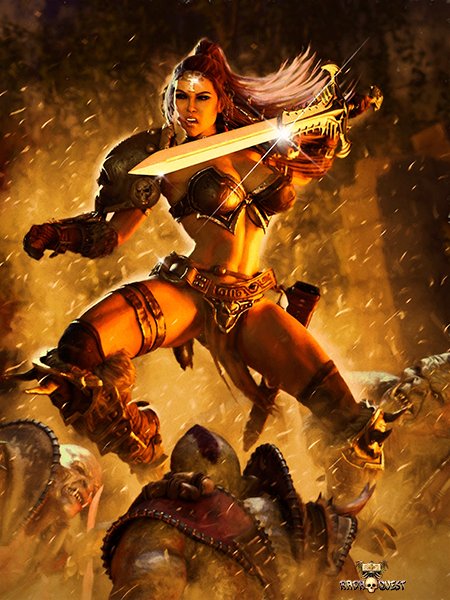 Created by Marcos DK (@marcosdk) for Rada Quest TCG
You can purchase 1 of 10 copy in ultra high definition format (2800x3500) follow this link: https://makersplace.com/store/marcosdk/ayosani-minos-fury-ex-1-of-10-8358/
Thanks for helping to make grow the magical world of Rada.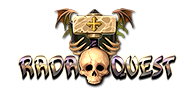 Delegate some SP to support Rada Quest project
25 SP
50 SP
75 SP
100 SP
200 SP
500 SP
1000 SP
5000 SP