Use my referral link to earn a bonus Steem Basic Income Share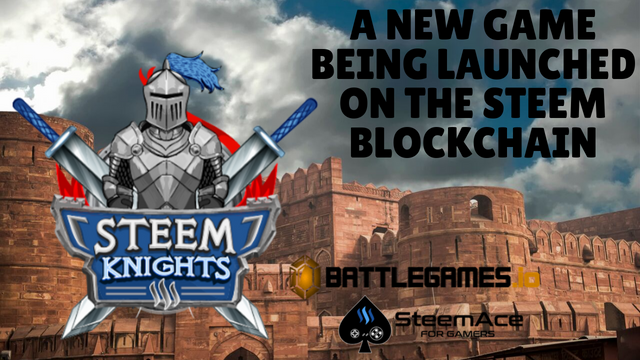 Steem Knights
There are several ways to earn with this new game
The Pot - Each time you battle, you wager a set amount the winner takes the pot, minus 10%
Loyalty - Earn loyalty up to 120% and receive a 20% bonus on your next steem payout.
Battle - Earn Knight Emblems for potted battles
Referral - Earn a 10% bonus, the more your referee battles the more you will earn.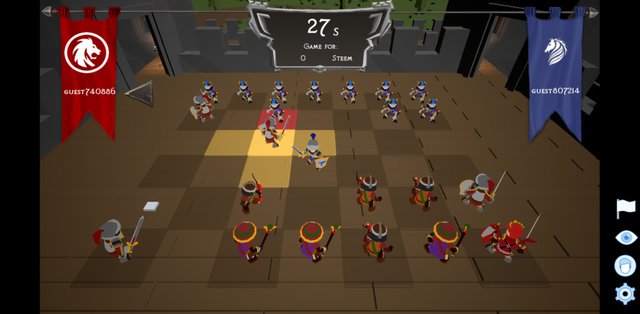 I will sponser the first 10 people to sign up using my referral link with 1 SBI.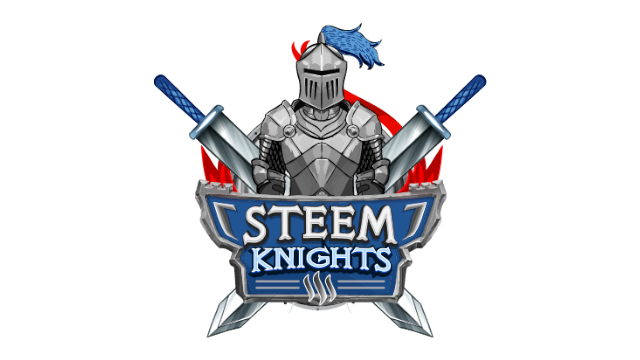 What is SteemKnights?
SteemKnights will be the first-ever 3D mobile multiplayer game on the Steem blockchain, developed by @fivefingergames.
When will the game start
The game will launch on the 28th of September 12:00 UTC.
How to play?
Prepare for action-packed battles on a chess-like battlefield. Position your king and trap. But choose wisely, as you will command forth your pawns to slay the opponent's king and win the battle in the name of your kingdom!

Source
To find out more join their Discord Group
Or use my link and get into the game now!