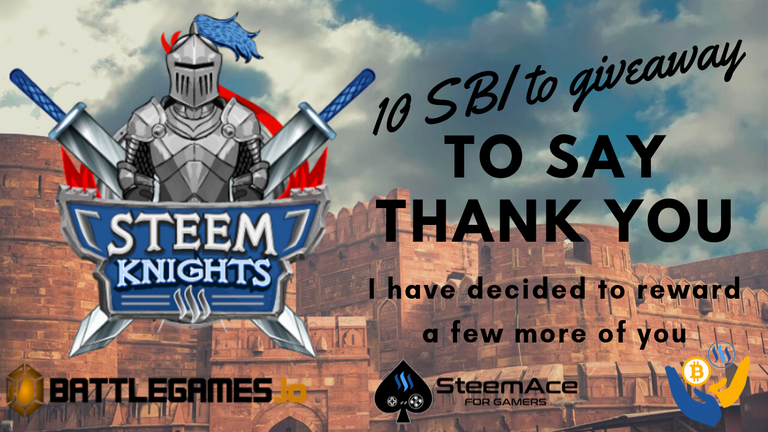 After one week let's see who has earnt the most Knights Emblems and won the 5 SBI.
Last week I said, whoever used my referral and earnt the most Knights emblems by post payout, would receive a prize of 5 Steem Basic Income. But I have decided to reward more than one of you.

To be eligible for the 5 SBI
You must have signed up using my referral
You must also post a screenshot of your total emblem count within 24 hours of this post going live.
@mmunited, @drlobes, @shaidon, @steemaction, @rentmoney, @dkid14, @mickvir, @marianaemilia, @chekohler, @darthgexe, @reazuliqbal, @wiriwiri, @treepi,
@blog-beginner, @freakonaleash, @pardinus, @animeshsingh452.

Originally I started playing on the web version, which I found slightly buggy and it was quite laggy. However, after the updates, I was able to download the Windows version and that has been running much smoother. It's only their first week so I expected issues along the way, But the team from
@fivefingergames
has been fast to respond, and have been listening to the community input and implementing suggestions made by the players.
Keep up the good work guys!

So, what is your total emblem count?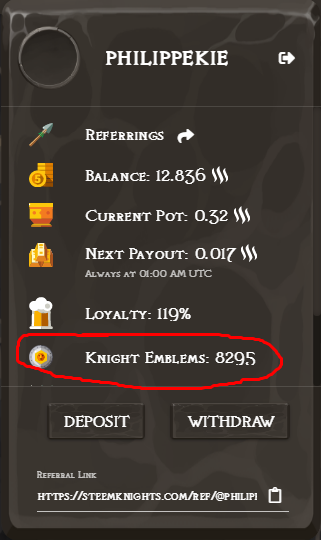 I only managed to get to 8295 emblems. There were two days where I only played a few games, and today I have not played at all. In saying that, I still managed to withdraw forty-five Steem three days ago and considering I only deposited ten Steem, I am more than happy with that. Plus, I still have more than what I deposited left in my in-game wallet to keep on playing.

But I think a big part of that is thanks to you guys!

So to say thank you I have decided to reward the top 5 earners, not just the winner!
5 Steem Basic Income will still go to the winner
The four runners-up will also receive another share of Steem Basic Income
Additionally the first person to submit their total Emblem count will also receive a bonus share of SBI.
Good Luck Guys!

Want to enter more contests?
Click the links below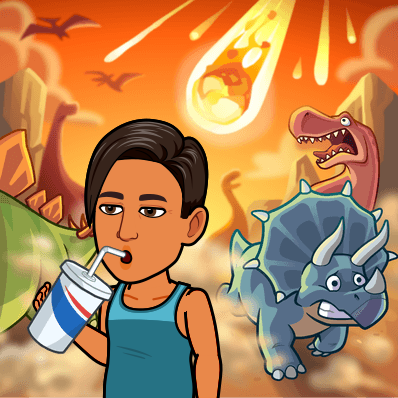 For this contest I want you to get creative. While we wait for the release of the "Untamed Series". I want you to create your own Splinterlands card. I will award 5 shares of Steem Basic Income to the one I like the most. I'm looking for a combination of Character name, summoning cost, card attributes, and an image to bring it all together. You don't need to play Splinterlands to enter, if you would like to enter but have no idea about the game, you can pop over to
https://splinterlands.io/?p=market
and have a quick look at some of the existing cards for inspiration. (If the artwork is not your own, IT MUST BE SOURCED)
Click here to enter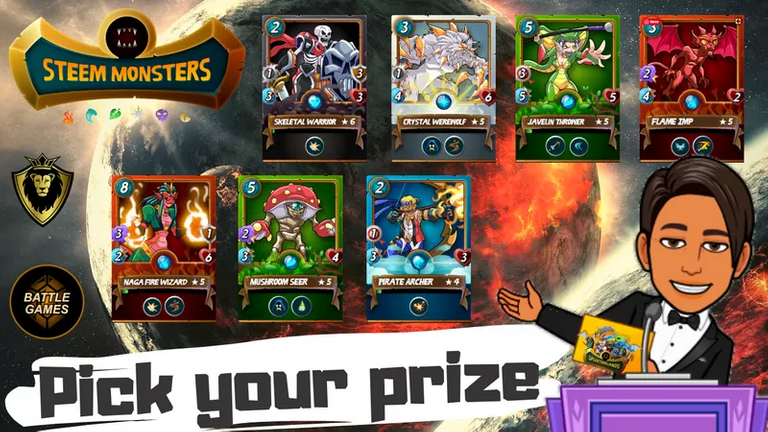 More rare cards for random facts, In this contest, I am awarding 2 Steem Basic Income or a Rare Splinterlands card of your choice. I want to know the weirdest and wonderful things out there, what do you know?
Click here to enter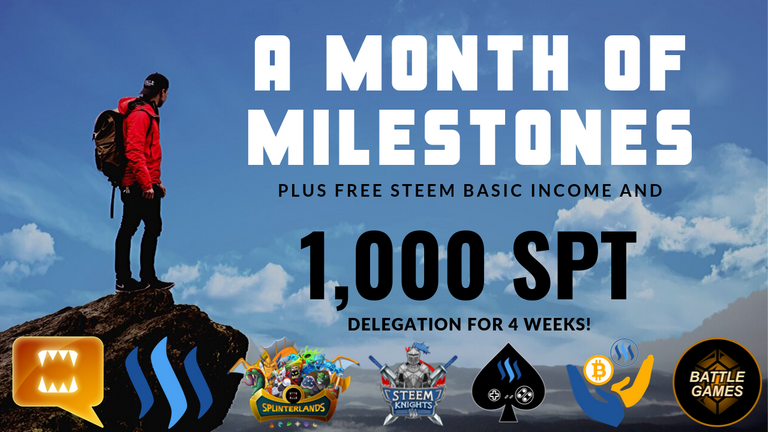 To celebrate my month of milestones on steem, I'm doing something different. Guess the total of my SPT tokens at the time of this post payout, and win 1000 SPT Delegation for 4 weeks, closest guess wins!
Click here to enter