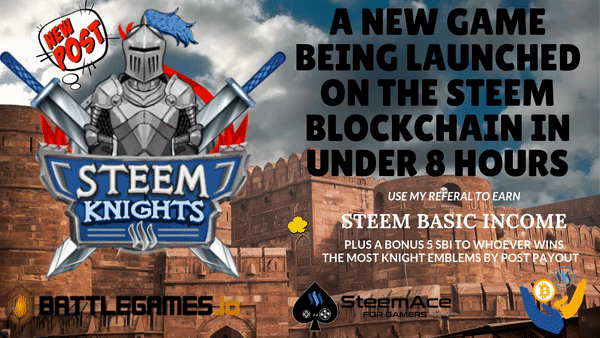 Get in quick and I will reward you with two shares of Steem Basic Income
Plus who ever uses my referral and earns the most Knight emblems by post payout will receive an additional 5 SBI

If you still haven't heard about Steem Knights, no need to panic. In fact, if you have not yet signed up... Today is your lucky day!
But first, here is a quick trailer to get you up to speed.
If you want to know more check out the website, this is where the game will be played. However, a mobile version is also on its way. If you would like to join their discord group and get involved with the community click here.


Right, so you know what the game is about. Now you want to know how to get your 2 shares of Steem Basic Income?
Firstly sign up using my referral link
Next deposit 5 Steem (can be withdrawn at any time, but in each battle, you wager Steem)





Plus Steem Knights are offering a free blessing for anyone who deposits 5 Steem before the game kicks off. Blessings will give you a percentage boost when earning your Knights Emblems... The blessing will help you immensely with the second part to this giveaway.
Show me a screenshot with your balance (like mine above) and I will send you two shares of Steem Basic Income
You must use my referral to be eligible

The 5 Steem Basic Income bonus...
For each battle won, you will receive Knights emblems. Whoever earns the most Knights Emblems by post payout next week will win the bonus 5 SBI.
To be eligible for the 5 SBI:
You must have signed up using my referral
You must post a screenshot of your total emblem count
Anyone who has used my referral link will be tagged in a reminder post next week. Once tagged you have 24hrs to submit your screenshot. The person with the highest emblem count wins!
Previously reffered players listed below are all eligible for the 5 SBI bonus also
@mmunited, @drlobes, @shaidon, @steemaction, @rentmoney, @dkid14, @mickvir, @marianaemilia, @chekohler, @darthgexe, @reazuliqbal, @wiriwiri
There are more contests to enter below, so right-click this link to sign up and open it in a new tab, then scroll down and win yourself some splinterlands cards or more Steem Basic Income.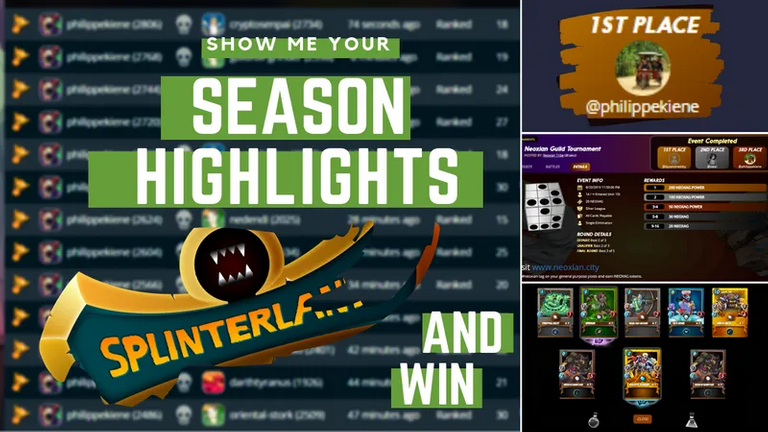 In this contest I am wanting to see the moments you're most proud of from this season of Splinterlands. I am also offering a Bonus share of SBI for whoever shows me the longest win streak from last season... So start saving those screen-shots
Click here to enter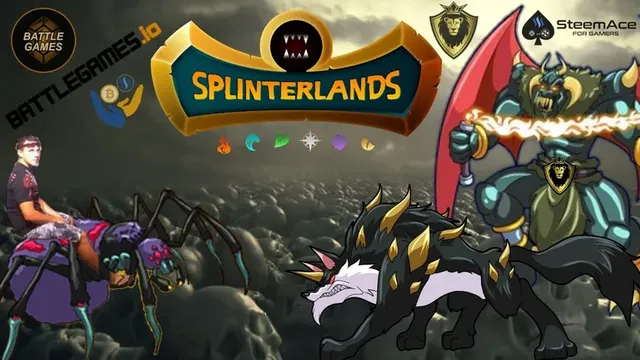 Everyone could be a winner! In this contest, a Splinterlands monster of your choice or a share of Steem Basic Income could be yours... all you have to do is make me laugh. Everyone loves having a laugh, now you can get rewarded for making others laugh along with you.
Click here to enter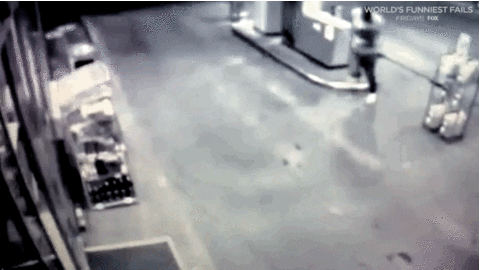 Up to 10 Steem Basic Income to giveaway, or Splinterlands cards if you'd prefer. We've all had moments in our life where you wish you could go back in time and undo that one little slip-up. In this post, you can get rewarded for life's awkward or embarrassing moments
Click here to enter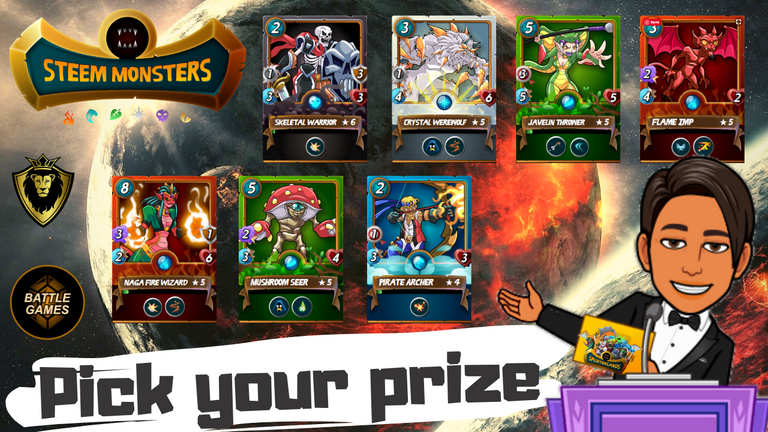 In this contest I will give away one rare Splinterlands card of your choice or 2 shares of Steem Basic Income. Random facts can be quite bizarre. While they might not be of much use except bar quizzes... They are often interesting or amusing
Click here to enter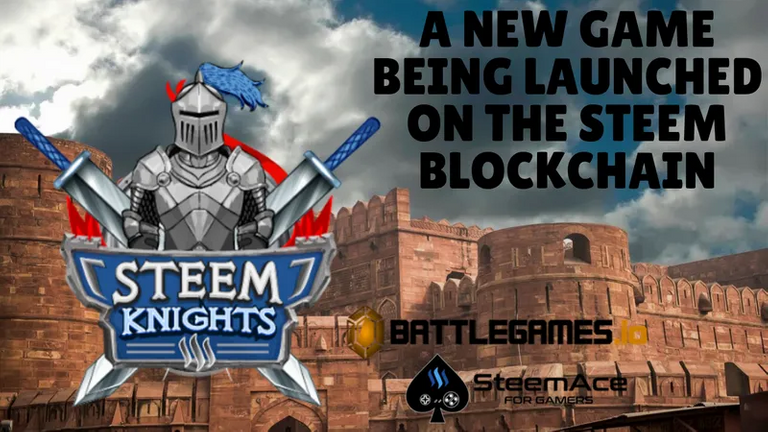 There is a new game coming to the Steem blockchain, another way for you to start earning crypto from playing games. Use my referral link to get a bonus share of SBI.. but be quick this is a limited offer
Click here to enter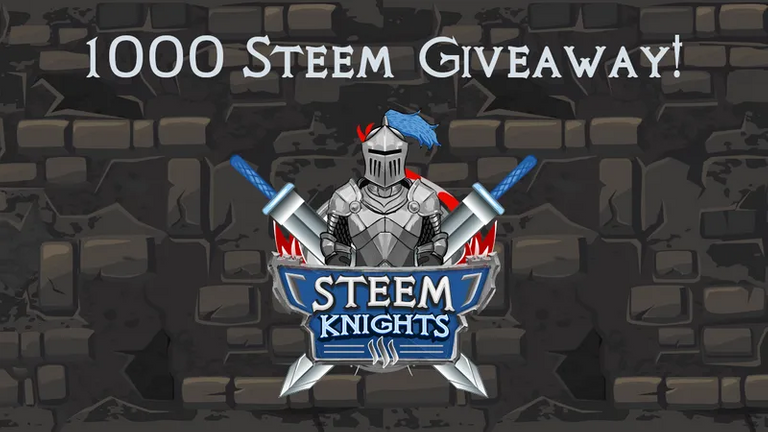 Find out more about the 1000 Steem Giveaway click the image above