#49. 5 Steem Basic Income giveaway, plus our Winners from contests - #45 and #46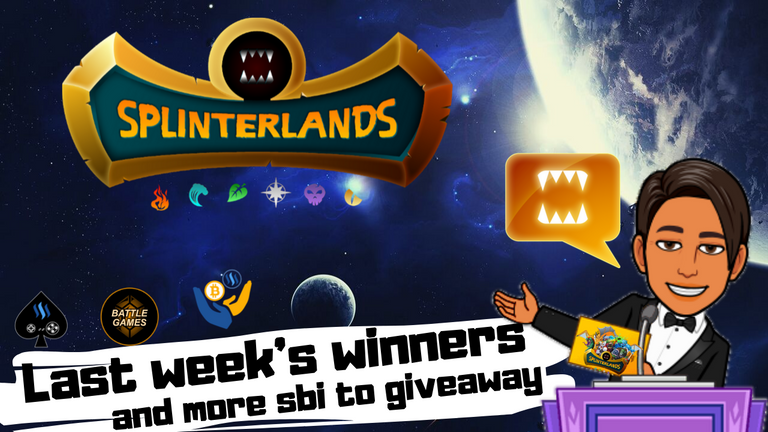 I've gotten a bit side-tracked in the last few days, so today we will announce the winners from contests #45 and #46.

Contest #45 - Tell us your most embarrassing moment... well, at least the most embarrassing moment your willing to share 😉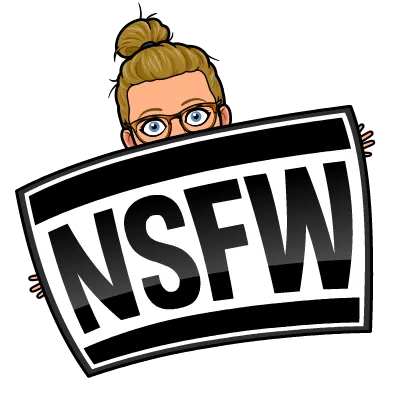 Here is a post my wife shared about our bedroom antics, painfully funny
Our winners were...

and @pardinus, I'm giving you the other 2 SBI


Contest #46 - Give me a giggle and win a Splinterlands card of your choice, or some Steem Basic income
Loved the gif. All this time I am spending on Steem and Splinterlands, I should start looking where I can get a matching shirt 🤣

For this week I want you to get creative
If you want to win 5 shares of Steem Basic Income...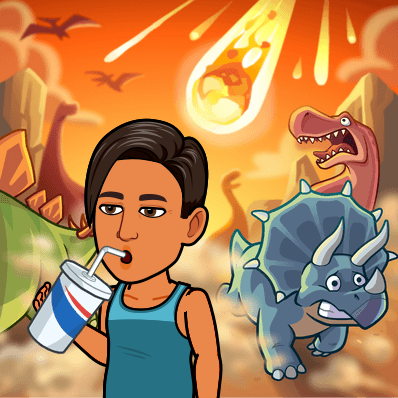 While we wait for the new "Untamed series"
I want you to create your own Splinterlands Card
I'm looking for a combination of Character name, summoning cost, card attributes, and an image to bring it all together. (If the artwork is not your own, IT MUST BE SOURCED)

As a proud member of Contest Kings, all of these giveaways require
No Upvote
No Resteem
No Follow
The winner will be announced after post payout


Want to enter more contests?
Click the links below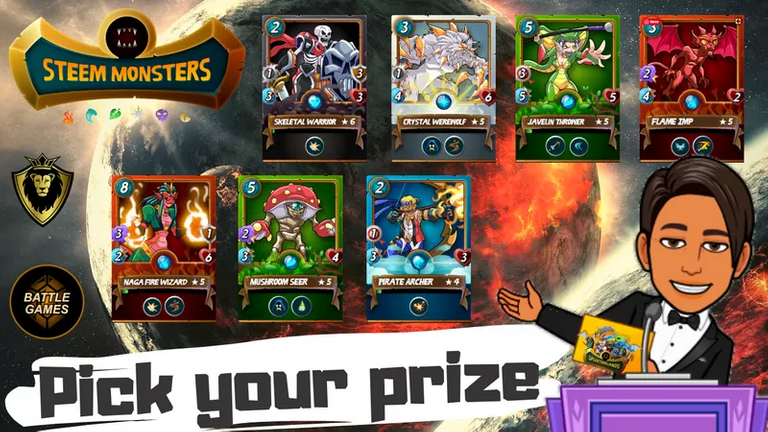 More rare cards for random facts, In this contest, I am awarding 2 Steem Basic Income or a Rare Splinterlands card of your choice. I want to know the weirdest and wonderful things out there, what do you know?
Click here to enter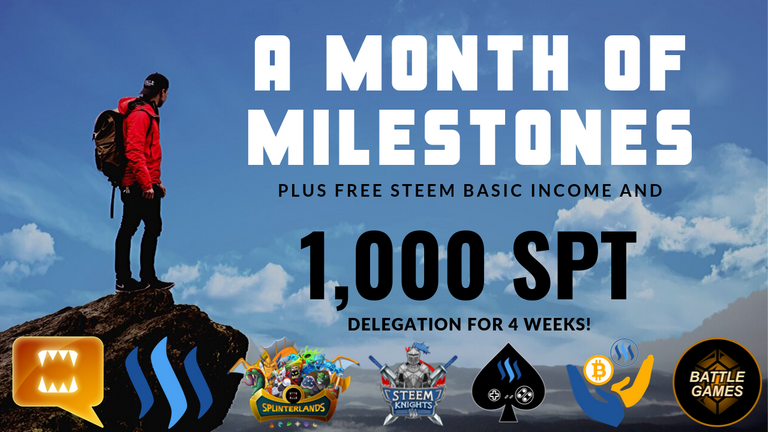 To celebrate my month of milestones on steem, I'm doing something different. Guess the total of my SPT tokens at the time of this post payout, and win 1000 SPT Delegation for 4 weeks, closest guess wins!
Click here to enter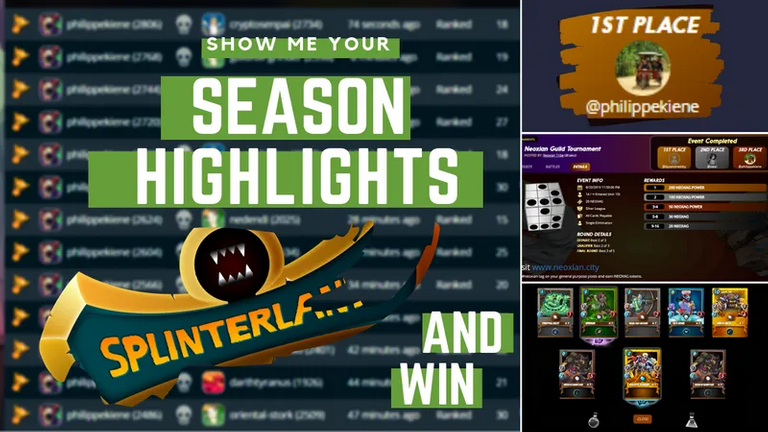 In this contest I am wanting to see the moments you're most proud of from this season of Splinterlands. I am also offering a Bonus share of SBI for whoever shows me the longest win streak from last season... So start saving those screen-shots
Click here to enter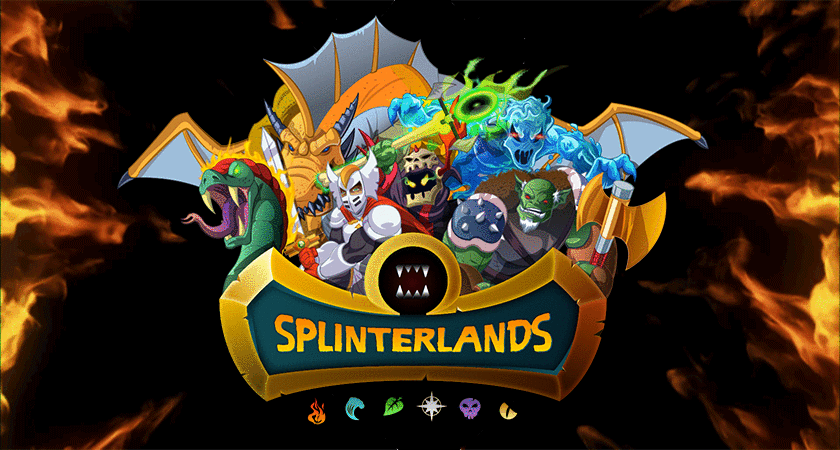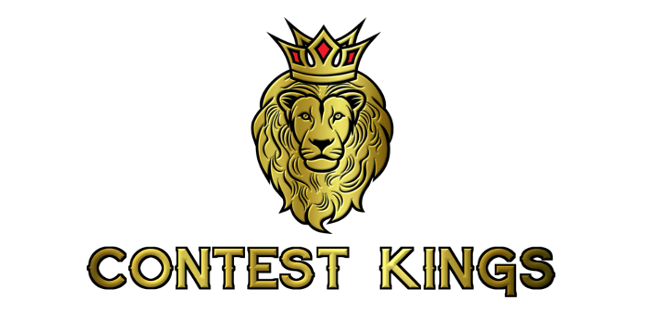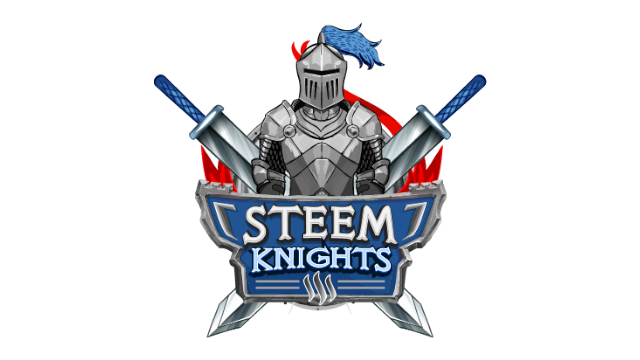 ---
---