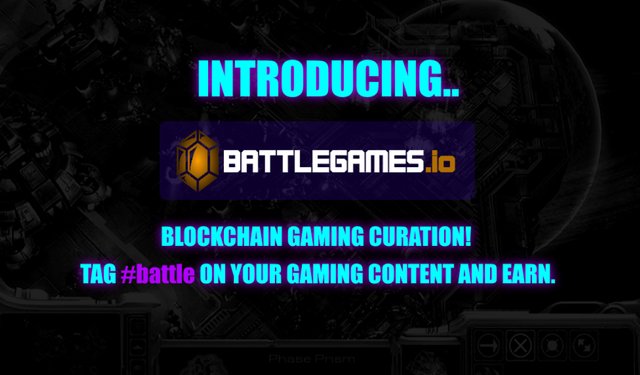 Another awesome steem engine token has launched! You can now earn BATTLE by posting and curating on battlegames.io.
Cool fact about BATTLE is that you are entered into a monthly drawing for prizes if you stake 1500 of them. Mainly steem monster prizes right now but it will expand in the future.
Whenever you post about any type of gaming use the tag "battle".
Good luck.