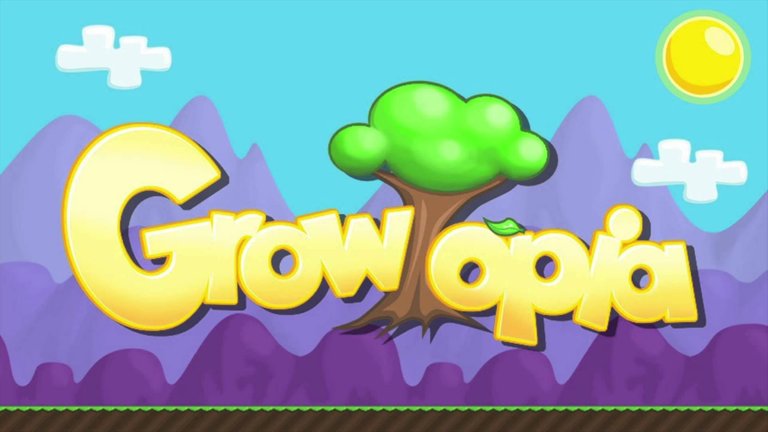 Do You play growtopia? If you do I will play with you, go to my world in growtopia noahsfreexp
You can help me out with breaking, and reaching my goal of 2 diamond locks.
You need 100 world locks if you want a diamond lock. When you have 100 you Double tap your world locks and now you have a diamond lock.
I really like growtopia because you can farm/break/punch!

That's a world lock treehouse .
I hope you liked my Post. Subscribe to noahkiene10 on YouTube to see my live streaming . Also, new video will be on @astroboycambodia on dtube and make sure to follow do you don't miss it. thank you!