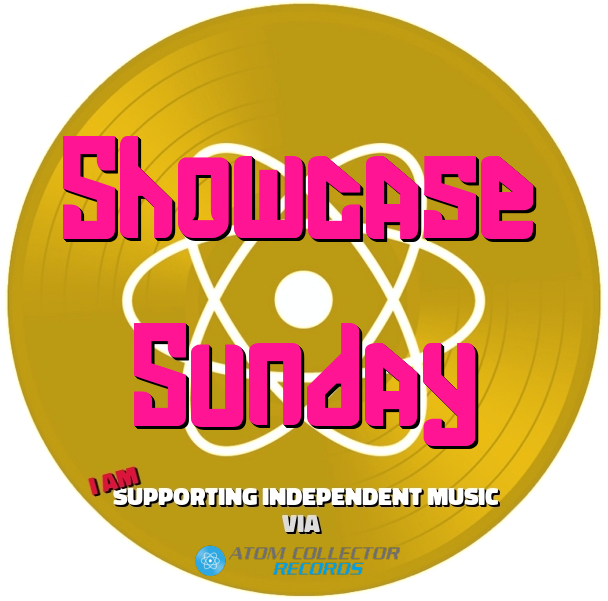 The following tracks are a selection of the fantastic independent musicians that use AtomCollectorRecords.com:


LYRICS
They can't even tell what's right from wrong
They don't even know whose side they're on
We can't trust a single word they say
They'll tell us something different the next day
We can't even begin to understand
We're just left here, holding our heads in our hands
Wondering what the fuck they're gonna do next
But I guess it suits them that we're all perplexed
Ain't it funny how they head out into the street,
Shaking hands with all the numbers they meet?
But when they get their arse in that seat
We only ever see them on TV
They play us like we're pawns in a game
Manipulate us into ticking their name
They go back on every single promise they made
And rub their hands together at another game well played
You see, the problem is they'll never change
Forever motivated by personal gain
They'll syphon the planet right down to the core
For as long as it feeds them more and more
They show no interest in our future race
They're more concerned with being first in space
They just can't wait to get their foot out that door
Stomp it down on another planet and fuck it up
Nicky Havey - Broken by @nickyhavey
Comeback EP
This is about a personal journey of going through the motions and coming back from a feeling of Overload with things that are happening in your current situation. You get so overwhelmed you feel Broken but this doesn't do you any good so you need to take a Reality Check. This gives some perspective and you realise you have Much To Learn, you realise you can achieve so much so you Can't Give In and you achieve awesomeness when you've made your Comeback.
I hope you enjoy!
P.S. A huge thanks to Gabriela Travels for sorting the artwork for me here, absolutely love the artwork! Check her posts out about all things travel :)
Check her posts out here:
steemit.com/@gabrielatravels
Keep Skies Blue by Nickillus
Another collision between synth and strings, following my usual quirky path. This one started as vehicle for some lyrics about the environment. My appalling attempts at vocals persuaded me to save your ears and your sensibilities about bad lyrics. Here it is as an instrumental.
Thanks for listening, if you do.
---