Atom Collector Records Tuesday Selection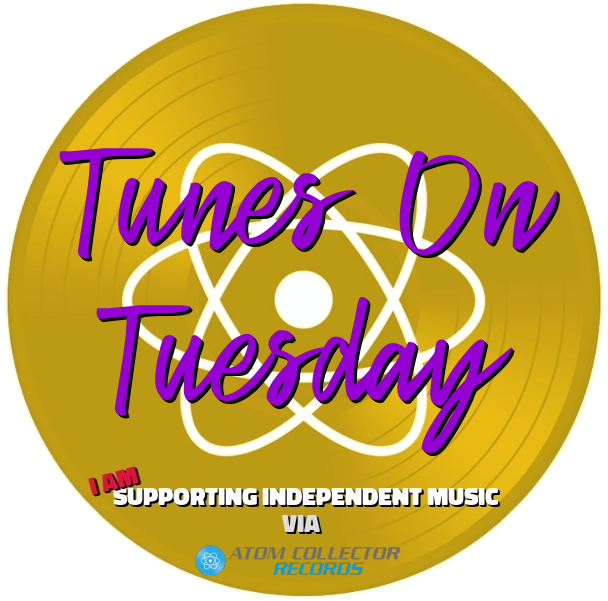 Check out this selection of awesome independent musicians who use AtomCollectorRecords.com. Show them your support by leaving a comment and you may get some #CC too!
Intimate and laid-back, this song is rich with melodies that seem into the brain. The Piano/Keyboard is the main focal point of this catchy tune. An original instrumental song written, recorded, composed, arranged, edited, produced, mixed, mastered and performed by Trenton Lundy.
GOT ME FOR A LIFETIME by MPinc
"The future" is one of the first tracks I composed using the software "Magix Musik Maker (MMM)". The sounds come from the virtual synthesizer delivered with MMM, and also "Synth1", a very good free synthesizer. I then added some samples, and then I used MMM's "text to speech" function for the lyrics.
Robot by thommo
Some improvisations on my cigar box guitar, drums and other stringed instruments.


LYRICS
Just Instrumental
HAVOC by MPinc
A political song really which started out about Iraq and the sanctions against them, but over time it wasn't relevant anymore, so I changed the lyrics to fit the current situation when I recorded it. So it's a bit of an anti Isis song now, but also pointing the finger at the U.S. for creating the problem in the first place. I wrote the song when I lived in Koh Samui, and it was written to play live at that time, but I think we only played it once. I don't really like the song much as it sounds dated, and more like a 70's anthem...lol
Arcturus Minor by Mysterioso
This piece is built on the idea of drones as stasis and time as a fixed grid. Stretching time then changes the auditioned perspective of the drone.
---
---
---