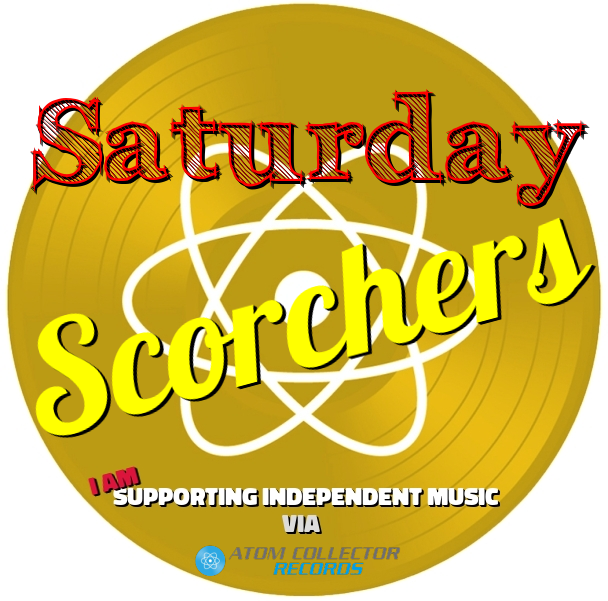 The following tracks are a selection of the fantastic independent musicians that use AtomCollectorRecords.com:
I Have to versions of this track , this is v1
Music By nakedverse
I released this track some time after I finished "Restless". "Restless" was writing during the last months of a software project I had been working on for more than two years.
"Erupt" was done after the release of said software which felt like a relief to some extent (intensity remained high during the first weeks of bug fixing etc. :-) )
Between "Restless" and "Erupt" I got myself a bundle of the Output Instruments (Substance, Exhale and Analog Strings) and used them for the first time in "Erupt".
That was fun in the first place but this track gave me the worst mixing experience I had lived through so far.
I had so many sessions trying to mix the "rich" sounds from the Output plugins that I might have spent more time mixing this than producing it ;-). I am still not entirely happy with the sound but I guess I have to accept that this is as good as I am currently able to do it.
Since Erupt I have been using the Output Plugins very selectively :-).
The Machine (Parts I-III) by IX
---