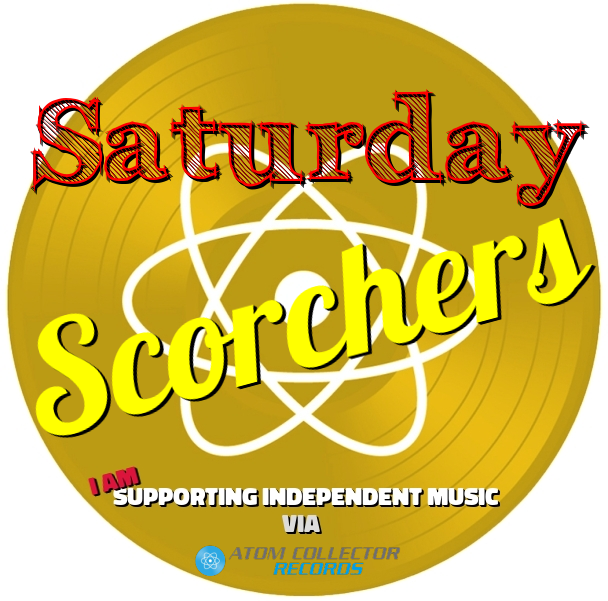 The following tracks are a selection of the fantastic independent musicians that use AtomCollectorRecords.com:
And Besides by Nickillus
Another midi mish-mash, driven more by synth sounds than anything else.
Thanks for listening, if you do.
A Simple Christmas instrumental , Short and Sweet :)
Feature track from electronic album, "Center" by Kevin Dellinger. This song is unique. It has sort of an ancient Egyptian feel to it. Music composed and produced by Kevin Dellinger. Released February 9th 2016. Copyright owned by Kevin Dellinger. For more music visit KevinDellinger.net. Thanks for listening!
---