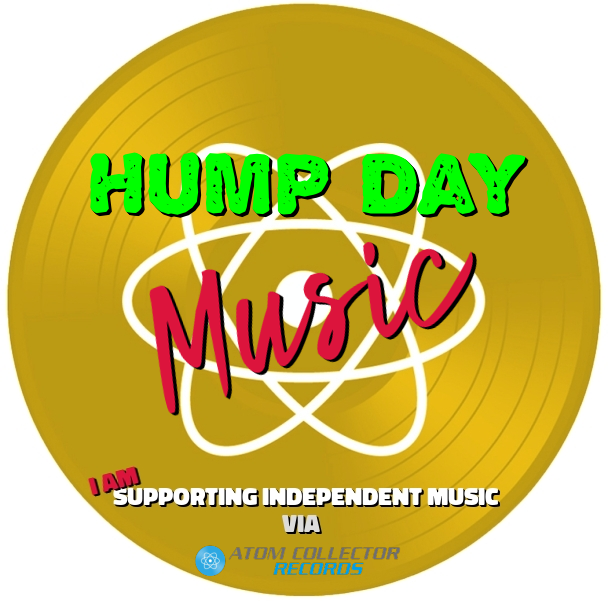 The following tracks are a selection of the fantastic independent musicians that use AtomCollectorRecords.com:
Neurotransmitter by Serafina 4
Nice Club Track, just go with it! Ambient, trancy
Feature electronic track from album, "Infinite Dream Machine" by Kevin Dellinger. This song was inspired by the television series from Netflix called "The Iron Fist." Released 2017. Music composed and produced by Kevin Dellinger. Music Copyright owned by Kevin Dellinger. All Rights Reserved.
I just want you by Serafina 4
Funky Friday feeling
The Hopkinsville Encounter by @icondark
If aliens invade THIS neighborhood they'd better be bulletproof!
(...as it turns out, the aliens were in fact bulletproof...)
Inspired by actual(?) events: https://www.ufocasebook.com/Kelly-Hopkinsville.html
Available on Bandcamp: https://icondark.bandcamp.com/track/the-hopkinsville-encounter
And Everywhere Else: https://song.link/i/1415522140
Nyertun - Dancing is no Crime by @beats4change
The young Iranian girl Maedeh Hojabri was arrested for dancing on her Instagram profile, and threatened with prison and whipping in Iran, she was forced to go on public television and repent. Music is the weapon for the givers of life, and of course dancing is no crime, life is no crime !! Dance the darkness away
As Stupid and Vicious as Men Are, This Is a Lovely Day by @thresholdoffaith
Now Spell IX by IX
From the album "Surveillance Society" released on 20th December 2019.
A simple yet powerful track featuring piano by @grandspace and vocals by @Juxtamusic


LYRICS
We all got complacent
Trusted too much
It's all happened before
And it will happen again
It's always been easier
To stick our heads in the sand
Never face the reality
Of what's in our hands
Now the time is upon us
But we still have a choice
We can lay down
Or we can use our voices
Or we can use our voices
Our voices
Oh Me Oh My by @ivanc


LYRICS
Darin Courtney on Guitar
---