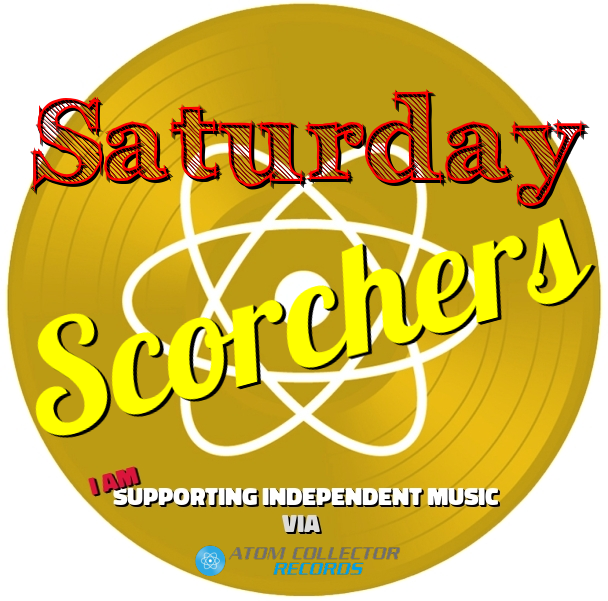 The following tracks are a selection of the fantastic independent musicians that use AtomCollectorRecords.com:
Where Do I Go From Here by Nickillus
Sorrow Stories (Tina Forlorn) kindly put some more tracks from her 'This Time Has Already Passed' album up for remixing in another Metapop competition. Although I didn't expect to get anywhere in the competition itself, I had a ton of fun working with her highly individual vocals. It's all about experimenting and trying to improve. Boy is there room for that.
In the end Tina took pity on me and included this mix in her selection. Thank you SorrowStories.
All rights to the songs are copyrighted back to Sorrow Stories.
@sorrow-stories
www.facebook.com/SorrowStories/
metapop.com/sorrow-stories/comp…mix-competition?p=1
sorrowstories.bandcamp.com/
Evil Breeze by andreasandthewolf@gmail.com
Evil Breeze is taken from The Fashion Wheel EP which is the debut release by Andreas & The Wolf. OUT on 27th April via Perfect Pop Co-Op
Andreas & The Wolf have been partners in crime for many full moons, both as musicians, djs & label owners (Perfect Pop Co-Op). Their cult radio show is now in it's 2nd year mixcloud.com/perfectpopcoop but they've been in bands longer: The Scratch, The Dodo, The Bleeed, Reverse Family & finally The Tuesday Club, (Where these personas were honed) and now as their own fully fledged 'Alt Electronica' duo.
As the world has slept, wept and bickeried about gawd knows what, Andreas & The Wolf have been hard at work on their debut LP. Fountain of Truth. An album born in the 80's, conceived in the last decade, but born for NOW… they have been waiting in the shadows, but now their time has come.
Based on a rhythmic theory by Olivier Messiaen
---