Take the beast on its first trip since the axle swap!! So far I have been absolutely blown away about how this truck handles and drives. Also did I mention it does look pretty Bad AZZ. 😉😉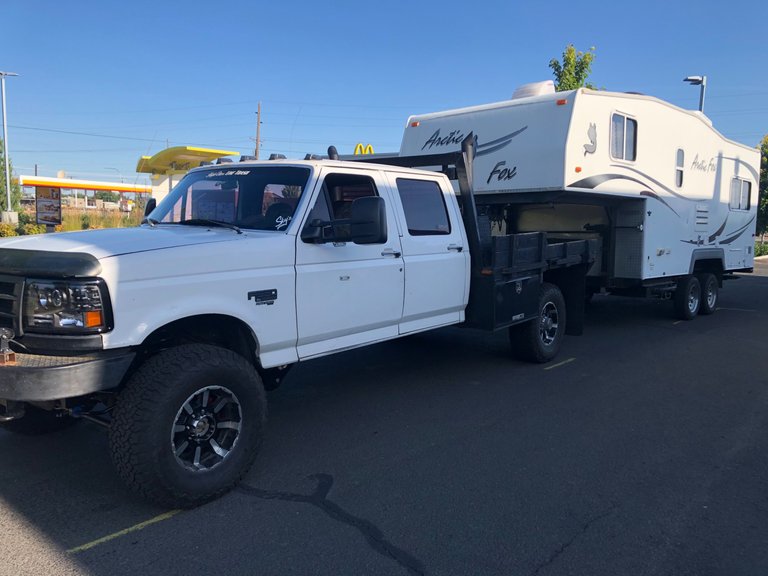 My Dad, 2 of my Brothers and I are headed out of town to do a little salmon fishing. But first I needed to make some safety chains for my trailer. Since it is a fifth wheel hitch with a gooseneck adapter I need them.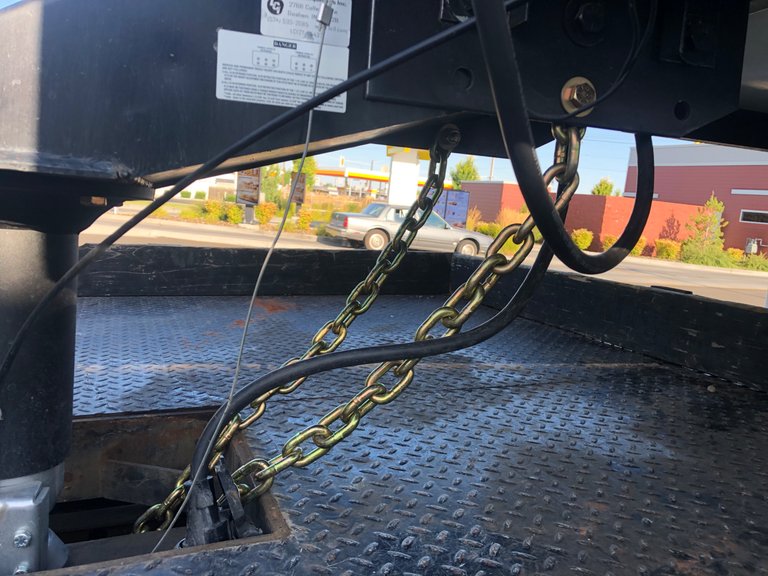 Now I am sitting at the tire shop waiting to get new valve stems put in my trailer tires. You see the other day I noticed a flat. Then when I filled it up, the whole valve stem came right off. Now I am feeling a little uneasy. Then this morning I was checking the tire pressure on my spare and POP!! The valve stem fell off of that one too!! I am glad it happened now rather than on the highway.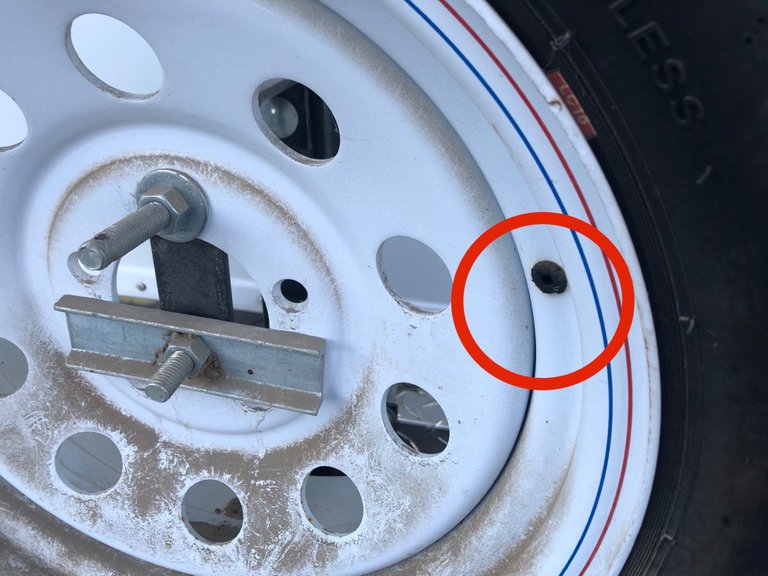 Hopefully I don't have to wait too long so I can hit the road for a much needed weekend of fishing!!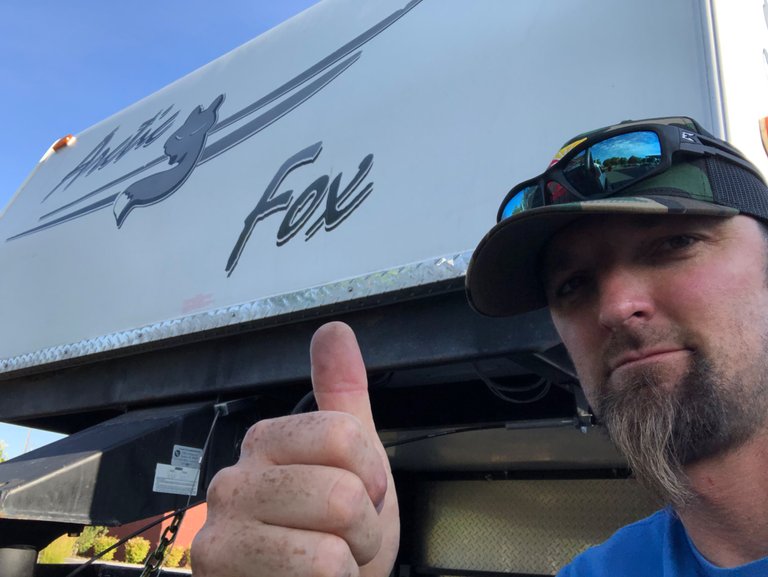 Your Random
Dose of...