After having a 1am power outage and working 10+ hours to fix it then getting the rest of the day paid to stay home, I finally had some quiet time. Well of course that is after I got my grub on and took a little nap. I mean what else are you suppose to do when you are getting paid to be at home on a rest period...
Well Mama-Splatts and the kids went to her sisters place for dinner and I got to enjoy a little quiet time cruising around Hive and trying like a SOB to find something to watch on the TV
-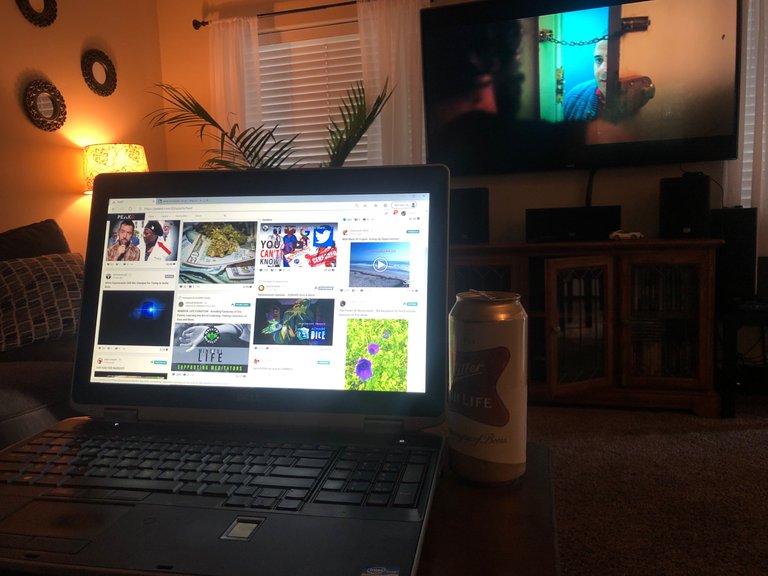 I had to turn that new ceiling fan I installed down to low... I was getting some chills going on. I sure am glad I installed that fan before the 100F+ degree weather hit. Just that extra movement of air makes it feel so much better in the house.
Well hopefully there is a quiet night/early morning with outages and I can get some good sleep. Well I might not... I am going to watch American Assassin... If I get good sleep, the movie is Lame... if not... I am goin to need a bucket of coffee because I stayed up too late watching it.
Cheers

Your Random
Dose of...