I swear, it seems like I have been going non-stop for a long time. It's tough for me to look past things that need to get done. Yet, realizing it can actually wait until another day is something I have to convince myself to do. Hey, I don't like being lazy... So what?!? Lol. Welp, today I forced myself to have a chillax lazy day.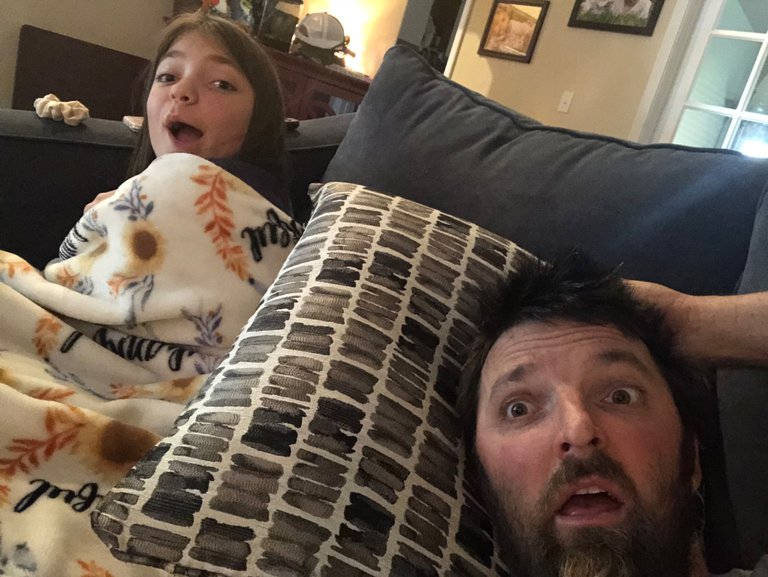 Well my daughter and I have been doing a bit of binge watching of Stranger Things. Umm ya... strange is right. Close the blinds, grab a blanket and get comfy on the couch. Don't forget to turn on the ceiling fan to add a chill in the air to make a blanket a necessity.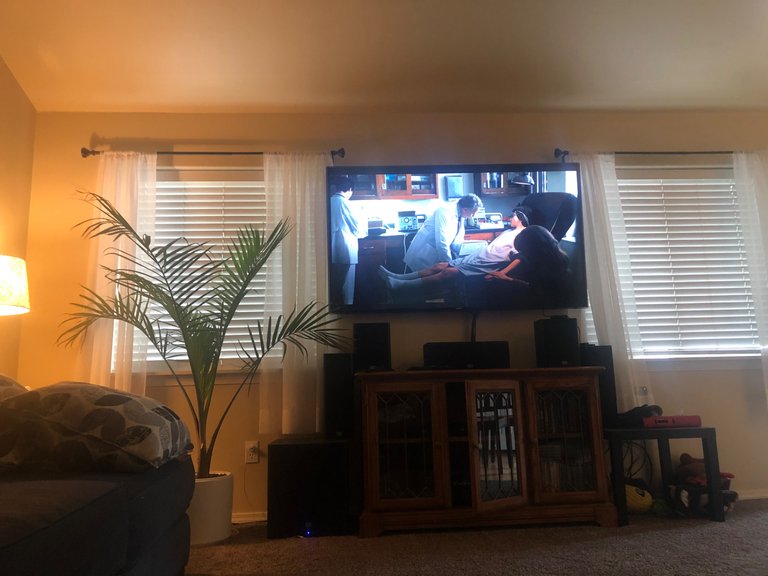 Dang!!! It's dinner time!! I better go whip something up. Mama Splatts is hanging with her sister tonight.... Looks like a fish sticks and fries night... with mixed veggies of course. Lol

Your Random
Dose of...