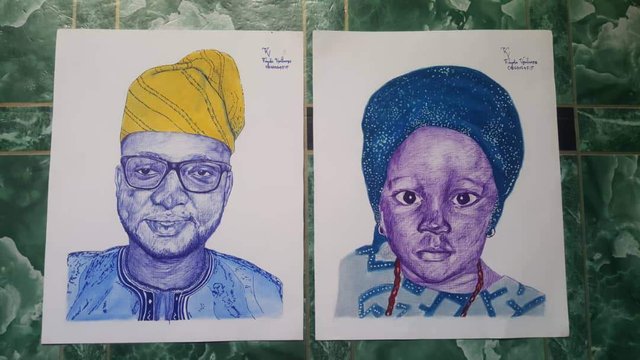 This is a drawing of father and daughter made within a week. This is a suprised ordered by the wife and mother of my clients this Christmas season. Love can be shown in this unique style using creativity in art to put happiness in the heart of all.
---
materials
Chalk pastel
Ballpoint pen
marker
linen paper
duration
7 days
---
Step by Step Procedures
STEP 1: the griding of paper and picture according to create the total number of boxes required
STEP 2: outlining/sketching of the image as seen in the picture
STEP 3: shading the sketch box by box to fill in all the details on the drawing as seen from the reference picture
STEP 4: blending of the drawing to create a smooth surface and portray a Hyperrealistic drawing
---
NOTE:
the shadings are made box by box and not rushed. It is all shaded gradually to create a meaningful and great artwork.
With love and an artistic view on life until next blog ,when I will be showing and giving more illustration though the making of a good 3D effect portraitures.
I will appreciate your love /vote /comment for my artistic view on Steemit life is highly appreciated.......and I really want to use my works to make impact.
Thanks for reading in my blog
@kayda-ventures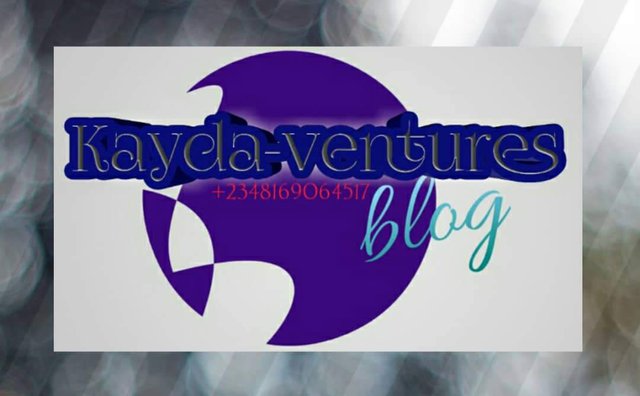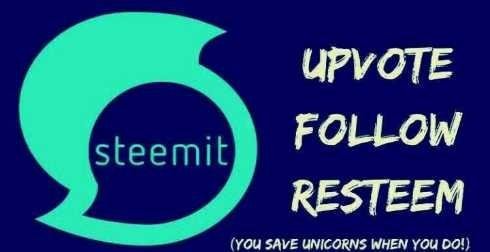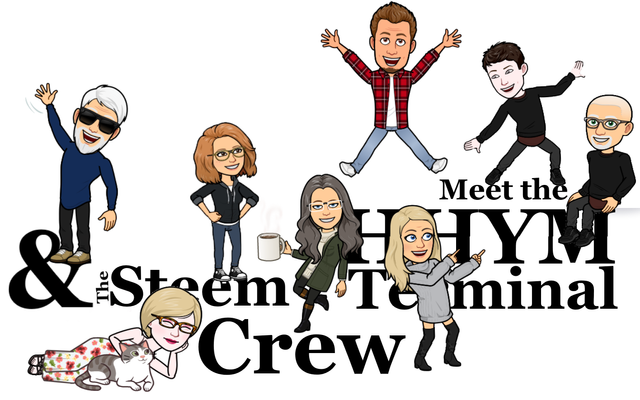 )
Posted using Partiko Android